Seeds of Wars: RPG Realm Management
Embody a powerful ruler in a new fantasy setting and control entire lands. Enhance your gameplay with our convenient web application.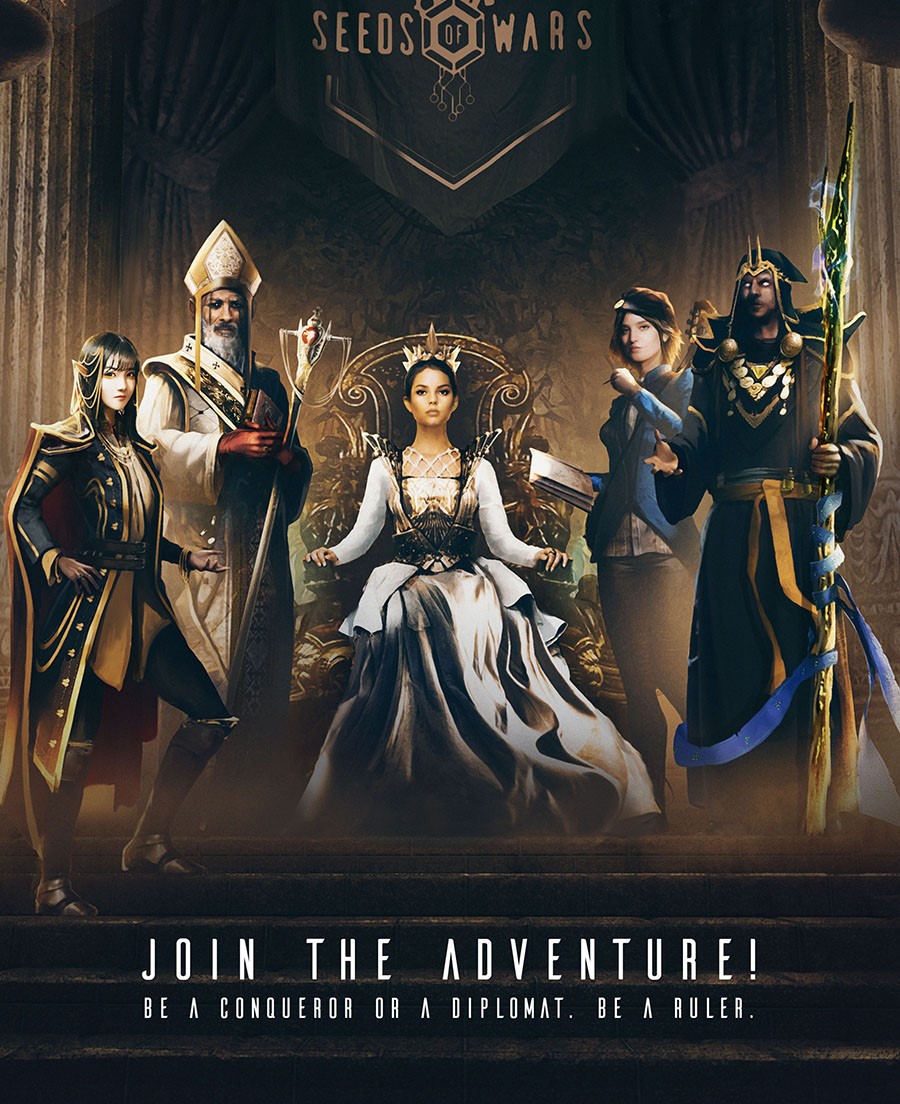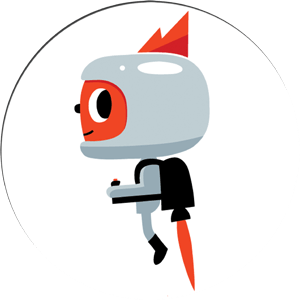 Locodor Team LA
1928 views
661 backers
Project ended on November 1st 2019
This RPG will provide you with the following key elements:

- A fantasy campaign setting describing the world of Ceres, its numerous kingdoms and their rulers.

- Realm management rules explaining how to expand your realm, forge new alliances and manage mass army battles.

- A web application that allows you to play online with players from all around the world and to keep track of all the actions and events of your campaign.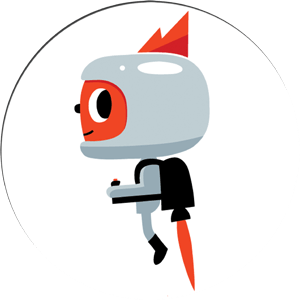 Locodor Team LA
1928 views
661 backers
Ends on November 1st 2019