City Plate
The Ultimate Celebration Of Cities Worldwide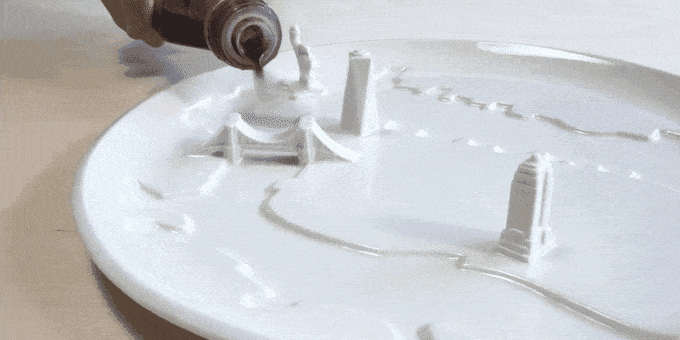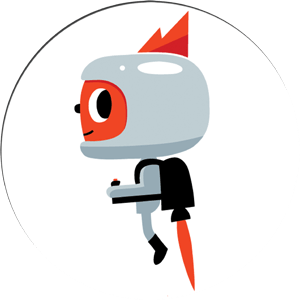 Locodor Team LA
324 views
62 backers
Ends on December 5th 2018
A set of porcelain trays, containing the shape and architectural landmarks of cities around the world.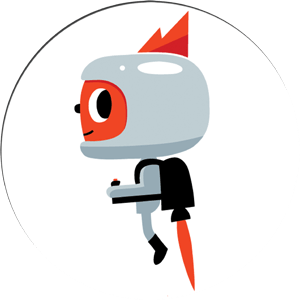 Locodor Team LA
324 views
62 backers
Project ended on December 5th 2018
We are sorry, this project was not fully funded, no backers has been charged. We will keep everyone updated if this campaign is going to be relaunched. Thank you for your support!