We're ready to Globalize Project Jaguar
The leading marketplace for students and teachers is changing how everyone views education. Blockchain friendly & environment-friendly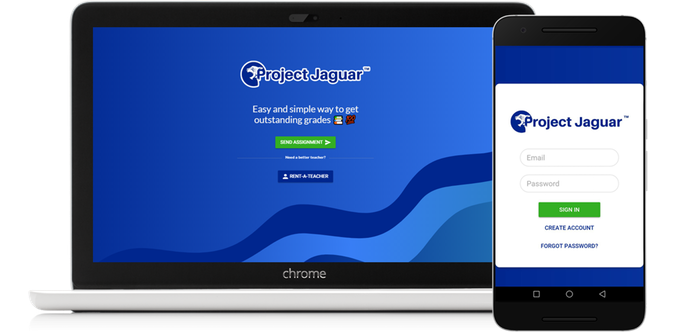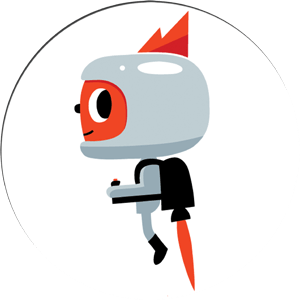 Locodor Team LA
About
We're an online community & marketplace that connects students and teachers to streamline education and knowledge-sharing. 
 And guess what... we're ready to globalize!🎉
We are completely up-scaling our platform to bring this amazing product to the whole world! We believe every student and teacher deserves a chance to try a different take on education. Whether it's vocational training, degree programs, college courses or high school classes. View Documentation ->
So here is what we're doing:
First, Assignment Assistance - for all levels
We have helped over 4,000 students with dissertations, homework, assignments. We've assembled a team of writers who are ready to continue helping students finish their assignments on time. We know how teachers may get together and make all the hard work due on the exact same day. We want to eliminate that feeling and help students produce better results. View it in action ->
Second, Rent-a-Teacher/Homeschooling Program
Why should students be afraid to approach a tutor for asking of help? Not only do we help students with teachers in one-on-one sessions, but we are creating a community for up-building and GROWTH! View it in action ->
And Third, Learning Management Software for Teachers
We have over 300 teachers and writers who rely on our platform to teach their classes. We've already developed a complete course marketplace and course management software suite for teachers to provide education with ease. We are expanding this to open this opportunity to millions of teachers regardless of culture, country or curriculum. View it in action ->
We have a brand we've built up overtime
And we've gotten some attention...
We're very focused on our goal
 📰 Chicago Tribune Why PJaguar may be changing education in the US 
 📰 Digital Journal: Project Jaguar celebrates its one-year anniversary in a grand style 
 📰 Buzzfeed: 8 Useful Tips To Survive And Thrive In Your First Year In College 
 📰 LA Times: Project Jaguar becoming a new competitor to Google Classroom and Teachable 
 Oh, did we forget to mention? ~ we have an app! 🎉 
 ~ With ❤ From Project Jaguar
Risks and challenges
We are continuing to keep our business model coherent. Coherence means the core parts of your business all being aligned and in sync with one another, supporting and reinforcing each other. Too many fast growing companies lose their coherence as they scale. They slap together solutions and strategies that don't fit together, and in fact may work against themselves. At Project Jaguar we are very aware of this, and we value the feedback from students and teachers to make sure we glue our services and our ecosystem together in a way that suit our corporate culture, the culture of the market and the vibe & emotion we want the customer to feel.
You know, the tide comes in; the tide goes out. Many rapidly growing businesses get burned by investing in more capacity and taking on higher fixed expenses, not realizing that their growth may be a temporarily thing. To help us get better and better at predicting demand and sales, we review various factors quarterly to stay clear on how to adjust our fixed and variable expenses to stay profitable regardless of the market demand.
Learn about accountability on Kickstarter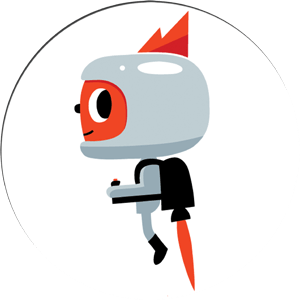 Locodor Team LA
34 views
0 backers
Project ended on January 1st 2019
We are sorry, this project was not fully funded, no backers has been charged. We will keep everyone updated if this campaign is going to be relaunched. Thank you for your support!
The PJ Starter Pack
Get our branded merch!
Includes:
Computer Sticker
Short-sleeve White Shirt w/ PJ logo
$10000
Project Pass
Doing a degree program and need an assignment off your hands to focus on more pressing matters? Use this limited offer to recieve that assignment back with free corrections.
Includes:
2×

PJ Branded Pen

2×

Assignment Completion

3×

Unlimited Assignment Corrections

2×

Computer Sticker
$199
The Master's Plan
Receive 3 personal teachers for 3 months from teachers qualified to help you in any vocational classes, degree programs or extra-curricular classes.
Includes:
3×

Personal teacher

2×

Computer Sticker
Early access features on-site
Scholars Club Membership (3 months)
PJ Branded Hoodie (Black)
$239