You may put any HTML here. This is dummy copy. It is not meant to be read. It has been placed here solely to demonstrate the look and feel of finished, typeset text. Only for show. He who searches for meaning here will be sorely disappointed.
Unfurtunately this project was not fully funded before the end date.
FOUND GPS: World's Longest Lasting Global Tracker
Rechargeable 12-month battery life. Real-time location tracker™ works globally on secure network.
Legacy Team LA

Found is the only tracker on a secure low-energy network that activates just while you're looking for it. To find your lost stuff, it works without a data plan needed.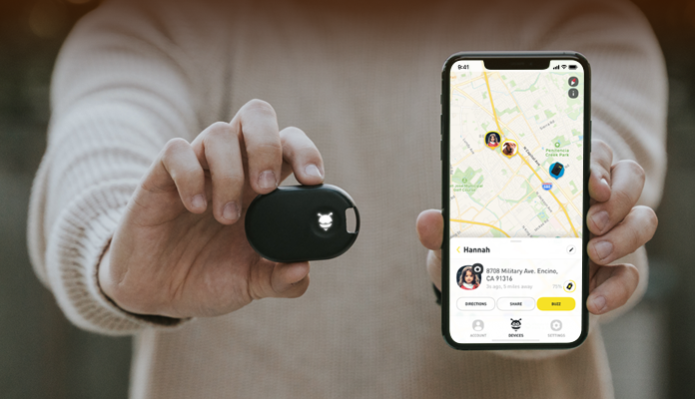 Revolutionary low-energy bandwidth extends the battery life from 1 month in active-track mode to 12 months in passive-track mode. Rechargeable by USB-C.
As Seen On Seattle's KIRO 7 News: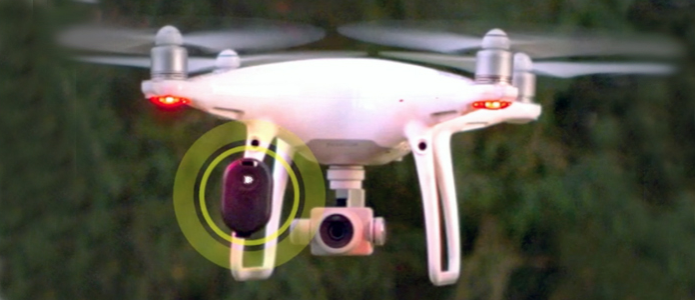 Never Lose Your Drone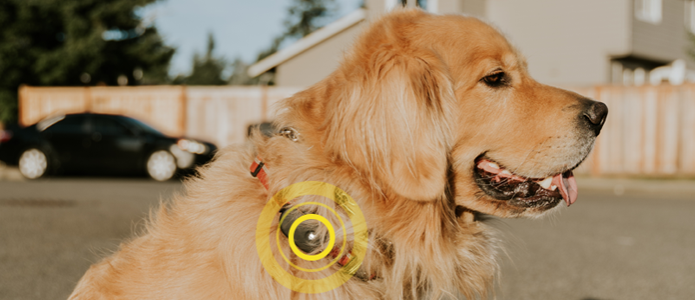 Find Your Wandering Pet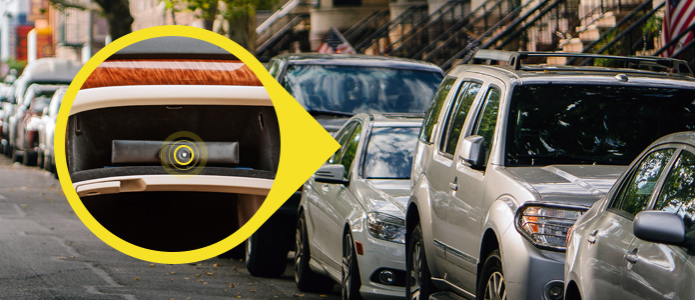 Never Forget Where You Parked

Find Your Bike Instantly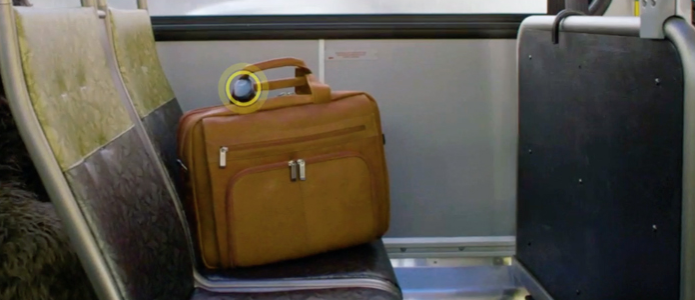 Locate Missing Luggage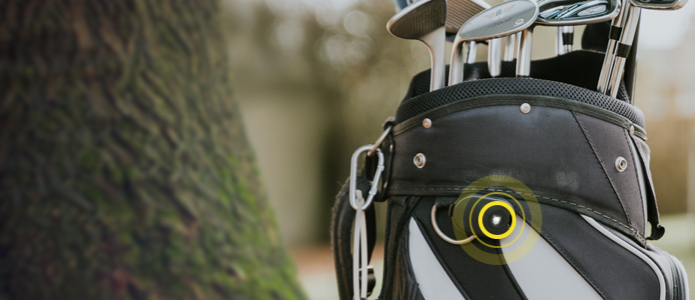 Keep Your Golf Clubs Safe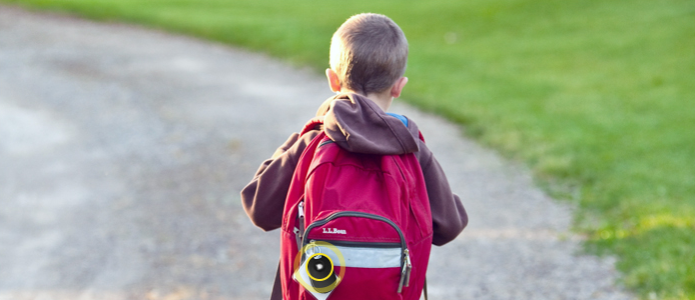 Know Where Your Child Is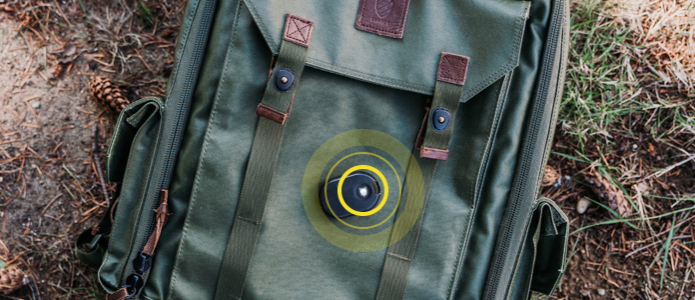 Hike Solo & Stay Safe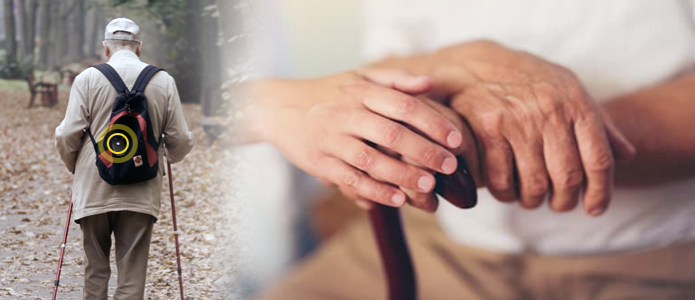 Locate Your Loved One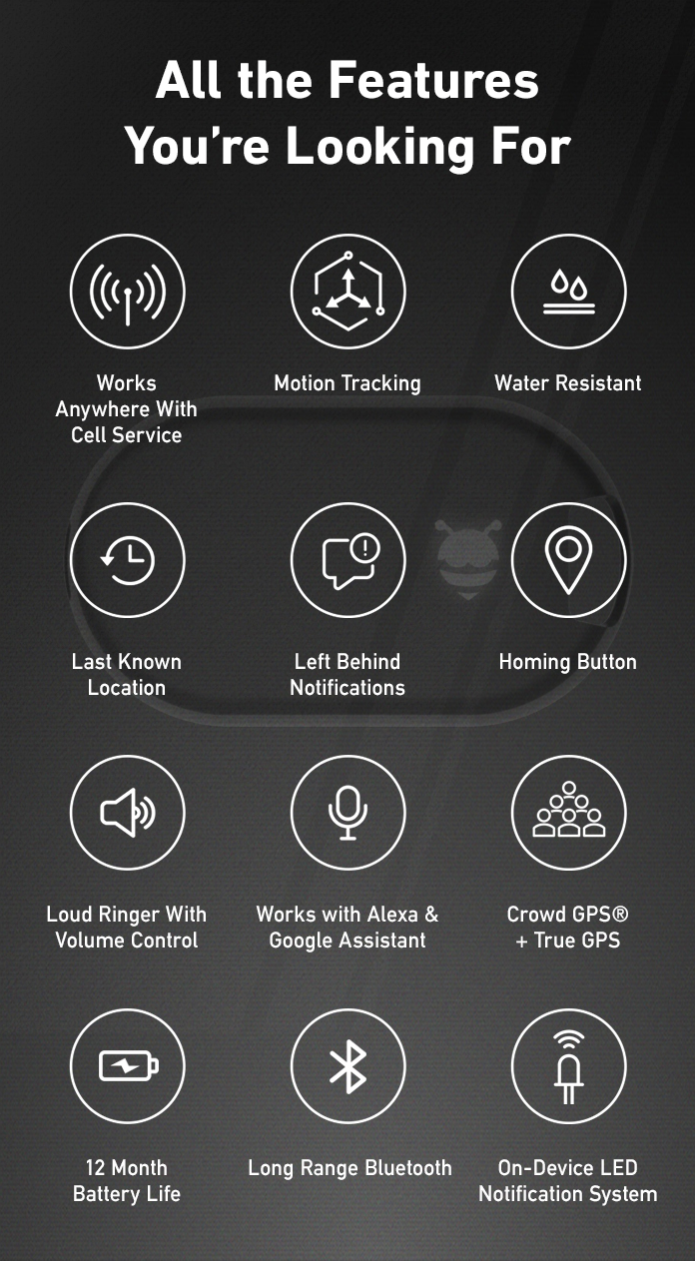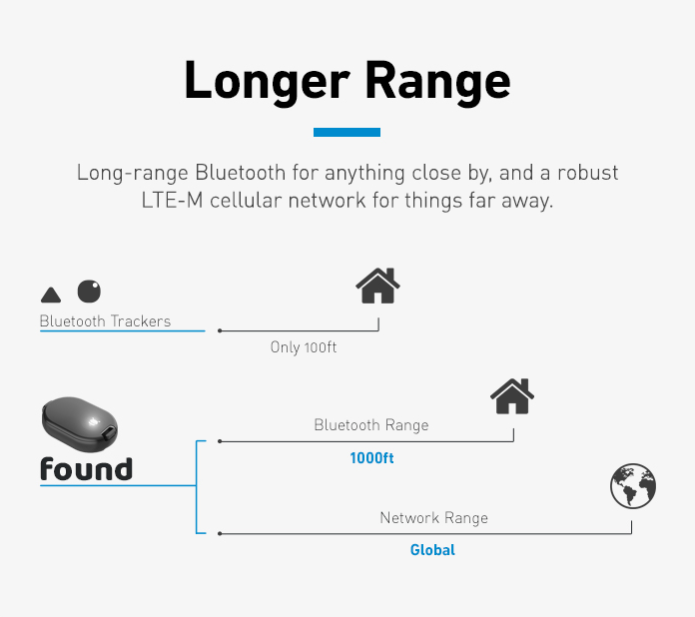 Keeps track of the last-known location, sent to the network every few minutes.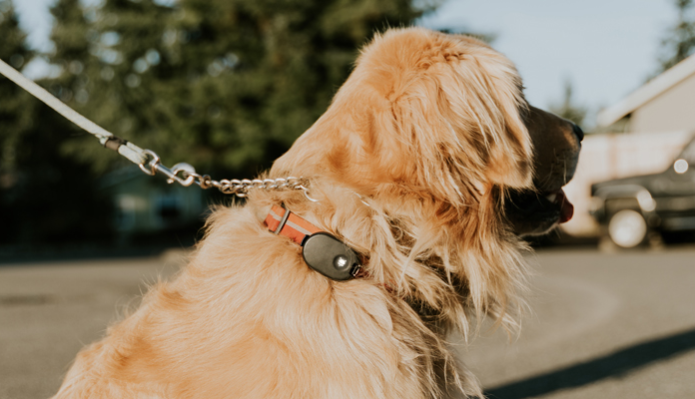 Never be left searching local shelters, community message boards, or Facebook for your lost pet again. With FOUND, you can simply sign in to the app to track down your best friend and get them home safely.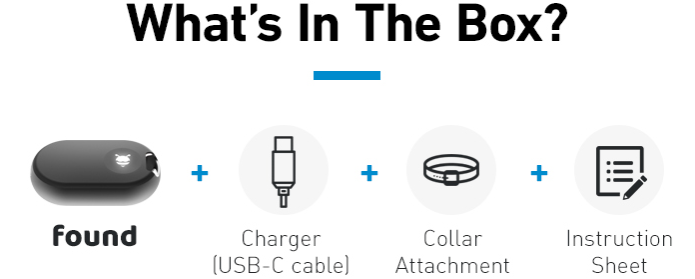 Pebblebee has been manufacturing products for over 6 years. We know how to deliver, and have been for a while. We've shipped over a million devices globally.
Originally launched on Kickstarter, Pebblebee is now in Costco stores all over the United States, and select stores in Mexico and Canada.
You might know us from our Finder 1.0, Honey, Stone, BlackCard, or our latest Finder 2.0 campaigns on Kickstarter. Or maybe you bought a Finder 2.0 at your local retailer. However you heard about us, we're glad you're here.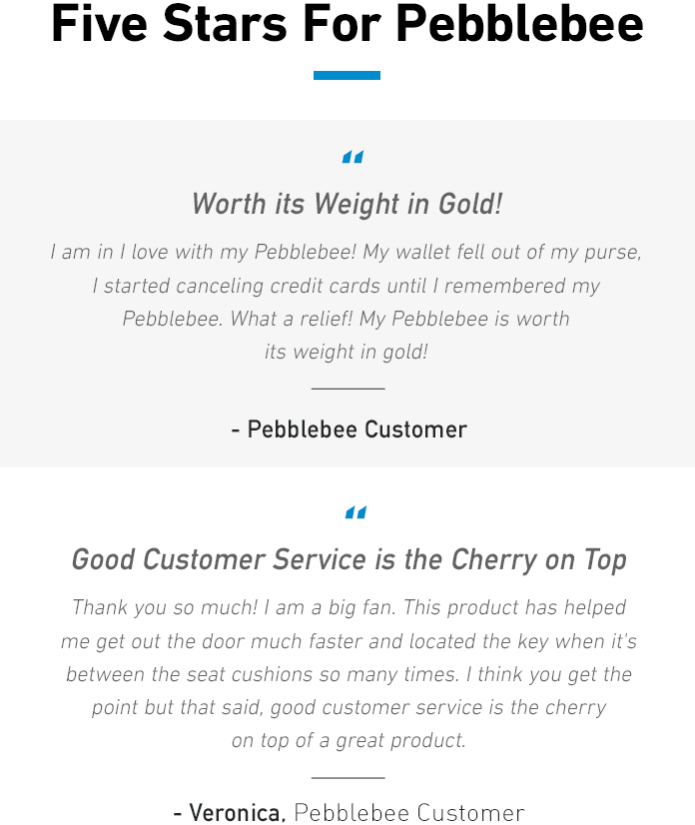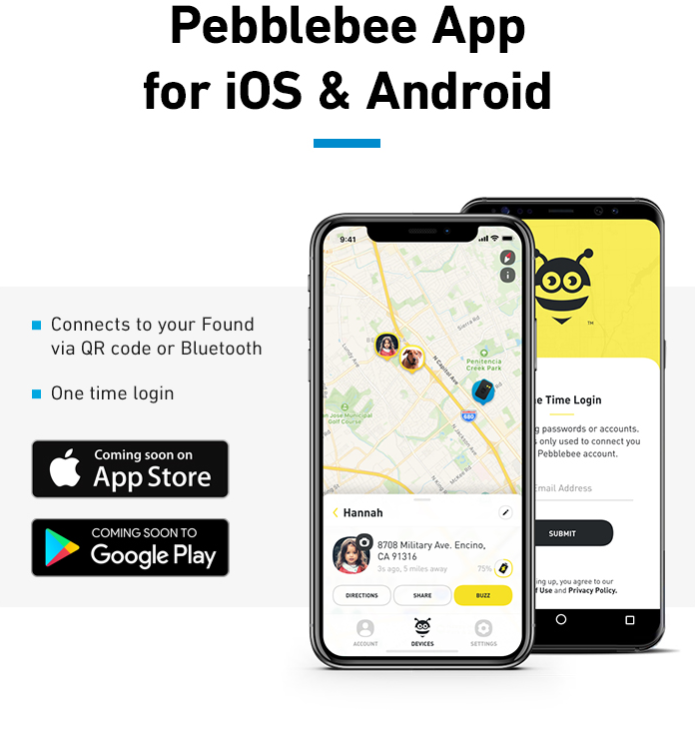 In the past when your pet has been lost, you've had to:
• Spend time and money designing, printing, and distributing flyers
• Find and call all your local shelters and animal hospitals
• Post on local message boards and Facebook groups for help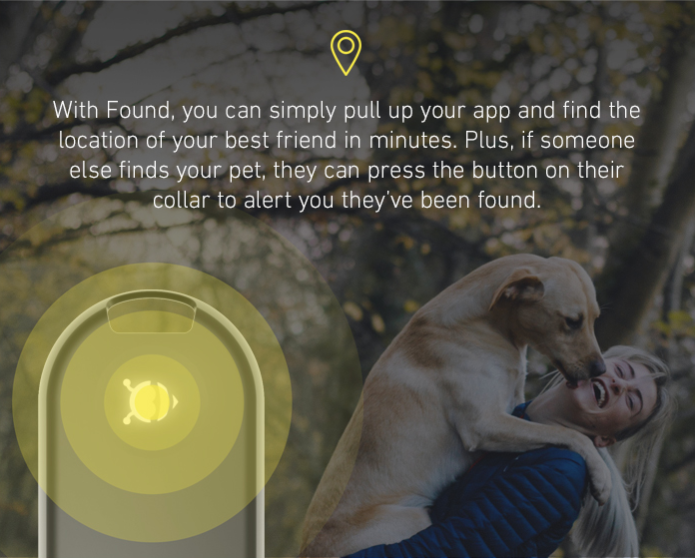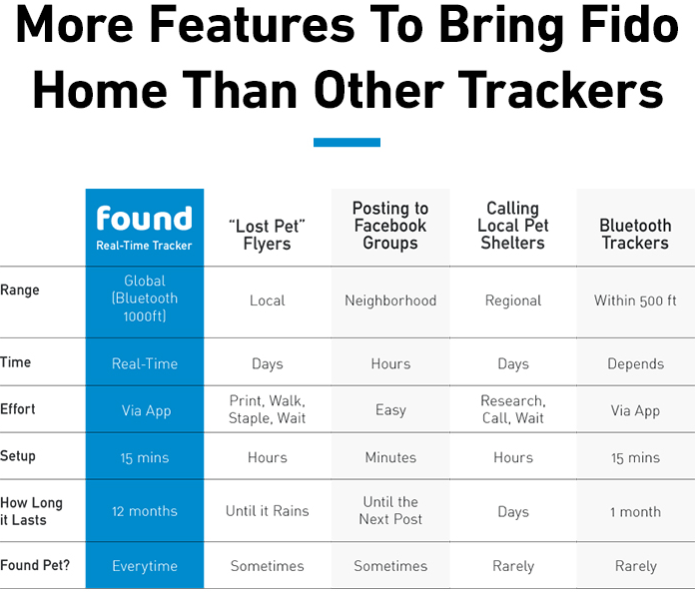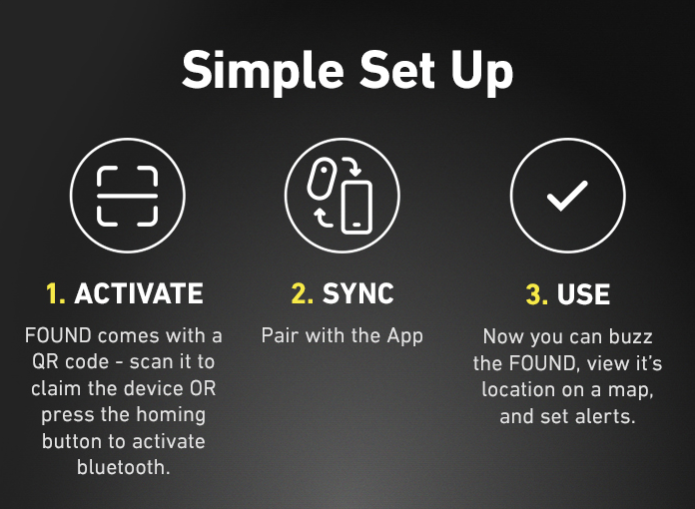 Found Works over Cellular LTE-M Without a Data Plan!
Forget the phone plan, only pay for what you need.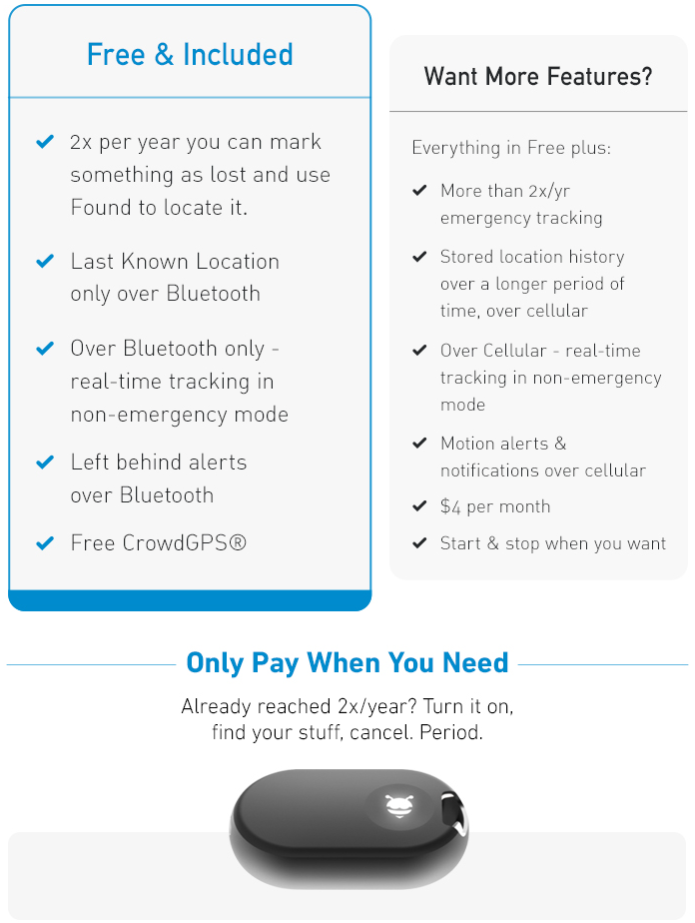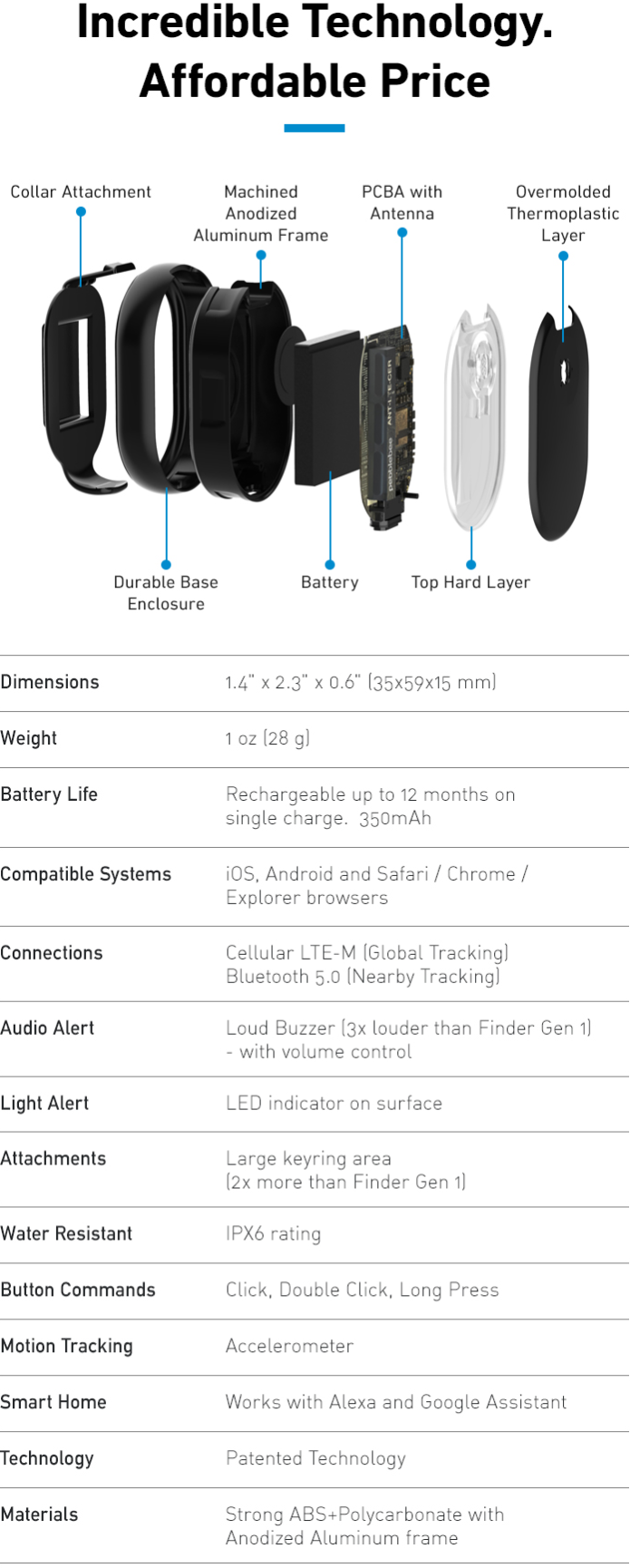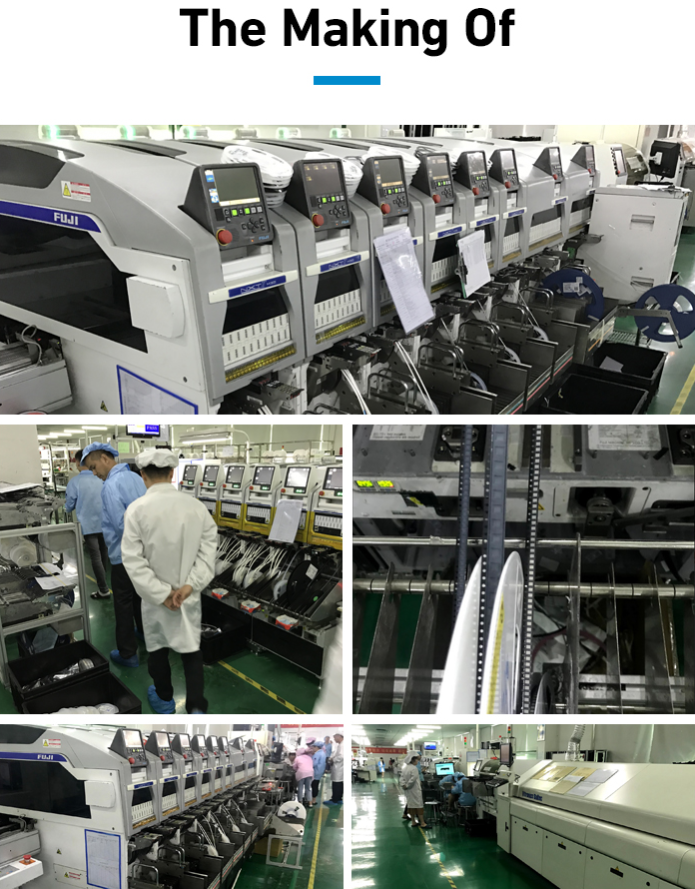 We are able to ship worldwide. VAT and GST are subject to each country's customs, even though we mark our shipments as gifts in exchange for pledges. Free US Shipping, and $12 & up for locations outside the US.

We plan to ship starting in June 2020. We will keep you up to date on our progress and the expected delivery date of your order.

By backing now, you'll get to own one of the very first products off of the line, plus exclusive access to provide valuable feedback that will shape future generations of the product.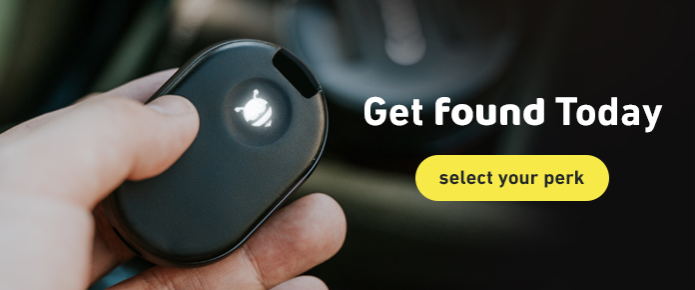 Legacy Team LA
We are sorry, this project was not fully funded, no backers has been charged. We will keep everyone updated if this campaign is going to be relaunched. Thank you for your support!
Unfurtunately this project was not fully funded before the end date.