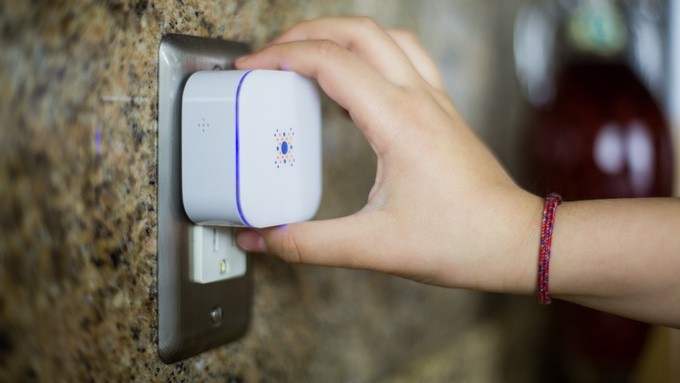 You may put any HTML here. This is dummy copy. It is not meant to be read. It has been placed here solely to demonstrate the look and feel of finished, typeset text. Only for show. He who searches for meaning here will be sorely disappointed.
HomSecure powerful smart device will connect all your home ALARMS
HomSecure can connect all your existing home alarms and keep you updated on your phone.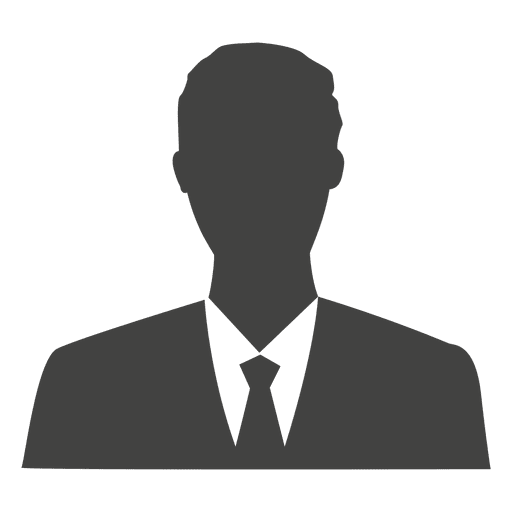 Louis-Marie de Suremain
Failed
Ended 2 months ago
$11,293
Goal: $20,000
56% of Goal
Connect Your Home Alarms for a Safer and more Secure Home
Our home is a safe haven where we create and keep some of the most cherished moments of our lives. We try our best to keep it safe and secure, and that's why most homes have multiple alarms such as Smoke, Carbon Monoxide and Security alarms.
But these home alarms don't help when you are away.
Smart alarms are better but very expensive to upgrade (more than $400)
Security companies like ADT still charge over $45/month for monitoring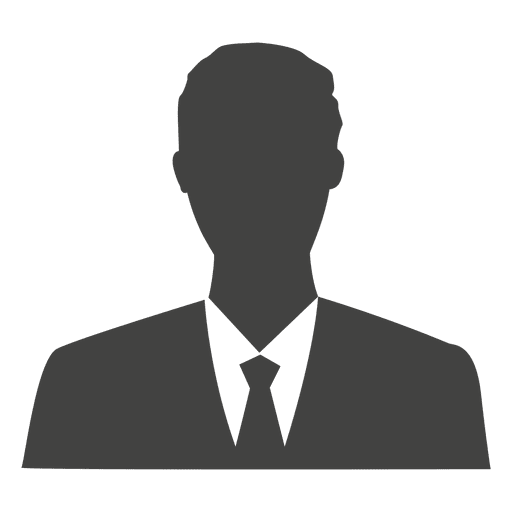 Louis-Marie de Suremain
This project is coming to life. Thank you for showing your support!