MoovyGo 8 in 1 USB-C Hub + 7.5W Qi Charger for Mac/PC/Mobile
Fast 7.5W Qi Wireless charger | 4K HDMI | 2 Ports USB-C Power Delivery 100W | 2 Ports USB 3.1 | SD card | 3500mAh Battery | OTG feature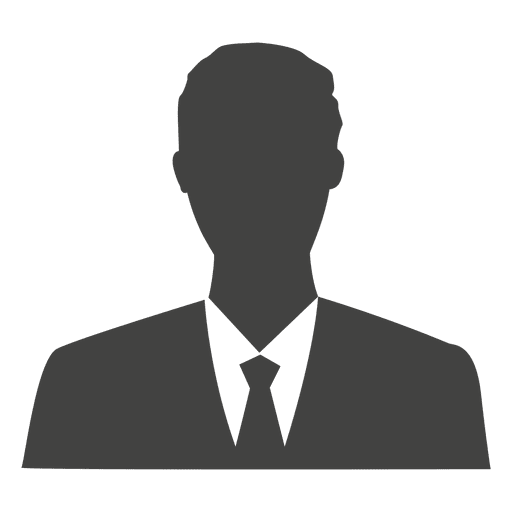 dudi
July 2019
is the end date.
Turn one USB-C port into an ultra-portable 9-in-1 hub station for laptops and phones, allowing you to extend or duplicate your display up to 4K UHD video quality to your HDTV, with wireless charging, extra storage, quick data transfers, gigabit ethernet port and power bank capabilities.
Stream up to 4K UHD video quality to your HDTV or projector.
Fastest 7.5W Qi Wireless charger.
We've spent over two years working on a USB-C hub that goes above and beyond – that not only connects your devices, but acts an alternative power source, and as a bonus, is wireless-charging-enabled.
But we didn't stop there. We include "OTG" (On-The-Go) features with the ability to quickly free up memory on your phones or SD card with quick data transfers to its extra storage space.
Lightweight, portable, and beautifully designed with high-quality materials, MoovyGo fits well with the simple, clean aesthetic of your setup.
This amazing device is a great value packed system, no brainer product that has it all for any situation to ensure your comfort.
It charges your laptop through its type-C charging port Power Delivery 100W. You get power, data transfer and video output at the same time.
You can pull out the SD card straight from your camera and transfer everything to your new MacBook or any Type-C laptops in just a few seconds.
With its secure click-to-secure and pop-out mechanism which reduces friction, you can access your SD card files in seconds without risk of damage.
Quickly free up file space when doing size-heavy projects like shooting video.
Equip your MacBook Pro or Type-C powered Windows laptop with a keyboard, mouse, flash drive, and other USB-A enabled peripherals. Supports the maximum bandwidth of 5Gbps.
Stream movies and videos with an extra Monitor or projector has never been so easy. Simply connect with the HDMI port and you can enjoy Ultra HD (4K) at 30Hz or Full HD (1080p) at 60Hz with high definition audio in no time at all.
Extend the battery life of your smartphone or tablet with a 3500mAh external battery charger. MoovyGo can save your day with this feature, most times when you are outdoors or you don't have access to your charger for a while, MoovyGo will rapidly charge your cellphone and other devices on the go.
No need to carry a separate power bank!
MoovyGo supports 5w & 7.5w wireless charging for the latest phones, and is optimized for the iPhone 8, 8 Plus, X, XS, XR and any Qi devices. Just place your cellphone on the wireless port and the LED indicator will let you know the charging status.
Connect to a mouse or a keyboard
Turn your smartphone into a computer. It can connect your cell phone to many expanding devices such as a mouse or a keyboard. It makes your cell phone work like a computer.
Storage Backup
Directly connect your smartphone with a USB flash drive to conveniently and quickly sync data and files. It transfers files between sd cards, usb drives, hard disks and your devices (phone/tablet/computer) to free much more space up for your devices.
Smooth Video Play, Happy Travels
No buffer time: Streaming videos from MoovyGo has never been easier. Play all your videos in 1080P high definition.
Movies, TV shows, Kids cartoons, watch anything with the MoovyGo. Access to videos, photos, and music on your connected smartphones, tablets.
MoovyGo is not only to be used at the desk alone but also outdoors. As a digital nomad, the MoovyGo is all you need.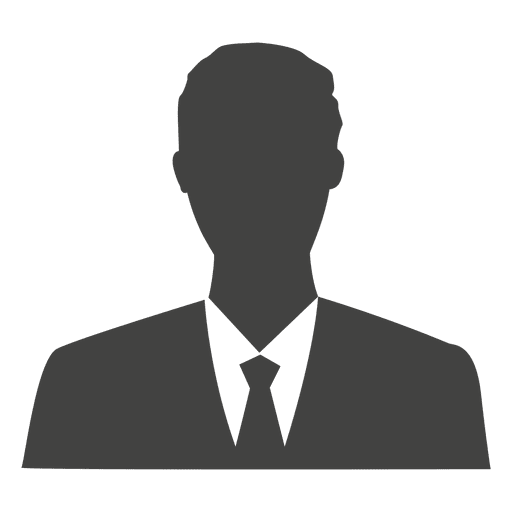 dudi
July 2019
is the end date.
MoovyGo
Get TWO MoovyGo (Early Bird)
at more than 53% off the expected retail price of $298!
Includes:
2×

MoovyGo

2×

USB-C to USB-C cable
Pledge $99 + $12 shipping cost