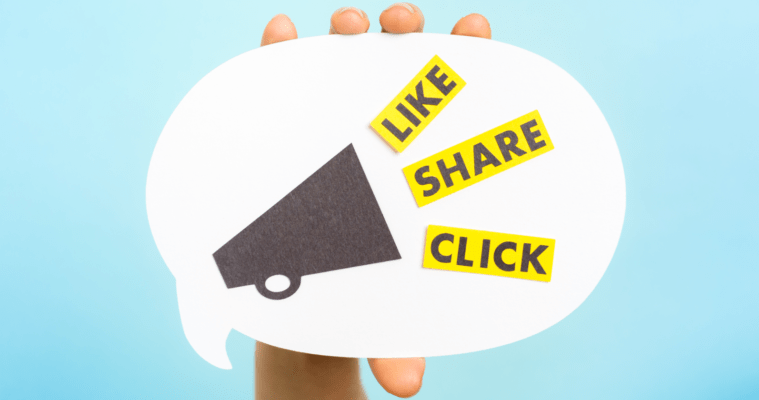 How To Get Started With Locodor
A big advantage of Locodor is that it's super easy to get started with our platform. Anyone can simply create an account and instantly start posting campaigns. Here are the basic steps you'll need to take in order to join our crowdfunding community:
Create a profile
From the homepage, just click "Sign Up" to create a profile on our site. Fill in the required information and you're set!
Start a project
Again, on our homepage, just click the orange "Start a Project" button so you can post your first campaign. It's that easy.
What else?
Now that you've signed up for Locodor and created your first project, you can check out everything else that we have to offer!
Social Community
You can join our social community and see what other users are up to. Click on the "Social Community" tab on the homepage, in the top right corner, and you will be able to collaborate with other professionals on our site.
Blog
Locodor has a great blog that provides updates about what's happening in the world of crowdfunding. Under the "Social Community" tab on the homepage, you'll find "Our Blog."
Discover Crowdfunding
You can view all our site's campaigns by clicking on the "Discover Crowdfunding" tab on the homepage. Once you're there, you can view campaigns by other users and get some inspiration!
What are you waiting for?
Now that you've read this handy guide on how to get started with us, all that's left is to get started. Need help? Connect with us on our social media accounts -- we have Facebook, Twitter, and even more. Check out the homepage for more details. Happy crowdfunding!