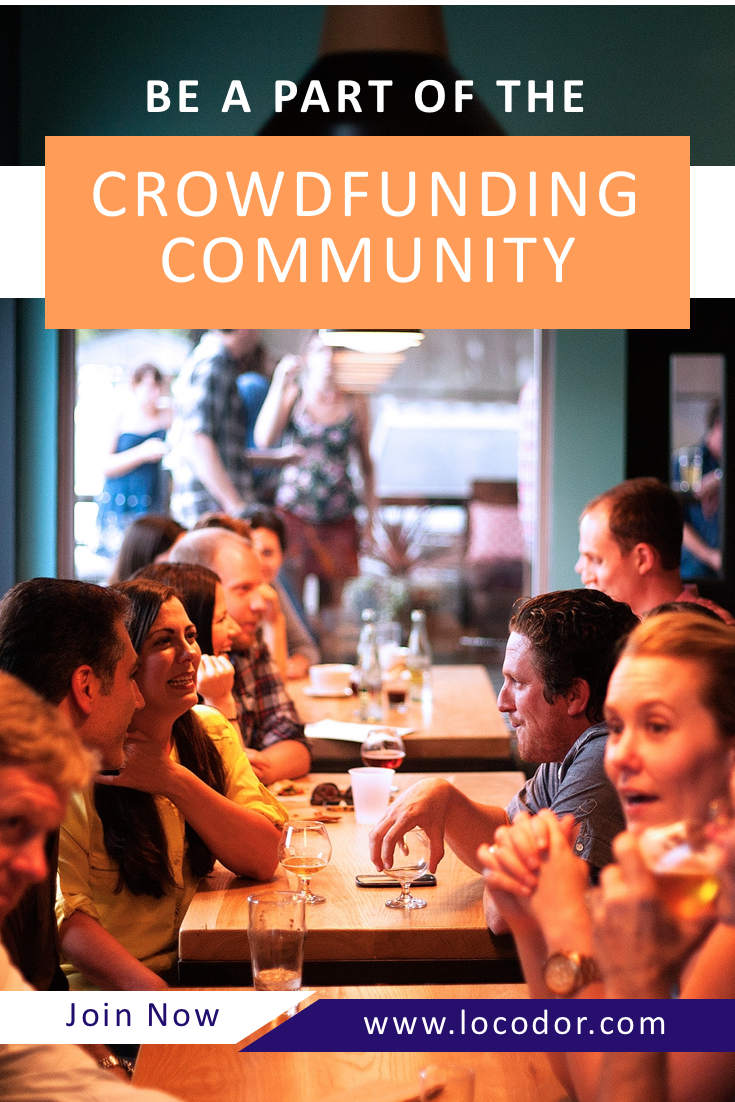 Getting Started with Locodor: Interactions
Interactions
On your crowdfunding journey, you will interact with many different people, including your friends, your team, and most importantly, your customers. Here's how we do things at Locodor.
Your Team
Have you employed people with the right skills to create a good product, such as graphic designers, social media marketers, advertisers, etc? Do you work well together?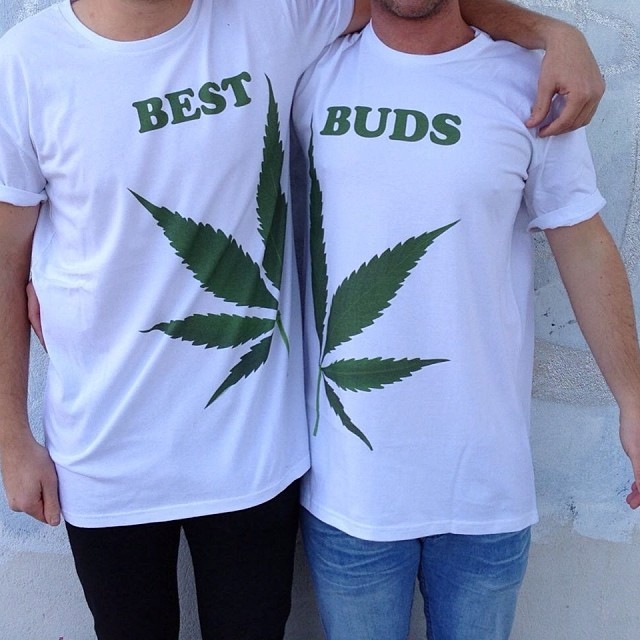 Customer Feedback
Ask your customers for feedback, in the form of surveys, or just ask them a couple quick questions to know if you're on the right track. Do they have complaints or suggestions? Always know what the customer wants.
Team Feedback
Get feedback from your team members as well. Ask your team if the product needs improvement in any way, such as design, marketing, etc. If your team members have suggestions, don't hesitate to implement their ideas in your product. Feedback from any and all sources is very important.
Working together is important. Collaborate with your team to ensure success.
Testing your Product
Do you have a product prototype? If so, ask family and friends to test it out and get their opinions on it. Make changes if needed.
This blog post is part of a series on how to get started with Locodor, including hosting your crowdfunding campaign, collaborating with others, and making sure you're doing everything you need to be successful. Happy reading!