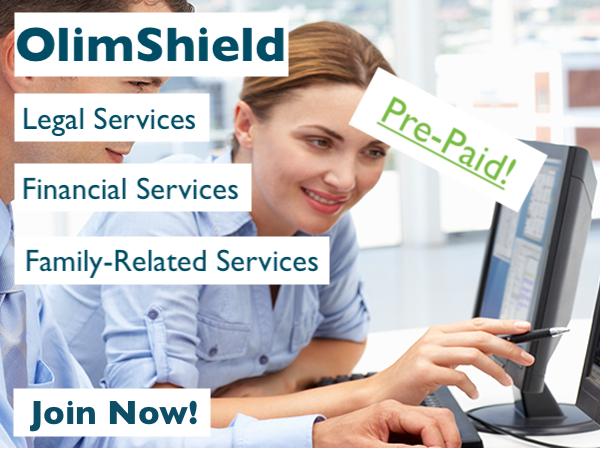 You may put any HTML here. This is dummy copy. It is not meant to be read. It has been placed here solely to demonstrate the look and feel of finished, typeset text. Only for show. He who searches for meaning here will be sorely disappointed.
Unfurtunately this project was not fully funded before the end date.
OlimShield: Pre-Paid Legal and Financial Services for Israeli Immigrants
At OlimShield, we believe in helping new immigrants adapt to living in Israeli society.
Legacy Team LA
About us
OlimShield is committed to protecting Olim and has been fighting for Olim in different fields for over 10 years.
What makes OlimShield different than other non-profits who offer similar benefits?
We provide protection and peace of mind
We actively FIGHT for your rights
We are on your side
The OlimShield team has come to understand the following:
Not every Oleh is the same-
Not every Oleh has the same needs-
So, OlimShield is introducing a new concept:
OlimShield is a service designed to help new Israeli immigrants with whatever difficulties they might have during or after their immigration process. OlimShield offers pre-paid legal and financial services, as well as family-related services.
By joining us at OlimShield, you will finally be able to relax and forget about what's bothering you — we'll take care of it.  We offer different membership plans, just pick whichever one is suitable for you, and we can start working together!
What do we offer?
Contact Us
Join us today!
More resources:
Legacy Team LA
We are sorry, this project was not fully funded, no backers has been charged. We will keep everyone updated if this campaign is going to be relaunched. Thank you for your support!
Unfurtunately this project was not fully funded before the end date.