OlimShield: Pre-Paid Legal and Financial Services for Israeli Immigrants
At OlimShield, we believe in helping new immigrants adapt to living in Israeli society.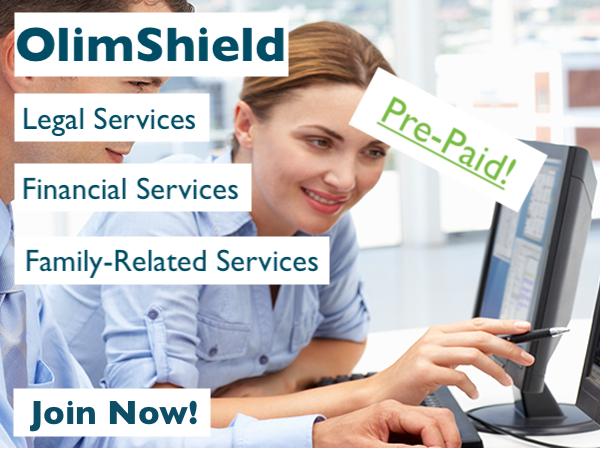 Legacy Team LA
About us
OlimShield is committed to protecting Olim and has been fighting for Olim in different fields for over 10 years.
What makes OlimShield different than other non-profits who offer similar benefits?
We provide protection and peace of mind
We actively FIGHT for your rights
We are on your side
The OlimShield team has come to understand the following:
Not every Oleh is the same-
Not every Oleh has the same needs-
So, OlimShield is introducing a new concept:
OlimShield is a service designed to help new Israeli immigrants with whatever difficulties they might have during or after their immigration process. OlimShield offers pre-paid legal and financial services, as well as family-related services.
By joining us at OlimShield, you will finally be able to relax and forget about what's bothering you — we'll take care of it.  We offer different membership plans, just pick whichever one is suitable for you, and we can start working together!
What do we offer?
Contact Us
Join us today!
More resources:
Legacy Team LA
We are sorry, this project was not fully funded, no backers has been charged. We will keep everyone updated if this campaign is going to be relaunched. Thank you for your support!
Monthly Single Plan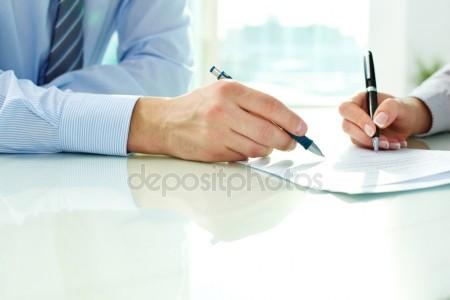 You may email up to five questions per month of any of OlimShield's panel of legal, financial, employment, insurance and business professionals.
You may get up to Five contracts per 24 months reviewed (including tenant rental contracts, contracts pertaining to one vehicle and employee contracts)
Parking Ticket Appeal(by using our proprietary system, we systematically assist in efficiently fighting various vehicle related tickets)
Pledge $10 + $0 shipping cost
Monthly Family Plan
You may email up to twenty questions a month of any of OlimShield legal, financial, employment, insurance, and business, social, therapeutic, educational and other professionals. Know your rights under Israeli law in all areas
Up to five contracts per 24 months reviewed (including rental contracts for tenant or landlord, employee contracts for up to four family members, vehicle contracts pertaining to two vehicles
Detailed assessment of your insurance policies once per year (up to two vehicles) as well as private Health and Life Insurance (high level review)
Detailed assessment of two adult pension situations once per year Ongoing guidance from our educational and legal consultants to support all your children's Special Needs and Ministry of Education Rights
Help with connecting/disconnecting your utilities (whenever you need this)
Parking Ticket Appeal (by using our proprietary system, we systematically assist in efficiently fighting various vehicle related tickets)
Israeli mortgage review and acquisition support (one per year)
Consultation re: all Real Estate purchases (email + one hour face to face consultation)
Help understanding Israeli banking fees and procedures (as needed)
Pledge $35 + $0 shipping cost
Monthly Business Plan
Email access to OlimShield's accountants (Canadian, USA, Israeli) re: double taxation and other accounting issues
Advice re: setting up a sole proprietorship in Israel (covering legal and financial aspects)
Advice re: setting up a corporate entity in Israel (covering legal and financial aspects)
Guidance re: residential property management (covering legal and financial aspects)
Guidance re: Rental Income Guarantees (we have teamed up with MasterCard to be able to guarantee rental income of up to 10,000 nis/month)
Opportunities to learn about vetted real estate investment opportunities
Consultation re: all Real Estate purchases (as needed)
Israeli mortgage review and acquisition for all mortgages (as needed)
High-level Investment portfolio review as needed
Support with monthly budgeting including challenges and situations unique to Israel
Up to one hour per month of one-on-one assistance re: Israeli bureaucracies
Detailed assessments and advice re: all insurance policies (done once per year)
Detailed assessments and advice re: up to two adult pension situations (once per year)
Guidance from our educational and legal consultants to support all your children's Special Needs and Ministry of Education Rights plus one hour consultation
Help with connecting/disconnecting your utilities (whenever you need this)
Help understanding Israeli banking fees and procedures (as needed)
Unlimited support re: Israeli rights and laws from any of OlimShield's panel of experts
Unlimited guidance with traffic ticket appeals
Unlimited email access and reviews for all rental, employee/employee/vehicle contracts
Pledge $85 + $0 shipping cost