WonderCash
Prototype of the first door-to-door cash delivery service for the public.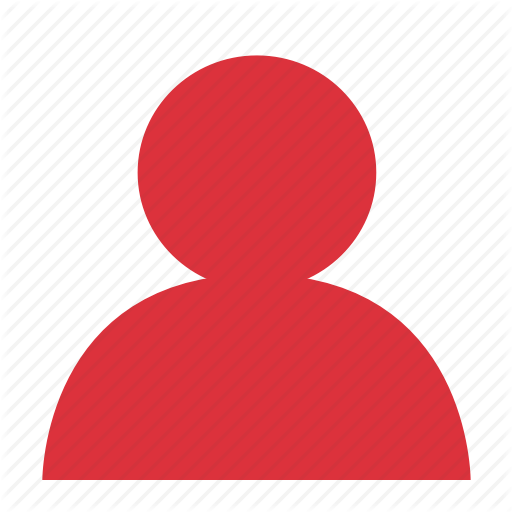 Marty Boyd
Introducing WonderCash
Our ingenious cash delivery service and its prototype.
The first ever door-to-door cash delivery service for the public.
An ATM-on-Wheels with unique security features travelling to customers' location so they can withdraw cash without changing their pajamas. Even deployable to their GPS location.
We are raising funds to build a prototype for our specific product. Currently patent pending.
Who are we?
We are Yaxit.
Yaxit is a company and the service we are perfecting is a cost effective and versatile door-to-door cash delivery solution. An ATM with unique and specific security features installed in the delivery vehicle coming to your location so you can get your cash out like you would with a regular ATM. We will go beyond that and will deploy ATMs even to your GPS location. We will go even beyond that and cancel ATM surcharges.
Learn more about us at:
Why are we using Indigogo?
The purpose of this fundraising campaign on Indigogo is to raise funds so we can build a prototype for our revolutionary WonderCash service.
Boring but very detailed information about all the features of our prototype is available here:
http://yaxit.net/onewebmedia/PatentDetails.pdf
Why do we care?
We cherish providing products and solutions that give our customers an "increase" in value. To do this we have designed our business model in a way that will cancel ATM surcharges.
Surcharges can be hefty! For instance, they can cost up to $11 for a single withdrawal. Now imagine if you are withdrawing $20 and have to pay a surcharge of $11 on top of that. You are paying a surcharge of more than 50%.
That is pretty insane!
Our customers will have more money in their pockets.
They can use the unspent surcharges for more important necessities in life such as food, school stuff for their kids, utilities and maybe even putting it towards an awesome vacation.
This could change the world. This is history in the making.
Why is this a great project?
While we are getting used to extra levels of convenience each day as more products and services emerge in the market, it is not hard to imagine that a solution would want to bring more convenience to our lives when it comes to how and where we withdraw our own cash from ATMs. What if there was a mobile ATM travelling to our location so we could withdraw cash without changing our pyjamas? Or even coming to our GPS locations if we are in the middle of nowhere and desperate for some cash?
Well we have done just that. We have developed our ingenious service to do just that. This is the first ever door to door service of its kind and the first ever to enter the market to do that.
Wouldn't you want to be bragging to your friends and family in a few years' time that you were one of the contributors towards this awesome service's creation?
Come be a part of history.
Rewards
We have some sweet rewards for you. But none are sweeter than our deepest gratitude and appreciation.
Please see the rewards section for details of each pledge level.
*Please note that our bumper sticker, poster and canvas poster might have slightly different coloring and sizes.
Some legal bits
Our legal representatives have filed to register our idea as Intellectual Property so we are currently in the patent pending stage under the British Patent Application No. 1817593.5
Please let us know should you have any questions about our patent.
Risks
There are no major risks to this project. The prototype does not need any outside approvals and reviews and no permits or permissions are required at this stage.
Some standard factors such as technical designs, acquisition of parts, venue and labor could cause some delays but we have accounted for all of these factors within our funding goal and scheduled timeline.
Please note that the success of our patent application will have absolutely no effect on our prototype. If our patent is successful it will generate more income for our business as a whole in the future. And if not, no harm will be done. We are still legally free to build the prototype and launch our service at any stage we desire.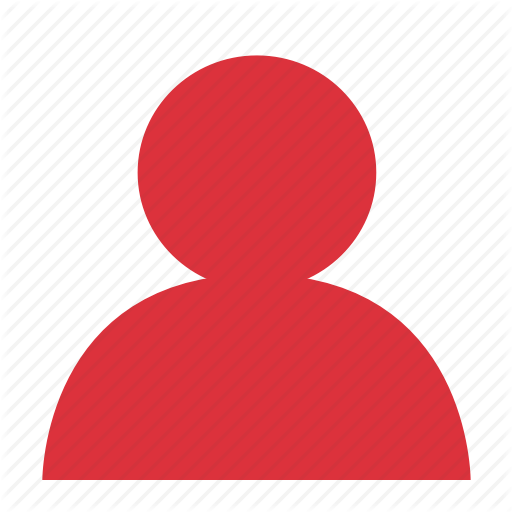 Marty Boyd
We are sorry, this project was not fully funded, no backers has been charged. We will keep everyone updated if this campaign is going to be relaunched. Thank you for your support!
Helper
We have a long way to go, that's why we are very grateful for any help we get! Help us along the way. For this pledge level, you will get: 1. Our undying gratitude 2. A heartfelt thank you email 3. Addition to our website's "Angels' Hall of Fame" page
Pledge $10 + $0 shipping cost
Supporter
Join the cause and spread the love. For this pledge level, you will get: 1. The Helper level perks and 2. Exclusive Yaxit bumper sticker – just to help us spread the word about our service. Our only aim is bring convenience and abundance into people's lives and you get to be a part of this worthy cause.
Pledge $25 + $0 shipping cost
Associate
Spread more love and lift us up! For this pledge level, you will get: 1. The Helper level perks and 2. Our fine poster printed on canvas mounted on a frame. Just something extra for you. It shows a beautiful scenery with our slogan on it. You will enjoy the scenery and will always be reminded that you helped towards a worthy cause.
Pledge $100 + $0 shipping cost
Benefactor
Help us more and contribute to history. That says it all! For this pledge level, you will get: 1. The Helper level perks 2. Your name will be engraved on our prototype 3. We will shoot a video showcasing your name on our prototype with a shout out to you and will post it on our YouTube channel
Pledge $500 + $0 shipping cost
Partner
This level's name perfectly defines how we feel about you. You are a partner in our quest to bring convenience, abundance and joy into people's lives! For this pledge level, you will get: 1. The Benefactor level perks and 2. Weekly video diary about our progress shut exclusively for you
Pledge $1000 + $0 shipping cost
"No words can describe this"
We cannot explain how we feel about your generosity and contribution towards a cause that will put money back into people's pockets. That says it all! For this pledge level, you will get: 1. The Partner level perks and 2. An invitation for you to: a. Visit our prototype b. We will give you a tour of it c. You can sign the prototype
Pledge $5000 + $0 shipping cost