Clothes Steamer Portable hand-held design Handheld Garment Steamer
Home And Travel Necessary Artifact,Small easy to carry/1500W Fast-ironin/25s Rapid Preheating/280ML Large Water Tank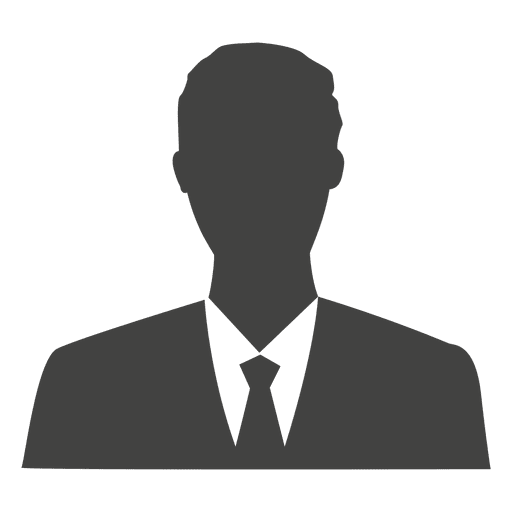 Yeron Hamudot
July 2019
is the end date.
Taste of quality life, delicacy and elegance are always hiding behind every detail.
Whether it's a dressy party, a solemn business meeting, or an unexpected meeting during a trip, proper attire will help you get ahead.
HOMEASY hand-held hanging ironing machine helps you to arrange every detail of your clothes. The original portable hand-held design can be accompanied with you even on the journey. It is easy to use. Clothes in all seasons can be ironed with one machine. Say goodbye to the complexity and enjoy the delicate life!
Strong high-pressure steam penetrates clothing deeply, eliminate all clothing wrinkles away.
Modern Steam Technology Say goodbye to wrinkles and enjoy delicate life.
Summer silk, cotton, hemp and winter downSuits, shirts, coats, down clothes...
Eight pieces of clothing can be ironed at one time without adding water,Sustainable ironing for up to 20 minutes,Meeting all ironing needs of the family.
Homeasy Technology Trading Co.,Ltd is dedicated to offering high quality household appliances . The company is headquartered in Shenzhen, a special economic zone in China. In this rapid changing and competitive city, Homeasy has maintained its own unique management style and business philosophy and keep improving itself. At present, we have accumulated senior industry background and rich e-commerce operation experience.
Smart home, easy life is the goal that we pursue all the time. We believe that in the future, there will be more and more Homeasy appliances for your smart home life service,need more information to contact me:eusupport@ehomeasy.com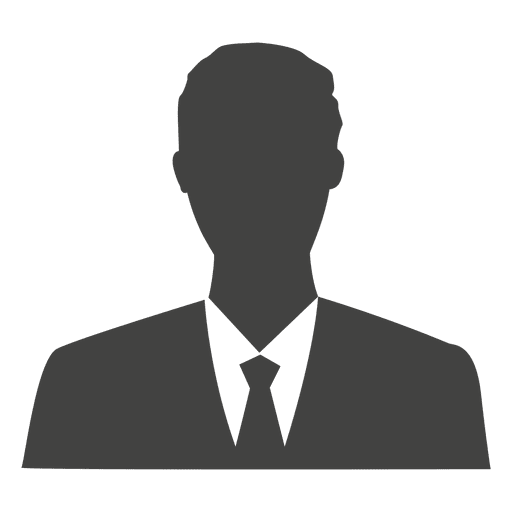 Yeron Hamudot
July 2019
is the end date.
Super early bird - Homeasy *1
About $49,save big! When you reserve Homeasy through this campaign, we will give you a full 51% discount on the retail price.
Includes:
Free Shipping
2 in 1 brush (lint brush & fabric brush)*1
Adapt to British Standard and European Standard
Ironing Helper *1
Pledge $49 + $0 shipping cost