You may put any HTML here. This is dummy copy. It is not meant to be read. It has been placed here solely to demonstrate the look and feel of finished, typeset text. Only for show. He who searches for meaning here will be sorely disappointed.
Unfurtunately this project was not fully funded before the end date.
Copper Branch powerful and responsible foods. Enjoy our 100% Plant-Based – Power Food menu
Our mission is simple: serve our community quality, whole foods and offer the world real food as fast-food for a change.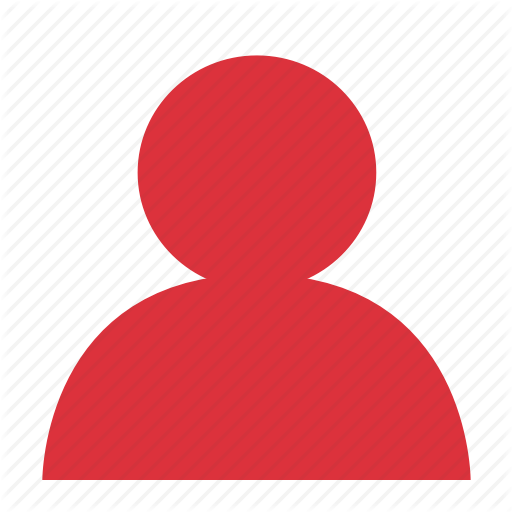 cohen richard
THE FOOD REVOLUTION STARTS HERE
It's time we serve our community powerful and responsible foods. Enjoy our 100% Plant-Based – Power Food menu at a Copper Branch near you. Feel great about the food you eat.
Our mission is simple: serve our community quality, whole foods and offer the world real food as fast-food for a change.
We're getting back to basics; serving healthy and wholesome foods and offering real food energy with the focus of promoting health and vitality, great taste, convenience, and responsibility. These are power food meals you can trust and feel great about eating.
Health and disease have increasingly become modern worries, and continuous studies are proving the negative links between meat, typical fast-food, GMO, and lack of exercise to various diseases and health implications. Our founder was inspired to change this and make plant-based nutrition convenient, accessible, and, most importantly, great tasting.
Working his entire life in the fast-food industry and suffering with years of gaining weight and health problems, our founder was fed up with serving foods that have no nutritional value. He wanted to create a menu that stood for quality and health. A menu made of ingredients that he would want to eat and share with his family. And from there, Copper Branch grew.
Our goal is to branch across the globe, serving you, your friends, and family great tasting, chef-inspired, and conveniently-served plant-based meals in an effort to nourish and inspire the mainstream with proven Power Foods. We aspire for everyone to live their lives to the ultimate fullest. To empower, energize, and make people feel their best.
"Copper Branch is a beautiful mission in our efforts to serve gourmet plant-based foods conveniently to the mainstream market. This is real power food! This is food I want my children to eat!"
Rio Infantino
Our Name: Copper Branch is a name inspired to reflect our mission and values. Copper reflects our values in quality cooking and energy. Copper is both a metal often used in gourmet cookware as well as being both conductive and beautiful. It perfectly reflects our values in offering quality foods that are prepared naturally and deliciously. Branch manifests the nature, its value to us, and our involvement with it extending from our foods to our responsibility to preserving our environment.
Our Motto: Live Life To The Fullest. Food is our energy and our life. Let's choose to eat foods that actually nourish the body, that inspire us with flavour and variety, and that are good for our body and our planet.
Live plant-fueled everyday and live life to the fullest, with help from Copper Branch.
Find out what is it so special about plants that they protect and prevent from cancer.
Read More
Our goal is to serve you the dishes full of nutritional benefits, so you can enjoy vitality and savor every bite of your meal.
Read More
We are a truly green restaurant. All of our food, products, packaging, and restaurant interiors are focused on environmental-responsibility
MEET OUR PLANT BASED HEROES
Our chef-inspired plant-based meals are some of the healthiest and best tasting foods available, using only the most natural and freshest ingredients, packaged for the mainstream market.
Our menu is made with actual healthy foods that are good for the body and prevent disease. We focus on health and providing healthy foods to our customers is our main objective.
At Copper Branch, we serve the best quality ingredients – avoiding GMOs and frying – prepared with the highest ethical and environmentally-responsible standards.
"The dangers of fast food are well documented: Portions are often larger, and the food is generally high in calories and low in nutrients. Now, University of Minnesota School of Public Health researchers have examined the eating habits of residents in Singapore and found new evidence that a diet heavy in fast food increases the risk of developing Type 2 diabetes and coronary heart disease" (School of Public Health, University of Minnesota). With the known dangers associated with fast food, consumers are looking for healthier alternatives in the quick-serve industry.
This is where Copper Branch powerfully makes its stand. We offer a 100% plant-based menu with a wide selection of meal choices suitable for breakfast, lunch, and dinner. We support a diet that is focused on clean, nutrient-dense, and wholesome eating. "Research shows that diets centered on vegetables, fruit, whole grains, and legumes have the power to prevent, and sometimes even reverse, serious chronic diseases. In recent studies, plant-based diets have proven effective at reversing heart disease, boosting brain health, treating type 2 diabetes, reducing migraine pain, and leading to the most weight loss when compared to other diets. Plant-based diets can even help keep energy levels up and stress levels down" (Dr. Neal Barnard).
Major Health Trends
Health food trends have been extremely prominent in modern Western society. Studies demonstrating the importance of food on health are continuously being released and consumers have, more than ever, a conscious understanding of this relationship. Obesity and disease are of increasing medical concern, especially in more developed countries, where lack of physical fitness and unhealthy nutrition cause an increasing number of preventable deaths. Along with the major health-trends in the food industry, awareness of meat production's environmental implications is also bringing more people to plant-based foods.
Food studies have ultimately proven the importance of food and diet on our health. It has become mainstream consumer knowledge that consuming more plant-based foods is extremely beneficial toward one's health. More consumers than ever are following the trend of healthy eating and the demand for 'healthy' food products is explosive.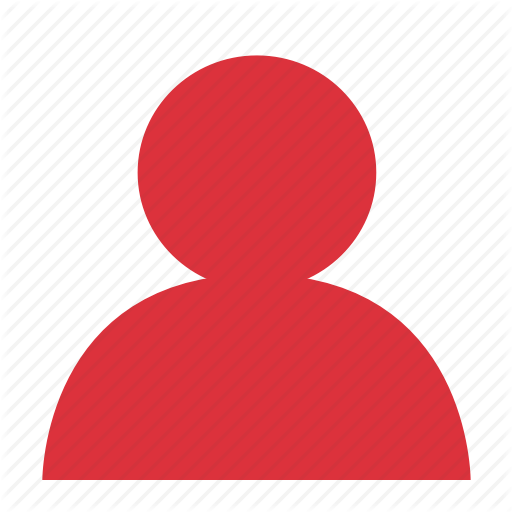 cohen richard
Team Members: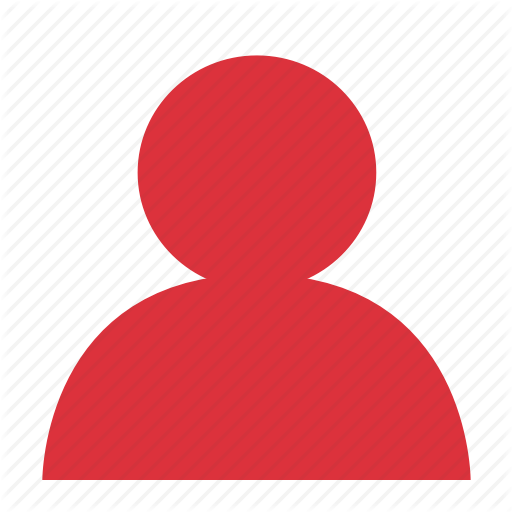 cohen richard
Yeron Hamudot
We are sorry, this project was not fully funded, no backers has been charged. We will keep everyone updated if this campaign is going to be relaunched. Thank you for your support!
Unfurtunately this project was not fully funded before the end date.