Crowdfunding
Social Media
Connect and Collaborate
Join the Locodor Users
Perfected Wallet: Fast Smart RFID Protected and Stylist Collection
Tech and Gadgets
[embedyt] https://www.youtube.com/watch?v=qlYHKVrdndU[/embedyt]
Gryphon: Smart WiFi Router to Protect the Connected Family
Tech and Gadgets
AVAILABLE FOR PURCHASE NOW – INTERNATIONAL SHIPPING Gryphon combines a high performance smart WiFi router with a simple to use App, making it easy for parents and families to manage the connected home. All security features are built directly within the router itself, so there is no complicated software to install on your connected devices. Manage your entire WiFi network from a simple, intuitive, yet powerful app (supported on iOS and Android). It allows you to view all your connected devices, manage site access
zirb.Mini
Tech and Gadgets
What is a prototype? A prototype is a preliminary model of something. Projects that offer physical products need to show backers documentation of a working prototype. This gallery features photos, videos, and other visual documentation that will give backers a sense of what's been accomplished so far and what's left to do. Though the development process can vary for each project, these are the stages we typically see: Proof of Concept Explorations that test ideas and functionality. Functional Prot
Previous
Next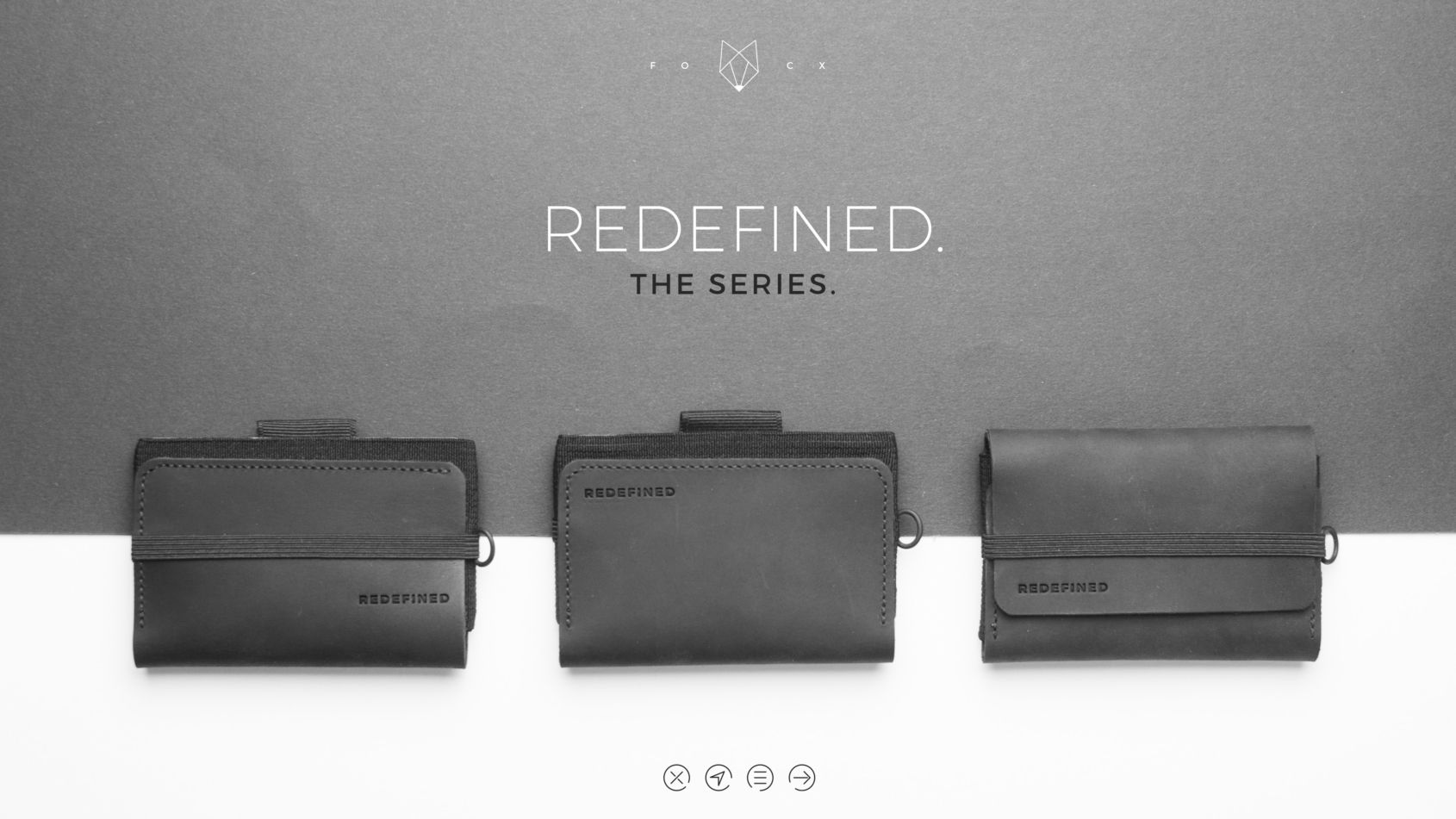 Tech and Gadgets
Perfected Wallet Series. From the edge of expression. We have blended style, functionality and quality into an outstanding smart wallet collection.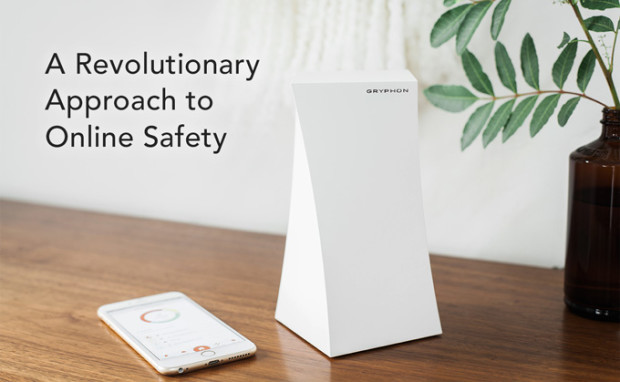 Tech and Gadgets
Available for purchase now. Gryphon is an AI based WiFi router that protects your children and all your devices online with a simple to use smartphone app.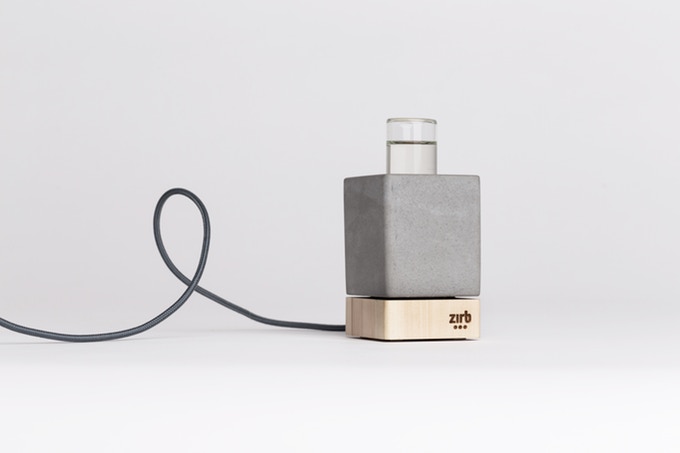 Tech and Gadgets
First self-sustaining Austrian Stone Pine essential oil ventilator. Guaranteed delivered BEFORE X-MAS 2018.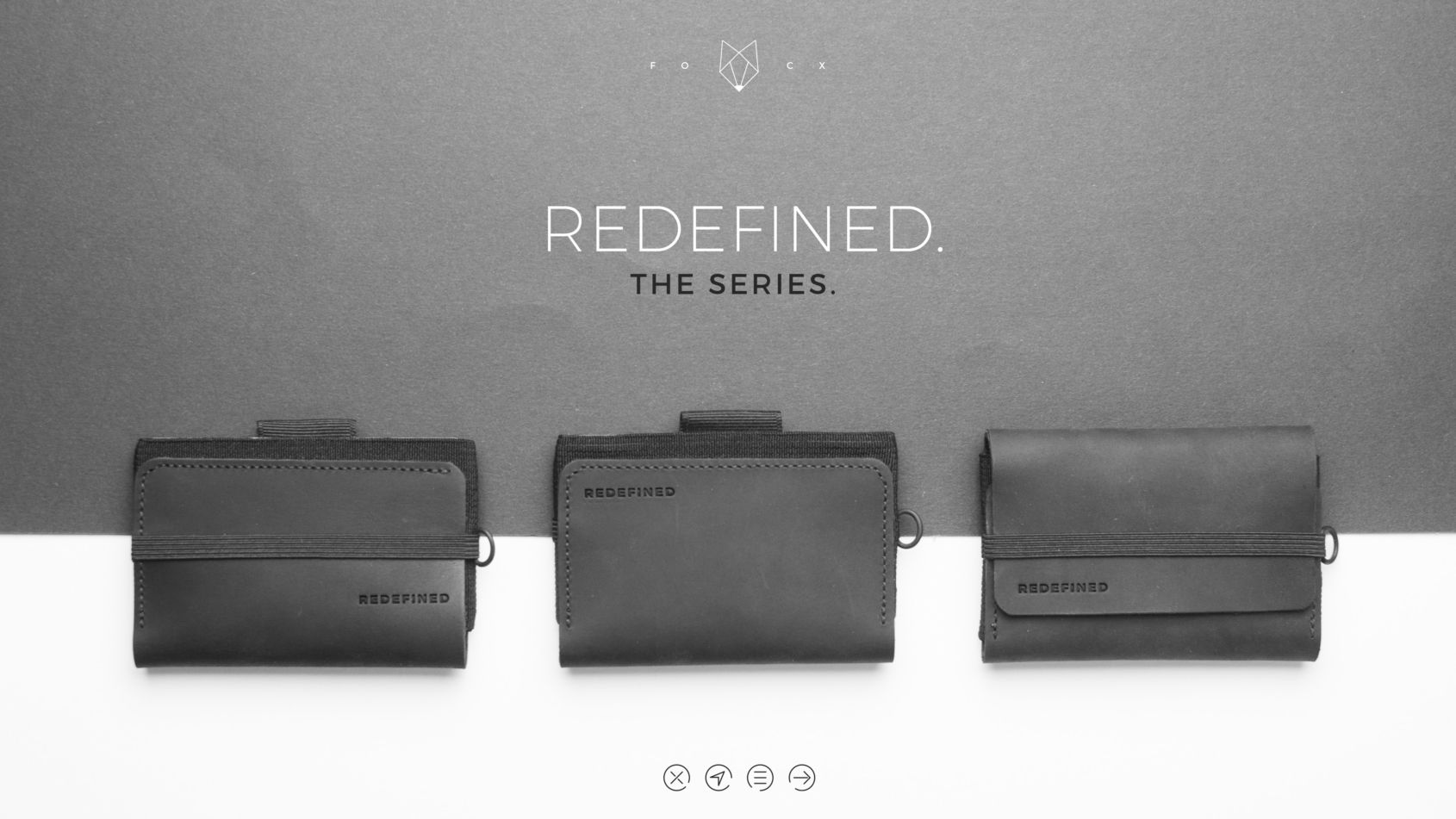 Tech and Gadgets
Perfected Wallet: Fast Smart RFID Protected and Stylist Collection
[embedyt] https://www.youtube.com/watch?v=qlYHKVrdndU[/embedyt]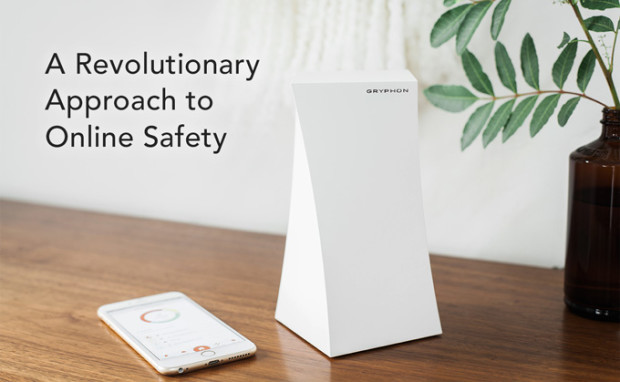 Tech and Gadgets
Gryphon: Smart WiFi Router to Protect the Connected Family
AVAILABLE FOR PURCHASE NOW – INTERNATIONAL SHIPPING Gryphon combines a high performance smart WiFi router with a simple to use App, making it easy for parents and families to manage the connected home. ...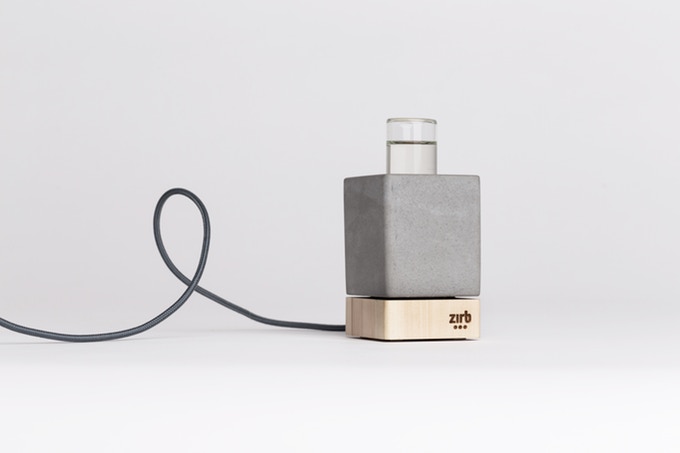 Tech and Gadgets
zirb.Mini
What is a prototype? A prototype is a preliminary model of something. Projects that offer physical products need to show backers documentation of a working prototype. This gallery features photos, video...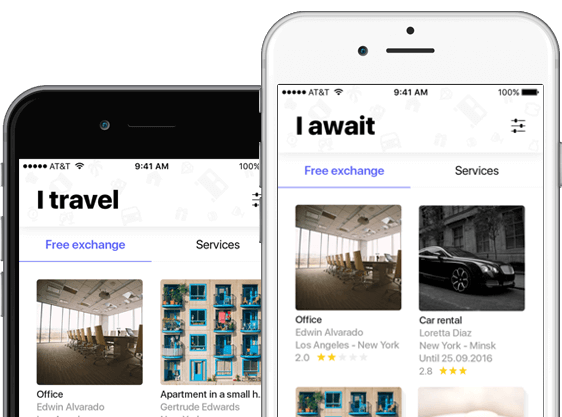 Tech and Gadgets
Mars Rover Creator Bot
About We are raising funds to launch the new "Creator Bots" educational monthly subscription box that will feature an exciting Mars space exploration theme. This is our second robot and each month will include lesson...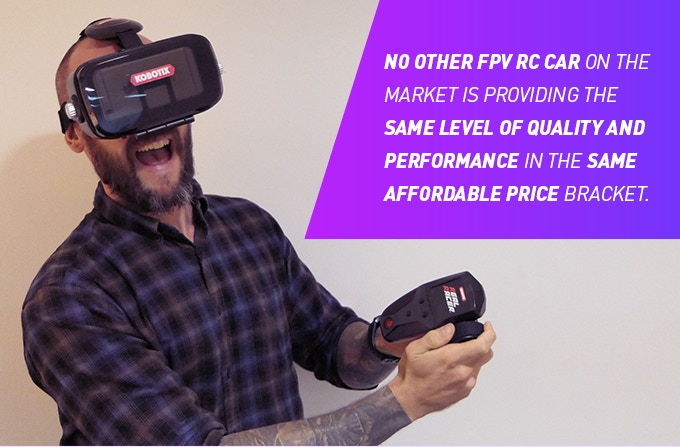 Tech and Gadgets
Real Racer - First Person View (FPV) RC Driving Experience
About Get into the driver's seat! Drive fast, get reckless, and unleash your inner child with this hobby-kit quality, FPV RC Racing Car. ...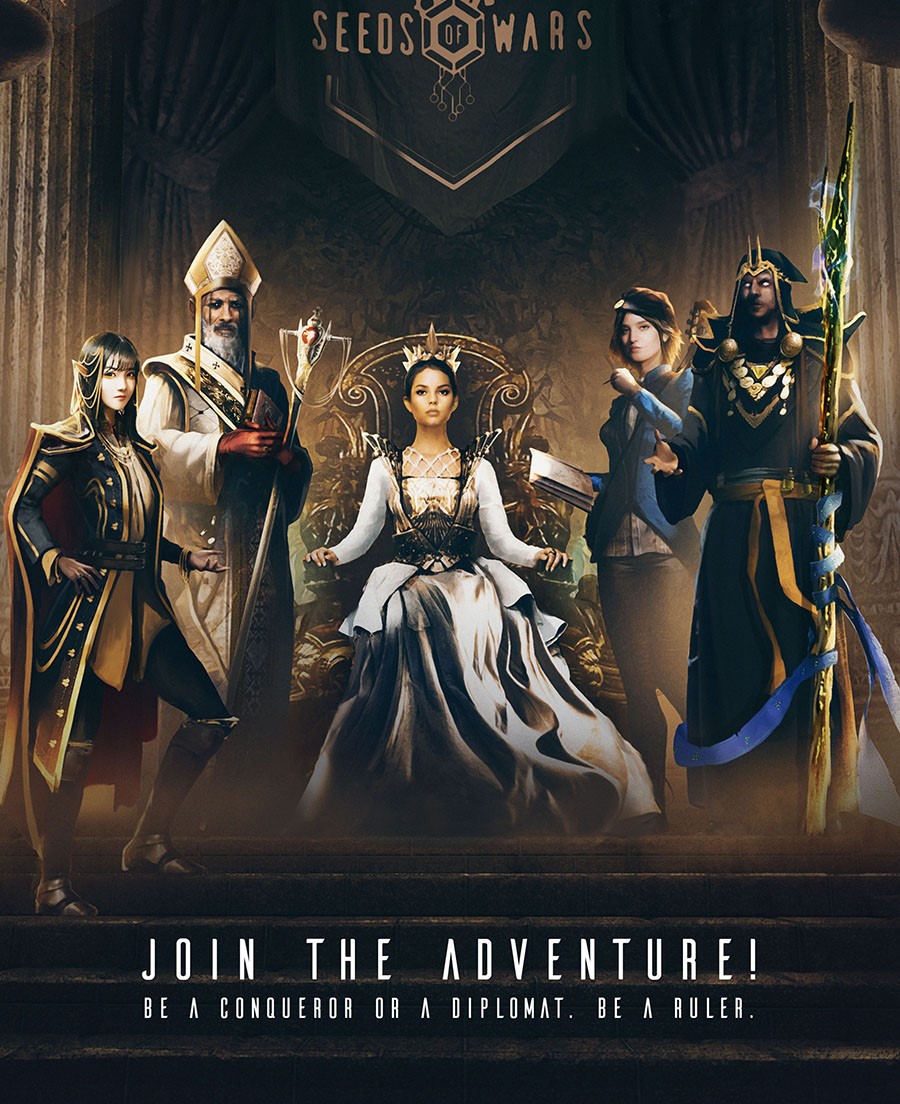 Film, Music, Dance
Seeds of Wars: RPG Realm Management
This RPG will provide you with the following key elements:- A fantasy campaign setting describing the world of Ceres, its numerous kingdoms and their rulers.- Realm management rules explaining how to expand your realm, fo...
This website looks amazing, I love the font
65 likes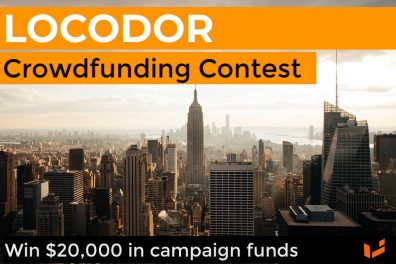 Locodor Crowdfunding Contest Announcement
20th September 2018
  Hey guys, I am excited to announce that Locodor will soon be hosting a crowdfunding contest...
Read more
Social Crowdfunding, Explained
4th September 2018
  What exactly is a social crowdfunding platform? You may have heard this term a lot recently,...
Read more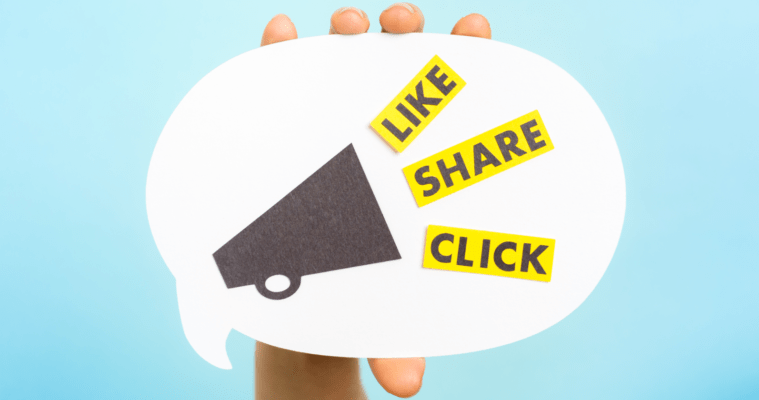 How To Get Started With Locodor
4th September 2018
A big advantage of Locodor is that it's super easy to get started with our platform. Anyone can sim...
Read more
5 Tips To Help Your Facebook Ads Succeed
30th August 2018
Having trouble with your Facebook ads? Not enough outreach? Whatever the case, at Locodor we are he...
Read more