Welcome to Locodor
A Network and Crowdfunding Platform.
Here is what you can do. Take your time and Explore your options!
Tom@Locodor
Locodor
Locodor is a powerful crowdfunding social network platform / site that allows individuals & businesses to share their ideas with a global community of inventors, innovators, designers & tinkerers to seek funding from their supporters, funders and investors who belive in them and their ideas.
Crowdfunding Sites
Crowdfunding Sites and Crowdfunding Platforms offers the users the opportunity to get funds in a short time and finance their idea into becoming a reality. Crowdfunding for Startups is a big plus because, as we all know, the hardest part for creating a successfull startup is getting funded and the Crowdfunding Industry solves this issue.
Crowdfunding for Business
How Does Crowdfunding Work? Simple! You can do Crowdfunding for Business or just to see your Idea come true. All you have to do is to post your Crowdfunding Project on our platform and Socialize with our members. We will take care of the rest and you will get fully funded in no time!
Fashion & Wearables
Qualcomm smart audio chip | IPX6 water-resistance | Unique true wireless earbuds that are stored and charged inside a fitness band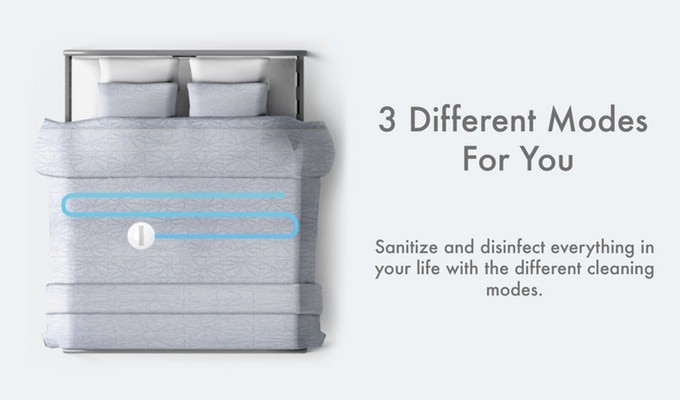 Tech and Gadgets
CleanseBot World's First Bacteria Killing Robot - blast away 99.99% of germs and bacteria on ANY SURFACE.
This is due to the exposure to more bacteria and germs than normal in your daily life. We don't want you to suffer - we want you do enjoy your travels! That is why CleanseBot can sanitize and disinfe...
$1190681
3968%
Completed!
Tech and Gadgets
ROIDMI NEX Storm: A Smart Cordless Vacuum With Mop
  The first generation of ROIDMI cordless vacuum cleaner - F8 Storm has been sold to 157 countries around the world. This remarkable product of ROIDMI is highly praised and recognized in the world, and clai...
Travel & Transportation
#Hashy Bottle: Most Elegant Practical Bottle
  Stay perfectly hydrated all day long, sporting an effortless style and elegance that will encourage you to reach for a refreshing splash of delicious wat...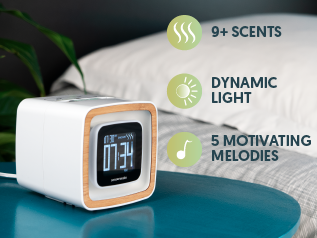 Tech and Gadgets
Sensorwake Trio The Alarm Clock that Stimulates your Senses
Sensorwake Trio boosts your mood every morning by stimulating 3 senses: smell, sight and sound. Instead of hating your alarm clock, you will now wake up happy, enjoying your favorite smells every morning : fresh coffee, s...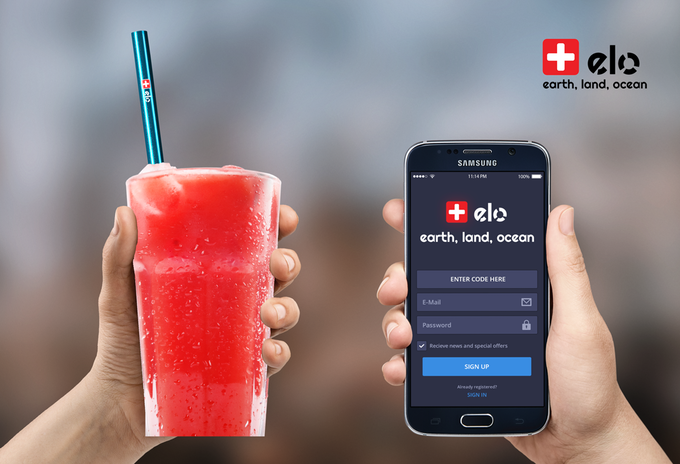 Food, Beverages & Diet
ELO An Environmentally Friendly Alternative to Plastic Straws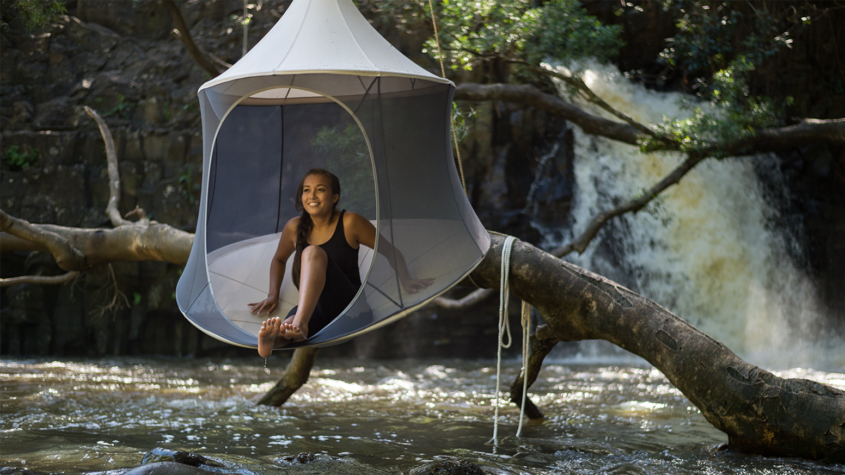 Tech and Gadgets
TreePod: Spacious Hanging Treehouse Enjoy the Nature and Chill!
[embedyt] https://www.youtube.com/watch?v=TlCuSaF0CUw[/embedyt] AVAILABLE FOR PURCHASE – PLACE YOUR ORDER HERE   Relax easily and relax often. We designed the new TreePod Lounger & Cabana to be y...
We send all kinds of awesome tips & tricks, announcements, and exclusive deals,
but you'll only hear from us if you really want to. Can we count you in?
TELL US WHAT YOU WANT
BE THE FIRST TO KNOW WHEN A SUPERBACKER IS ONLINE!