Welcome to Locodor
A Network and Crowdfunding Platform.
Here is what you can do. Take your time and Explore your options!
Tom@Locodor
Locodor
Locodor is a powerful crowdfunding social network platform / site that allows individuals & businesses to share their ideas with a global community of inventors, innovators, designers & tinkerers to seek funding from their supporters, funders and investors who belive in them and their ideas.
Crowdfunding Sites
Crowdfunding Sites and Crowdfunding Platforms offers the users the opportunity to get funds in a short time and finance their idea into becoming a reality. Crowdfunding for Startups is a big plus because, as we all know, the hardest part for creating a successfull startup is getting funded and the Crowdfunding Industry solves this issue.
Crowdfunding for Business
How Does Crowdfunding Work? Simple! You can do Crowdfunding for Business or just to see your Idea come true. All you have to do is to post your Crowdfunding Project on our platform and Socialize with our members. We will take care of the rest and you will get fully funded in no time!
Health and Fitness
Sets up in any doorway in seconds and provides fast relief from back and neck pain, stress & sore muscles
Tech and Gadgets
The first modular kids' smartphone that can transform into smartwatch or AI speaker, keeping children entertained and parents connected
Tech and Gadgets
Home And Travel Necessary Artifact,Small easy to carry/1500W Fast-ironin/25s Rapid Preheating/280ML Large Water Tank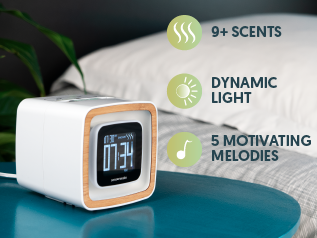 Tech and Gadgets
Sensorwake Trio The Alarm Clock that Stimulates your Senses
Sensorwake Trio boosts your mood every morning by stimulating 3 senses: smell, sight and sound. Instead of hating your alarm clock, you will now wake up happy, enjoying your favorite smells every morning : fresh coffee, s...
Tech and Gadgets
ET Mini: first all-in-one HD Projector pocket entertainment system
AVAILABLE FOR PURCHASE NOW. INTERNATIONAL SHIPPING. https://ksr-video.imgix.net/projects/2778342/video-737839-h264_high.mp4 ET Mini is the world's first all-in-one, portable entertainment system, featuring DLP HD proj...
Education & Productivity
Roadmap Planner
[embedyt] https://www.youtube.com/watch?v=_nMUwMQ4QrE[/embedyt]   Roadmap Planner is now trending on    Product Hunt   Roadmap Planner team follow the Philosophy of simple software usage. As a consequence it...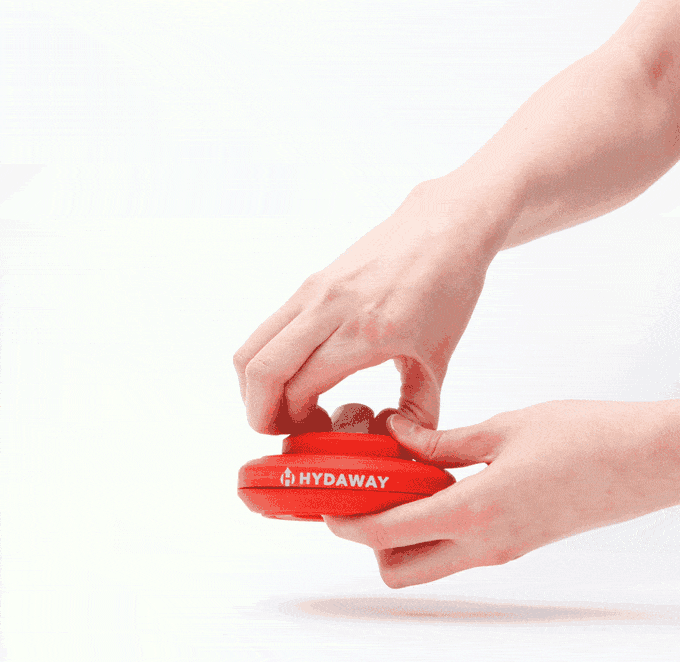 Tech and Gadgets
HYDAWAY. The world's most collapsible water bottle, reborn.
About ...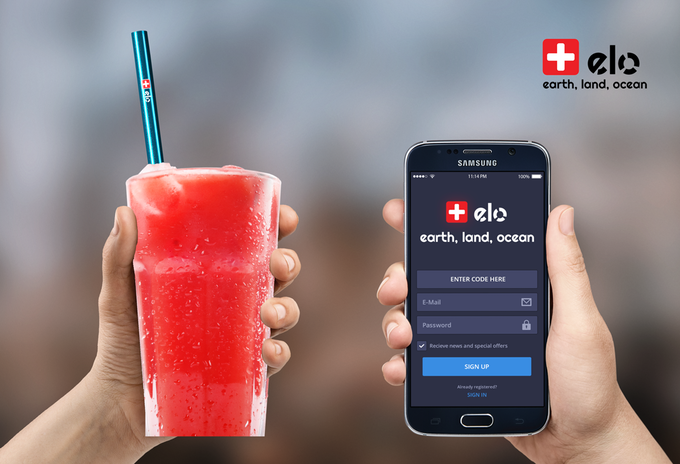 Food, Beverages & Diet
ELO An Environmentally Friendly Alternative to Plastic Straws
 
Tech and Gadgets
WOWSTICK: A 62 In 1 Pen-shape Desktop Tool | Match Any Desk.
What is a prototype? A prototype is a preliminary model of something. Projects that offer physical products need to show backers documentation of a working prototype. This gallery features photos, video...
We send all kinds of awesome tips & tricks, announcements, and exclusive deals,
but you'll only hear from us if you really want to. Can we count you in?
TELL US WHAT YOU WANT
BE THE FIRST TO KNOW WHEN A SUPERBACKER IS ONLINE!