Welcome to Locodor
A Network and Crowdfunding Platform.
Here is what you can do. Take your time and Explore your options!
Tom@Locodor
Locodor
Locodor is a powerful crowdfunding social network platform / site that allows individuals & businesses to share their ideas with a global community of inventors, innovators, designers & tinkerers to seek funding from their supporters, funders and investors who belive in them and their ideas.
Crowdfunding Sites
Crowdfunding Sites and Crowdfunding Platforms offers the users the opportunity to get funds in a short time and finance their idea into becoming a reality. Crowdfunding for Startups is a big plus because, as we all know, the hardest part for creating a successfull startup is getting funded and the Crowdfunding Industry solves this issue.
Crowdfunding for Business
How Does Crowdfunding Work? Simple! You can do Crowdfunding for Business or just to see your Idea come true. All you have to do is to post your Crowdfunding Project on our platform and Socialize with our members. We will take care of the rest and you will get fully funded in no time!
Fashion & Wearables
Qualcomm smart audio chip | IPX6 water-resistance | Unique true wireless earbuds that are stored and charged inside a fitness band
Tech and Gadgets
QUBIS Wireless, Smart, Stylish Modular Entertainment
About Here at Qubis Technologies we believe Media and Technology should be easy to access and enjoy - that's why we created the world's first modular multimedia entertainment system that is customizable to offer th...
Fashion & Wearables
VARIANT | A Different Standard of Affordable Timepieces
  A Different Standard of Affordable Timepieces   Variant, by definition means "Different from the Standard."   This is the basis for which our company was formed.     Simply...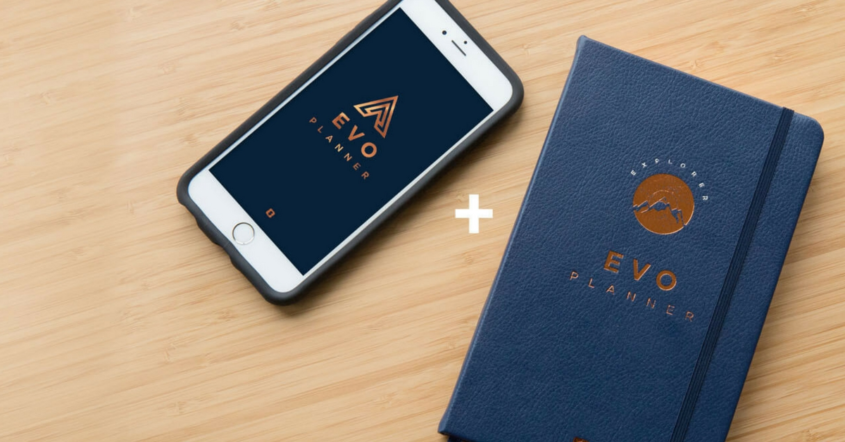 Creative Works
EVO Planner App: Designed for your unique Brain Type
[embedyt] [/embedyt]                             &nb...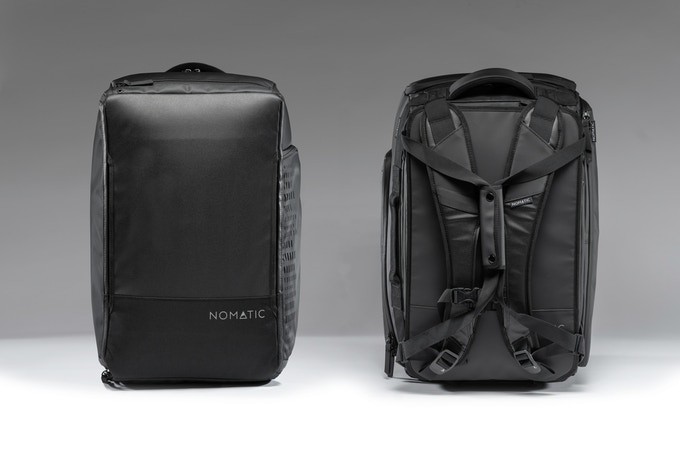 Travel & Transportation
NOMATIC A travel bag that can do anything
     
Tech and Gadgets
Monster X:The Powerful 100W Portable Mobile Power.
  Tired of your battery always running out and leaving you without a phone, laptop or electronic device?  When it comes to all things charging… Monster X is the latest MUST HAVE! Monst...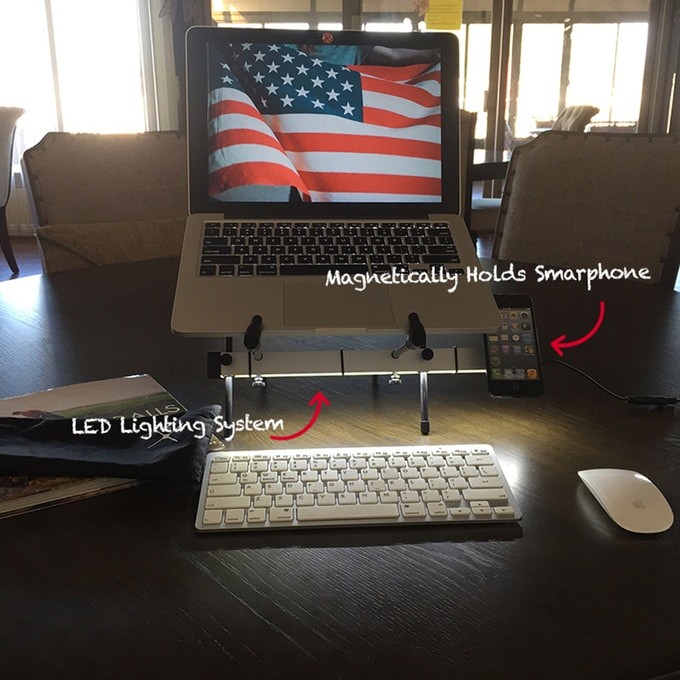 Tech and Gadgets
LED lighted stand Fits all! – lumiXstand
The LumiXstand is a new interpretation of a laptop stand. Its multipurpose design helps improve ergonomics whether used sitting, standing or just typing.   This is the ideal workspace set up for anyone finding themselves s...
We send all kinds of awesome tips & tricks, announcements, and exclusive deals,
but you'll only hear from us if you really want to. Can we count you in?
TELL US WHAT YOU WANT
BE THE FIRST TO KNOW WHEN A SUPERBACKER IS ONLINE!