Tom@Locodor
Locodor
Locodor is a powerful crowdfunding social network platform / site that allows individuals & businesses to share their ideas with a global community of inventors, innovators, designers & tinkerers to seek funding from their supporters, funders and investors who belive in them and their ideas.
Crowdfunding Sites
Crowdfunding Sites and Crowdfunding Platforms offers the users the opportunity to get funds in a short time and finance their idea into becoming a reality. Crowdfunding for Startups is a big plus because, as we all know, the hardest part for creating a successfull startup is getting funded and the Crowdfunding Industry solves this issue.
Crowdfunding for Business
How Does Crowdfunding Work? Simple! You can do Crowdfunding for Business or just to see your Idea come true. All you have to do is to post your Crowdfunding Project on our platform and Socialize with our members. We will take care of the rest and you will get fully funded in no time!
Travel & Transportation
Reusable Insulated Stainless Steel Water Bottle; Elegantly DESIGNED to keep you hydrated all day, keeping beverages hot or cold for hrs
Tech and Gadgets
Prototype of the first door-to-door cash delivery service for the public.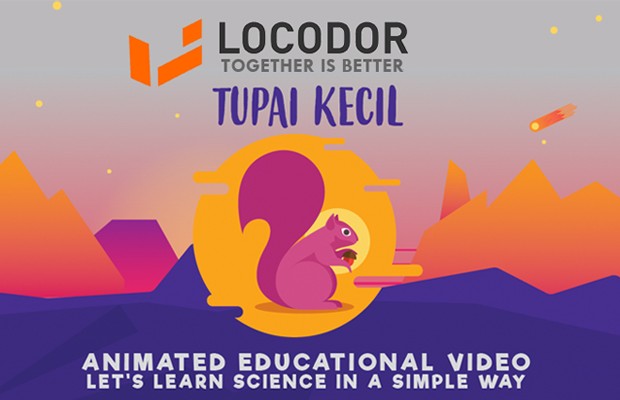 Education & Productivity
Animated Educational Video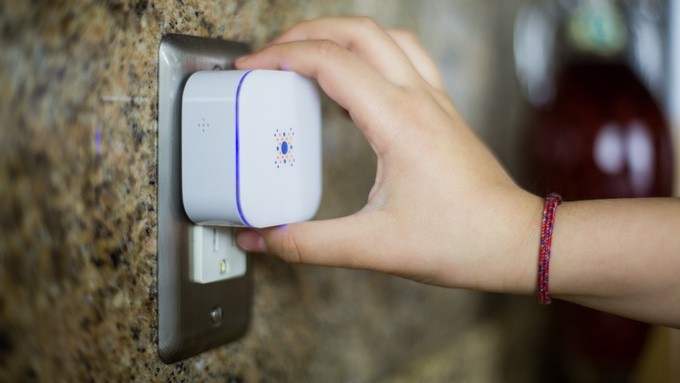 Tech and Gadgets
HomSecure powerful smart device will connect all your home ALARMS
https://ksr-video.imgix.net/projects/2875319/video-783327-h264_high.mp4 Failed Ended 2 months ago $11,293 Goal: $20,000 56% of Goal https://ksr-video.imgix.net/assets/016/169/318/a0b454eb48bbaeb81782f537eead0615_h264_...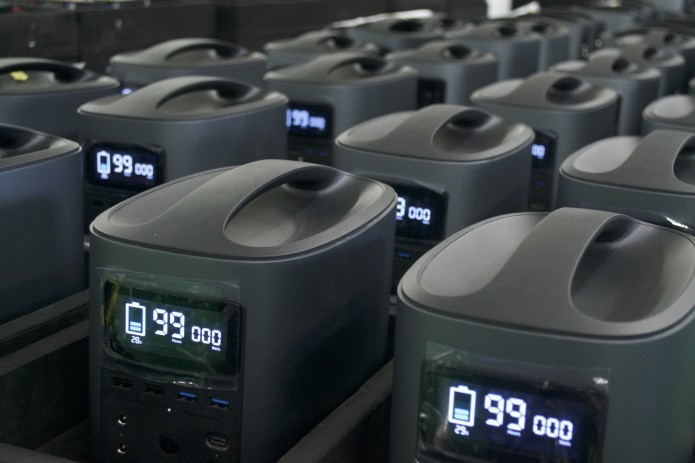 Energy & Green Tech
River the Smarter More Sustainable Portable Power Station
Thank you to all who has backed RIVER in our pre-order campaign. The River is now available to purchase!!!!   Purchase RIVER Now! Backers Update: RIVER is Shipping to the U.S. & Canada Our very first produ...
Tech and Gadgets
Domio Pro
Domio Pro builds on the awesome performance of our original product but now we've added voice communications with our wireless noise cancelling Air Mic™! Imagine an even bigger, better sound, now with voice capabili...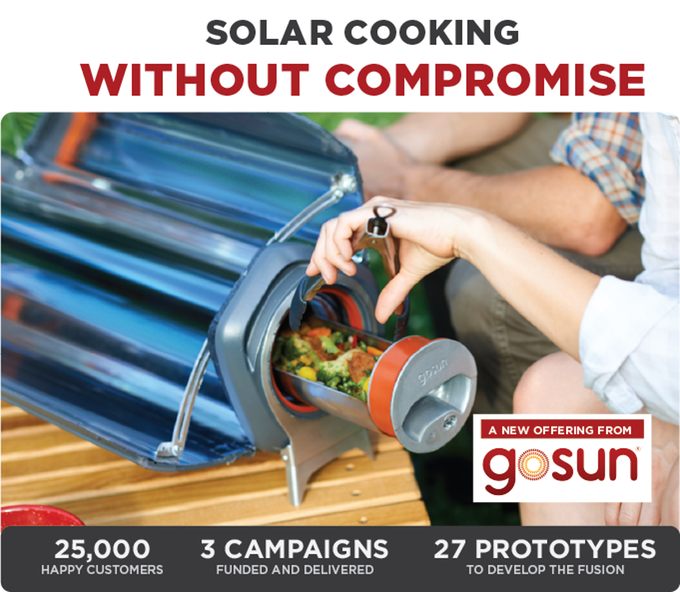 Energy & Green Tech
GoSun Fusion: The Solar Powered Electric Oven
Like our name implies, GoSun is committed to helping you USE MORE SUN by powering the good life in backyards, campsites and villages around the w...
Tech and Gadgets
Doogee S90 - The Most Versatile Unbreakable Smartphone
About "> -Mgc9bJmVM&feature=youtu.be"> The Doogee S90 simply does more. Its revolutionary module design creates a mobile experience like never before. It all begins with ...