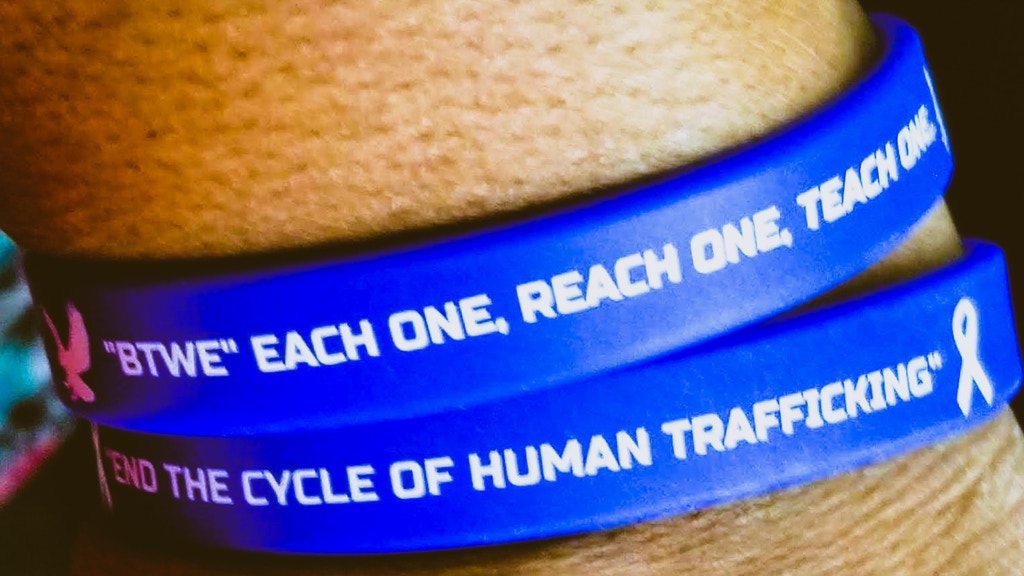 You may put any HTML here. This is dummy copy. It is not meant to be read. It has been placed here solely to demonstrate the look and feel of finished, typeset text. Only for show. He who searches for meaning here will be sorely disappointed.
END THE CYCLE OF HUMAN TRAFFICKING
A Documentary on child molestation an HOW HUMAN TRAFFICKING AND CHILD SLAVERY Victims can be used and abused over and over.
Legacy Team LA
About
I AM RAISING FUNDS TO BRING AWARENESS THOUGH  A FILM AND DOCUMENTARY THOUGH PHOTOGRAPHY AND FILM ABOUT HUMAN TRAFFICKING AND CHILD MOLESTATION FOR  TO BE RELEASE IN 2019 FOR UP COMING EMPOWERMENT SUMMIT .SO I WILL BE NEEDING TO TRAVEL TO TALK TO INTERVIEWERS, NEED TO UP DATED EQUIPMENT ALSO MANY TIME SOME INTERVIEWERS ASKED TO BE PAID FOR THERE TESTIMONIES AND INTERVIEWS WITH THOSE WHO HAVE BEEN WOUNDED BY SEXUAL EXPLOITATION AND HAS COME OUT IN VICTORY!
 IT IS IMPORTANT THAT THE STORY BE TOLD AND TELEVISED SO THIS CYCLE CAN END/STOP WE ARE ALL ONE RACE THE HUMAN RACE!
MANY TIMES THINGS HAPPEN TO US AS CHILDREN AND IT AFFECTS OUR OUTCOME
IT IS IMPORTANT TO TELL THE STORY SO YOU WILL NOT HAVE TO LIVE THE LIE. 
THERE ARE MANY CHILDREN AND ADULTS THAT HAVE BEEN MOLESTED AS CHILDREN AND THEN BECOME ADULTS THAT GO INTO SEXUAL EXPLOITATION INDUSTRY.
AS A CHILD I TOO WAS ONCE WOUNDED BY SOMEONE I TRUSTED THAT WAS AN ADULT! 
SO THE SUBJECT MATTER IS CLOSE TO MY HEART, KNOWING THE SIGNS AND TEACHING SELF LOVE AFTER YOU BEEN WOUNDED. HUMAN TRAFFICKING OF MISSING WOMEN/CHILDREN FOR THERE ORGANS AND FOR THERE HAIR IT'S IMPORTANT FOR ME TO BRING AWARENESS OF WHAT WE CAN DO TO PREVENT AND END THE CYCLE.
Human trafficking is the trade of humans for the purpose of forced labor, sexual slavery, or commercial sexual exploitation for the trafficker or others. This may encompass providing a spouse in the context of forced marriage, or the extraction of organs or tissues, including for surrogacy and ova removal.  
Legacy Team LA
This project is coming to life. Thank you for showing your support!
Customize/Wristbands
customize/wristbands double sided front side "END THE CYCLE OF HUMAN TRAFFICKING"
THE BACK SIDE "BTWE" EACH ONE, REACH ONE,TEACH,ONE,.
Pledge $5500 + $0 shipping cost