You may put any HTML here. This is dummy copy. It is not meant to be read. It has been placed here solely to demonstrate the look and feel of finished, typeset text. Only for show. He who searches for meaning here will be sorely disappointed.
Unfurtunately this project was not fully funded before the end date.
Grippz Mats; World's First Acupressure Yoga Mat: Purchase Now
Benefits of acupressure while adding extra grip. The only yoga mat with built-in acupressure knobs. Available for purchase now.
Legacy Team LA
THIS CAMPAIGN WAS FULLY FUNDED AND IS NOW AVAILABLE FOR SHIPPING.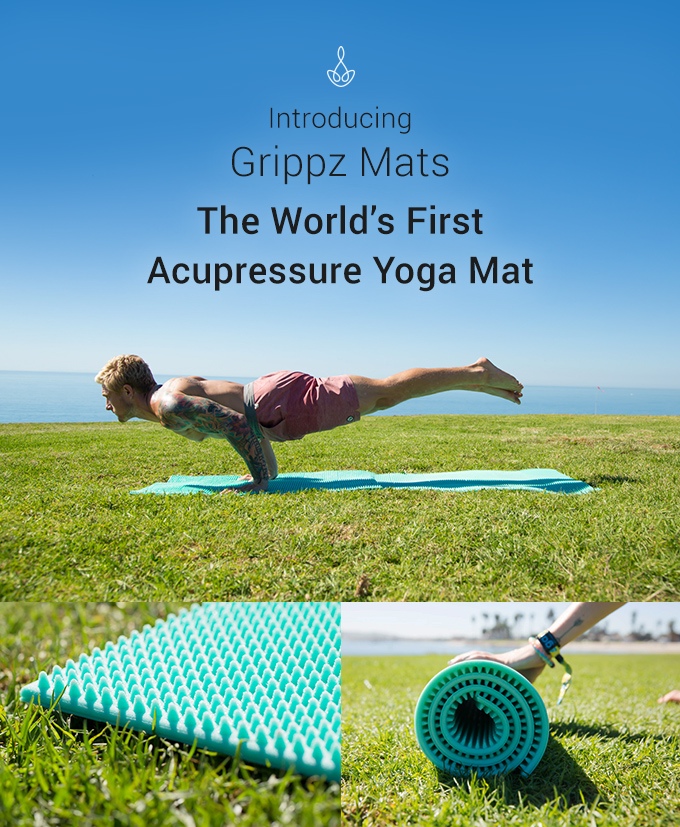 Grippz Mats are the only acupressure yoga mats that incorporates ergonomically designed 'knobs', which trigger acupressure points on your hands and feet providing the full benefits of acupressure and reflexology while adding extra grip during your yoga practice.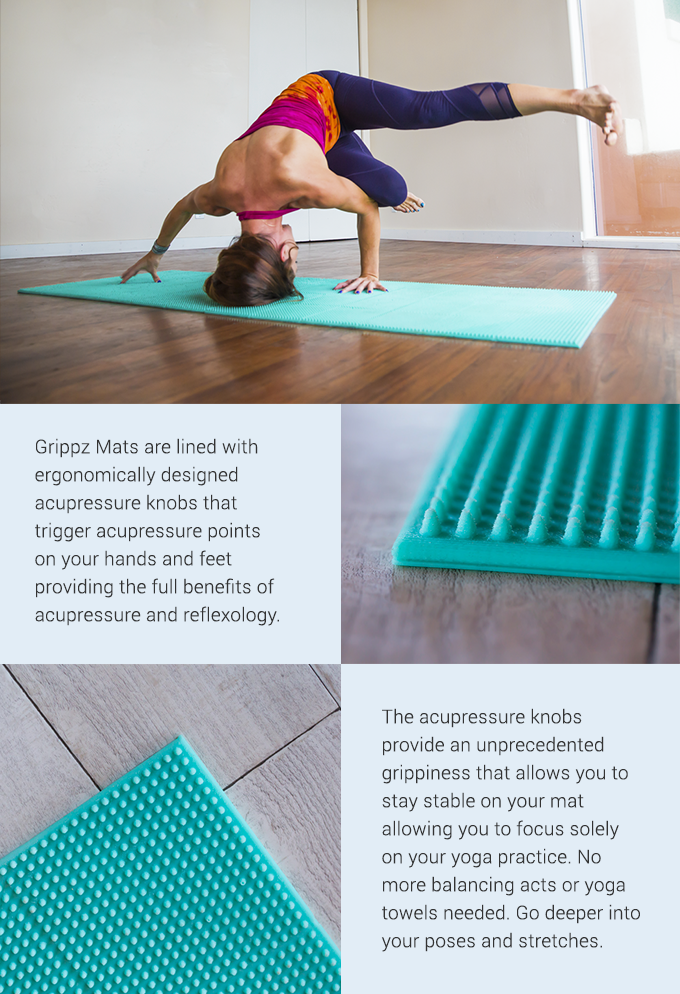 Acupressure is an eastern healing art that uses fingers to gradually press key healing points. It relieves energy blockages, eases muscle tension, and promotes blood circulation.
The energy flow in your body affects everything — how you feel, how you think, and how you breathe. Pressing into the healing points stimulate your body's innate way of healing itself and improves your overall health.
Using an acupressure mat is one of the most effective ways to relax, deal with muscle tension, and improve sleep. Instead of fingers, the mat uses pressure knobs to press the same healing points on your body.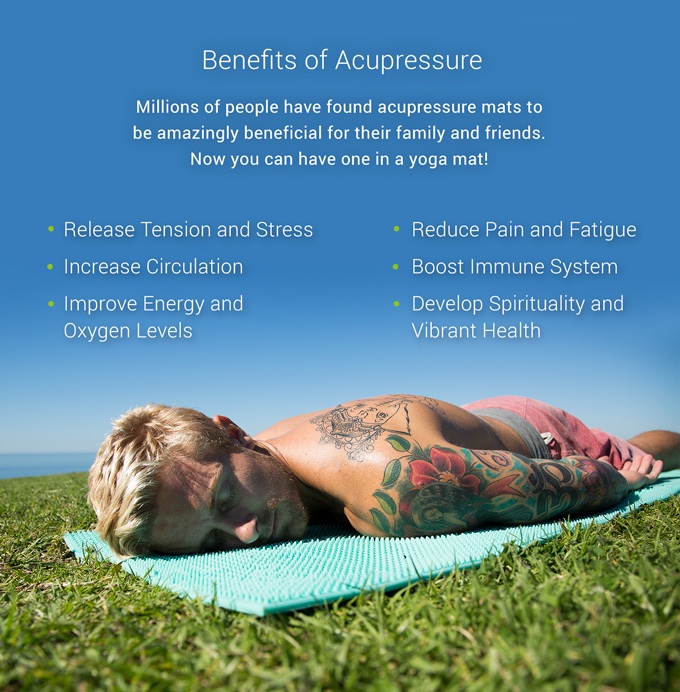 Our acupressure points are firm enough to provide effective acupressure therapy, but soft enough for even your most complex flows.
The points also give extra grip surface, decreasing any chance of slipping during your practice.
Enhance your performance, reduce slipping and injuries, and enjoy the health benefits of acupressure and reflexology.


Eco-friendly. Non-toxic. High durability results in fewer yoga mats in the landfill dumps, making Grippz Mats a safe choice for the environment overall. This is a yoga mat that will last you for years.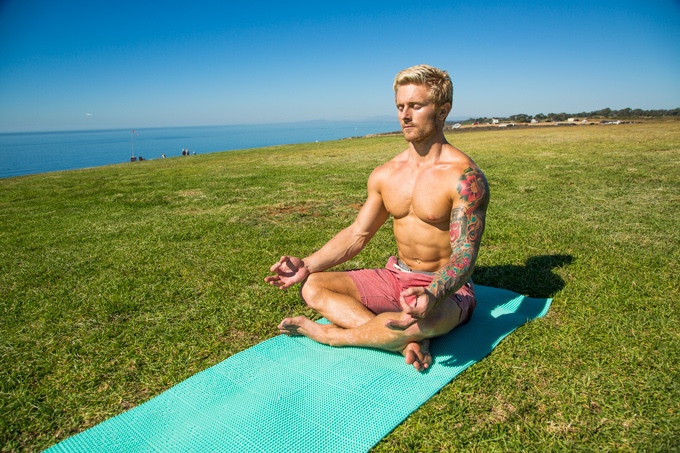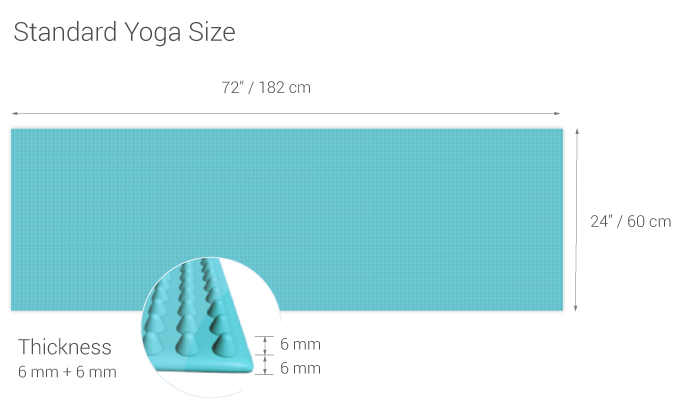 Grippz Mats was formed from a passion for eastern medicine and a desire to spread holistic healing to the world. Katrina, founder and CEO of Grippz Mats, is a trained acupuncturist and former yoga instructor.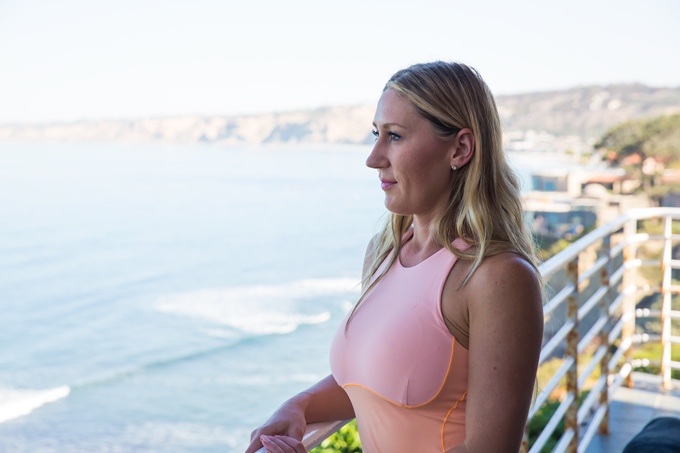 One day, Katrina woke up with her face sagging and frozen in place. The doctors eventually diagnosed her with Lyme Disease and said half of her body would be paralyzed for the rest of her life. But she refused to give in. She used her training and knowledge to self-heal her body.
Through natural and holistic processes, Katrina was healed. It was then that she knew she had to spread the knowledge and capability of Eastern medicine to our western society. An idea came to her to combine her yoga practices with acupressure, and so Grippz Mats was born!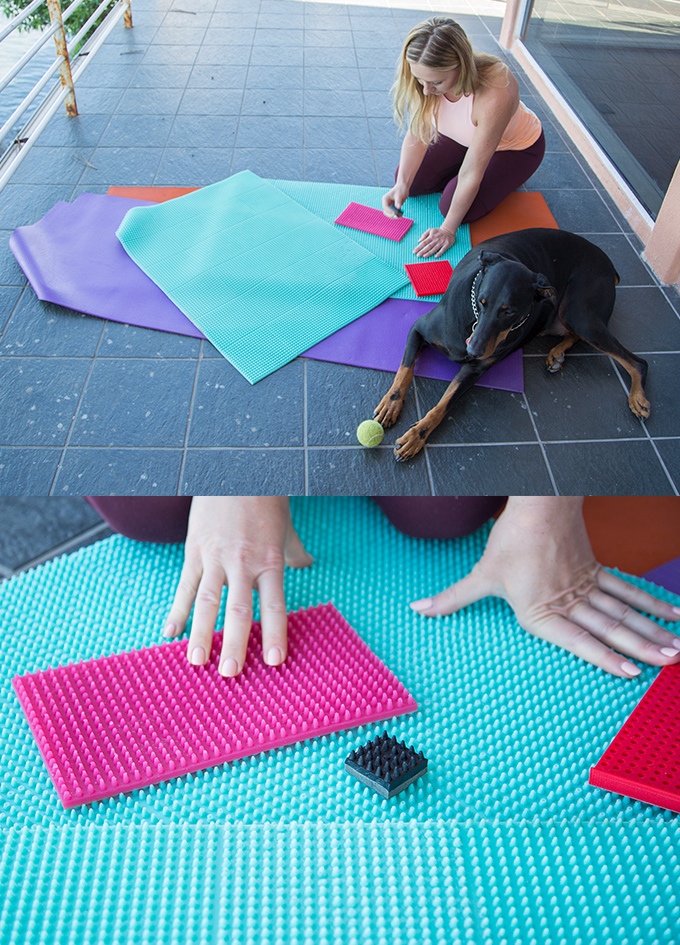 Please note that the 1 pledge is 962 Backers From Other Platforms
Legacy Team LA
We are sorry, this project was not fully funded, no backers has been charged. We will keep everyone updated if this campaign is going to be relaunched. Thank you for your support!
Unfurtunately this project was not fully funded before the end date.