GroBox Indoor Garden Without All The BS. Growing system for everyone.
*Available for pre-order now. International shipping.* GroBox One - The Best Indoor Garden Without All The BS. he First Home Grower Kit for Everyone, Everywhere.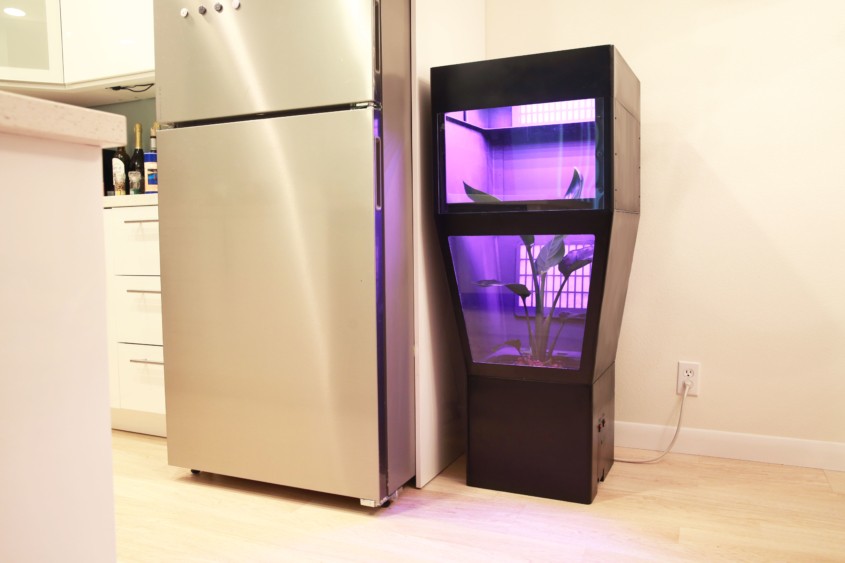 Tailor-Made Startups
AVAILABLE FOR PRE-ORDER NOW. INTERNATIONAL SHIPPING.
[embedyt] https://www.youtube.com/watch?v=aRB4B11oDqU[/embedyt]
Tailor-Made Startups
This project is coming to life. Thank you for showing your support!
GROBOX ONE PRE-ORDER
INCLUDES:
1x GroBox Hood (LED Lighting + Fan Systems)
1x GroBox Base (Filtration System + Water Reservoir)
1x GroBox Greenhouse
1x GroBox Grow Tray
1x Control Panel
1x Particle + Carbon Filter
1x Humidity + Temperature Sensors
1x Pump Circulation System
2x Plant Mediums
1x Premium Fertilizer
International shipping. For shipping rates, please contact us at contact@locodor.com.
Pledge $1199 + $0 shipping cost