Moon: Futuristic and innovative smart home system
Moon
Legacy Team LA
The Moon is the world's most innovative Smart Home Solution. It combines amazing features with a revolutionary design: • Smart Home Hub with ZigBee, Z-Wave, BLE & IR Blaster • Stabilized levitation with wireless charging • 360° Day&Night Vision with sound direction detection technology • Temperature, CO2, Humidity and Light Sensors • No paid plans, no hidden fees • No wires, No setup, No installation


The Moon by 1-Ring is the most advanced and versatile Smart Home Solution and a Security Camera in the world.
It features a revolutionary stabilized 360° levitation technology and allows easy integration of modern Smart Home and legacy devices into your personal Internet of Things.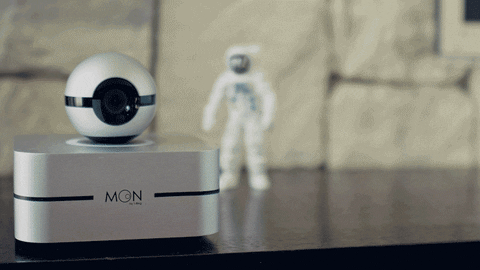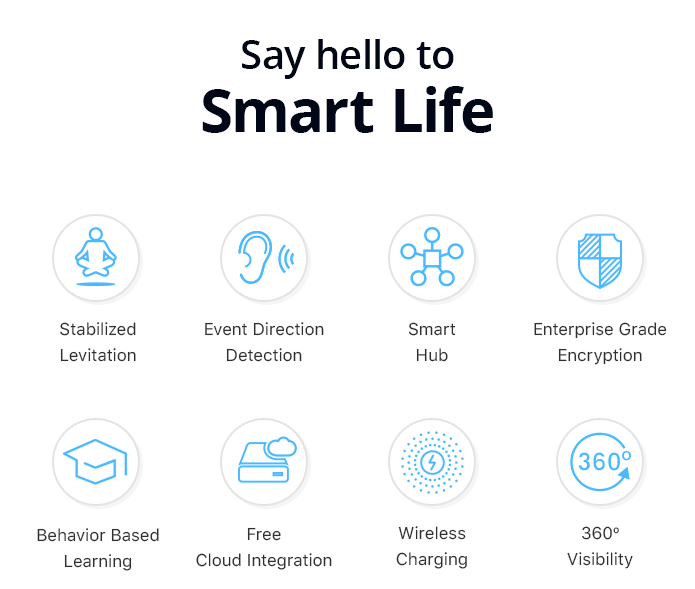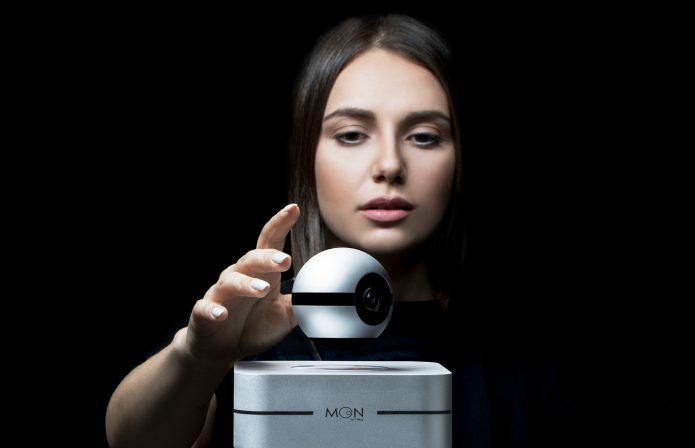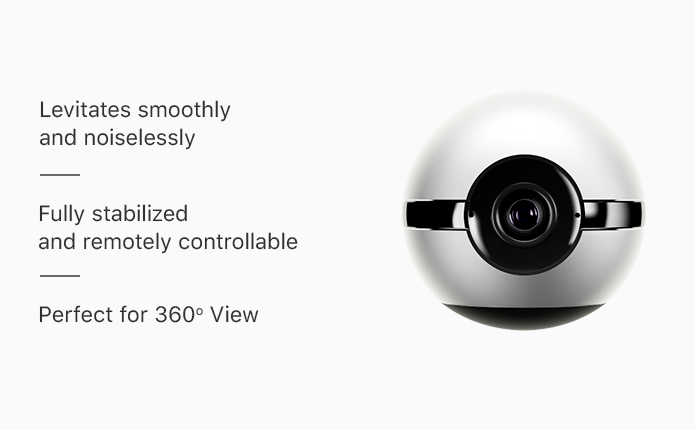 The proprietary technology used in the Moon provides for a noiseless, jerk-free and fully controllable levitation that has no equal on the consumer market. The Moon by 1-Ring can rotate smoothly and without delay in any direction and is charged wirelessly for 24/7 uninterrupted operation.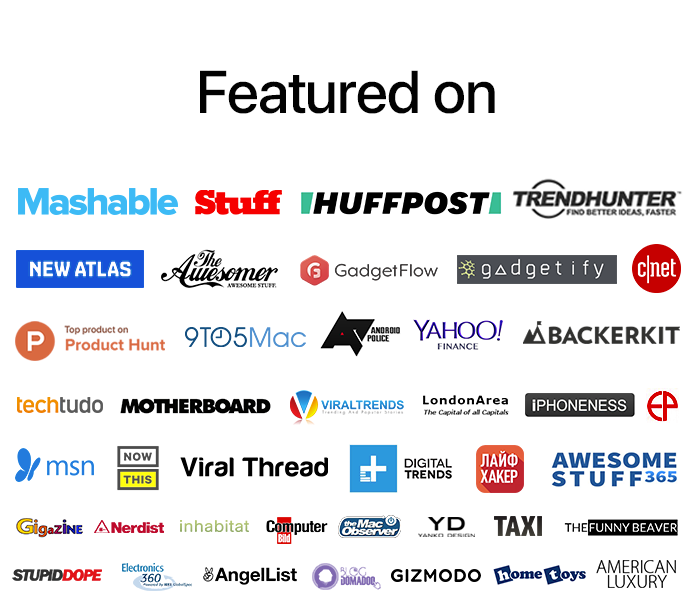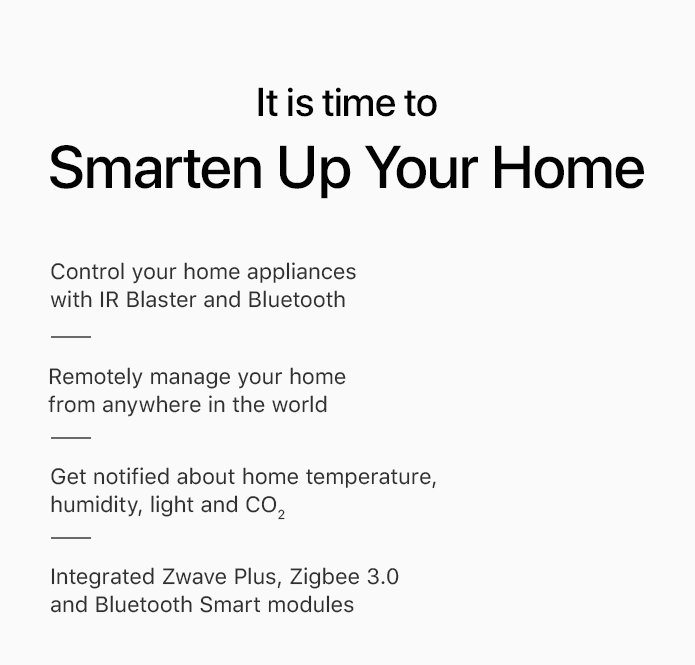 Unite your home and office appliances into your very own Internet of Things using the Moon by 1-Ring as the central Smart Hub. Combining major home automation standards, inbuilt sensors and a programmable IR Blaster the Moon by 1-Ring allows you to remotely control your home from anywhere in the world. Automate your daily routines with the moon Commander app to make the most out of your free time.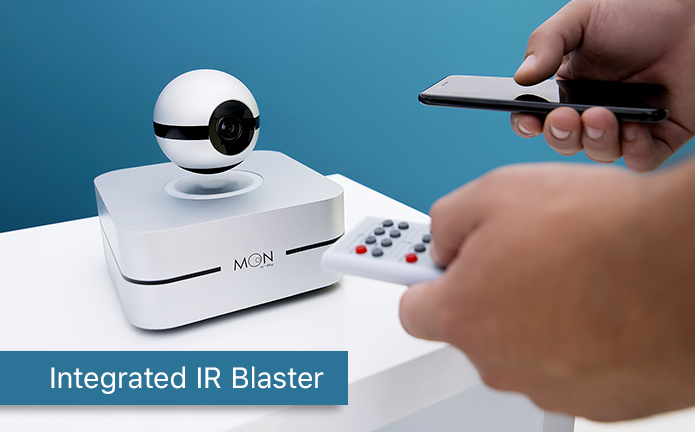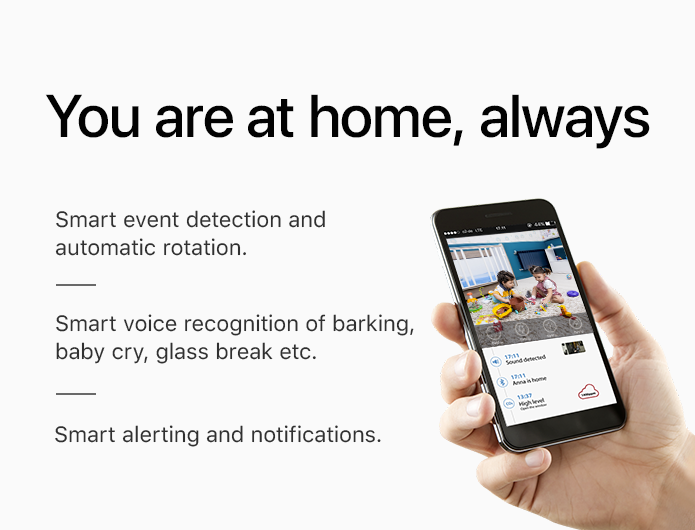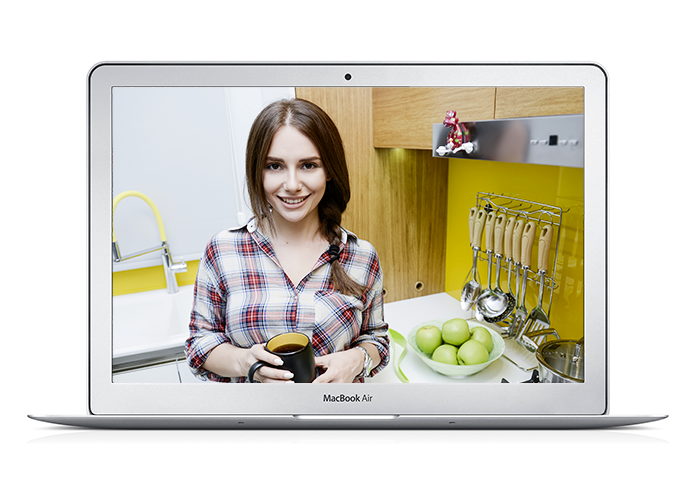 Should the Moon by 1-Ring detect movement or noise it will automatically rotate towards it, take a snapshot or respond in a predefined way. You can also take direct control of the camera to record a video, make a snapshot or communicate two-way at any time.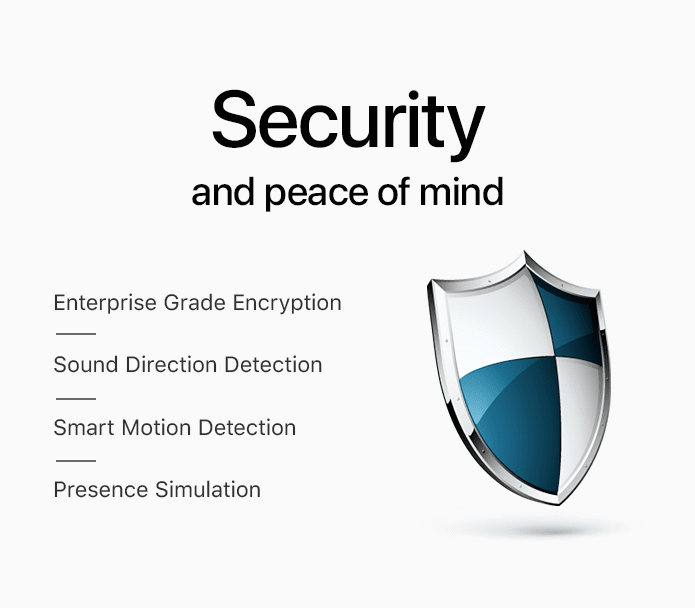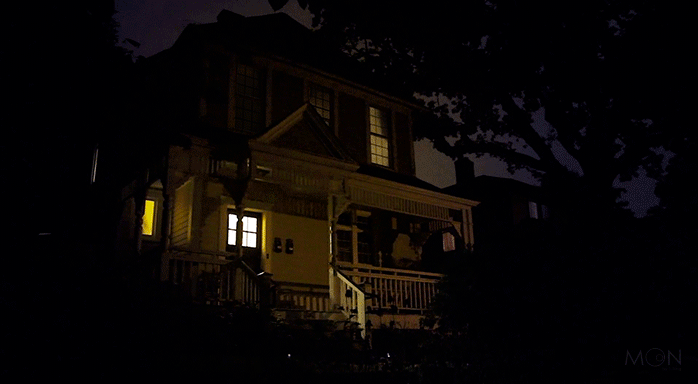 The Moon by 1-Ring's easily customizable Guard Mode will help keep both your home and office safe and secure e.g integrating a home alarm, or using our built-in Presence Simulation tool to let the Moon by 1-Ring occasionally switch on lights and other devices in a realistic pattern.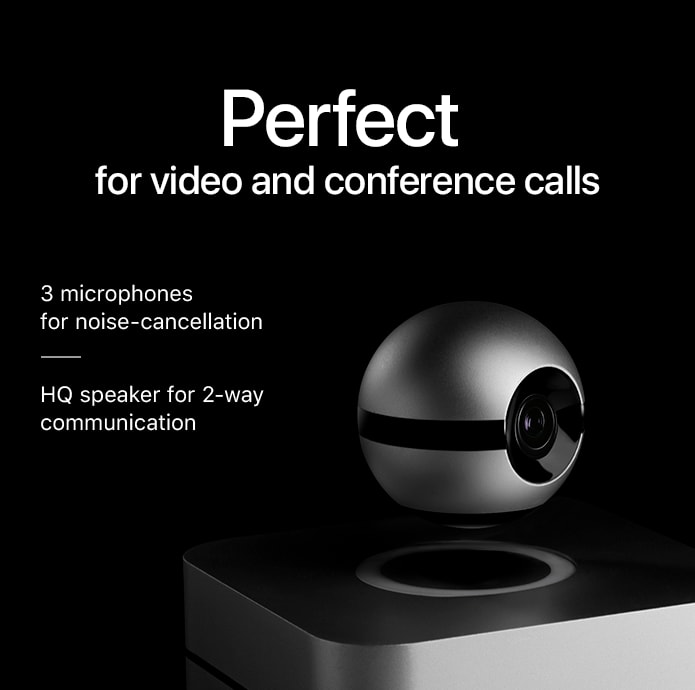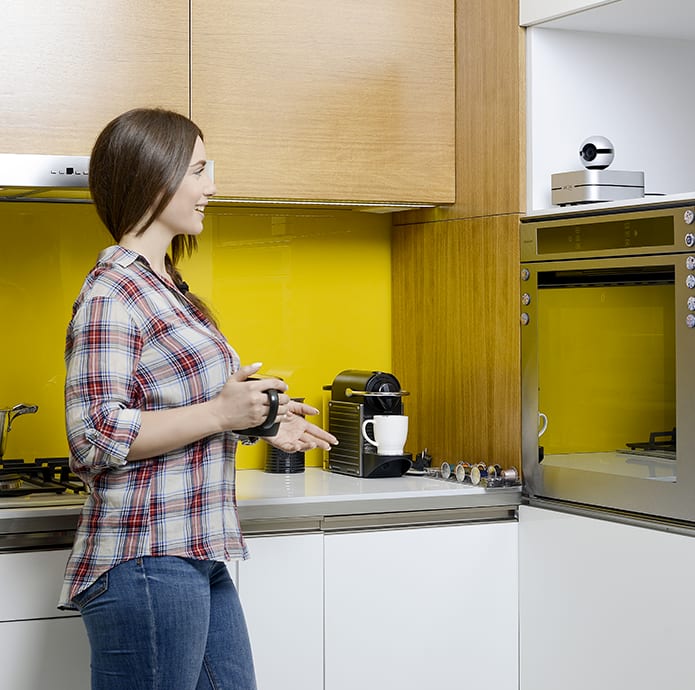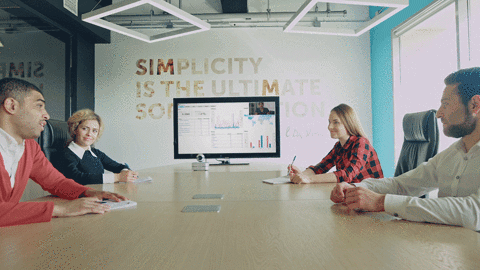 Video chatting with your family or working together with colleagues abroad has never been easier or felt more natural. Connect the Moon by 1-Ring to a conference application of choice and use it as an interactive webcam. High-quality speakers and noise-canceling microphones ensure that you truly are a participant in any meeting, not just an observer.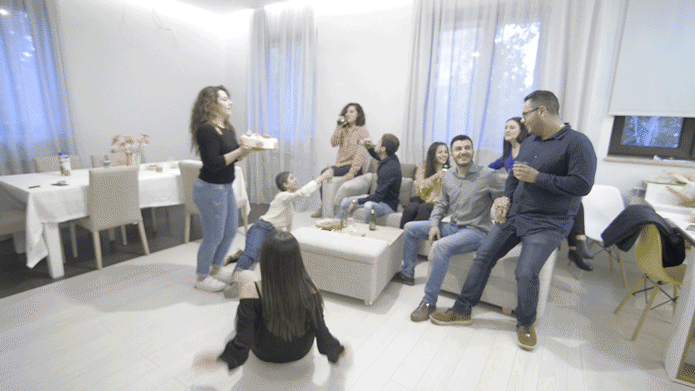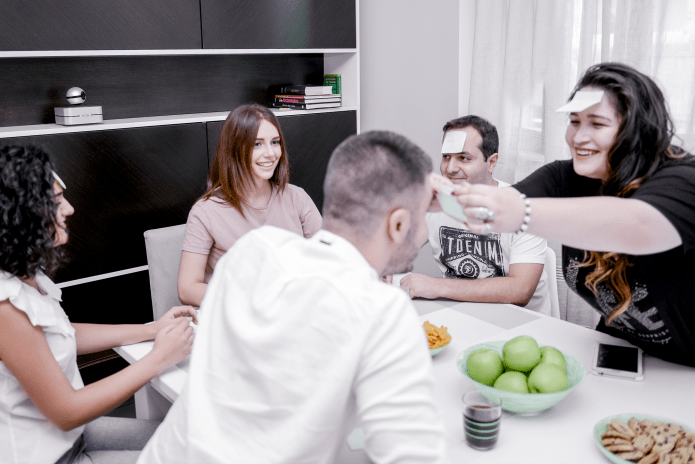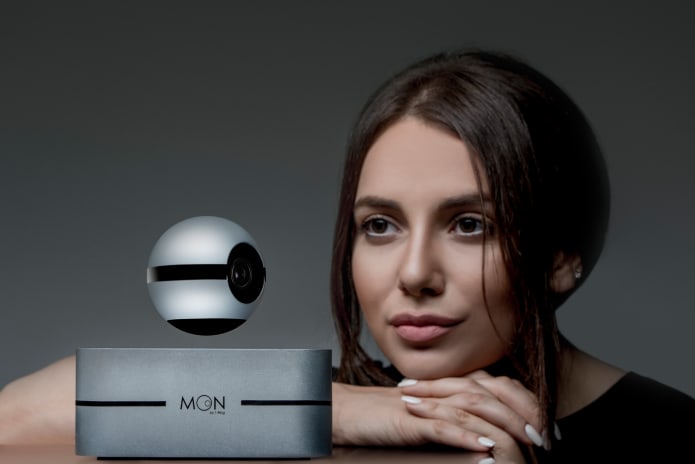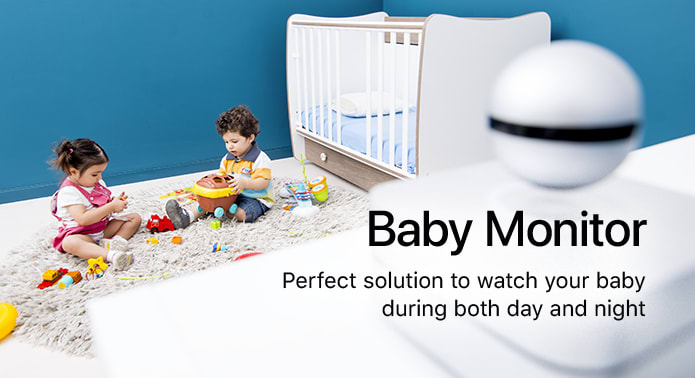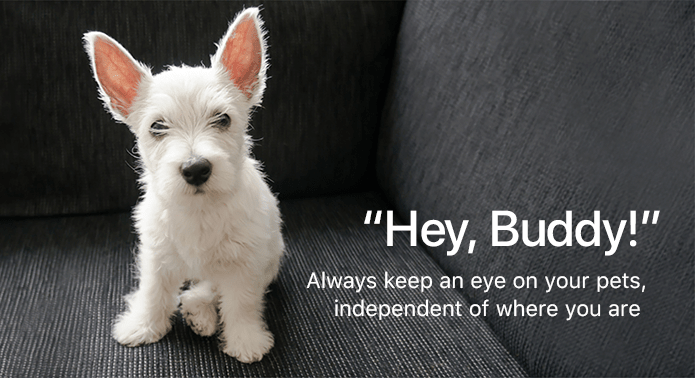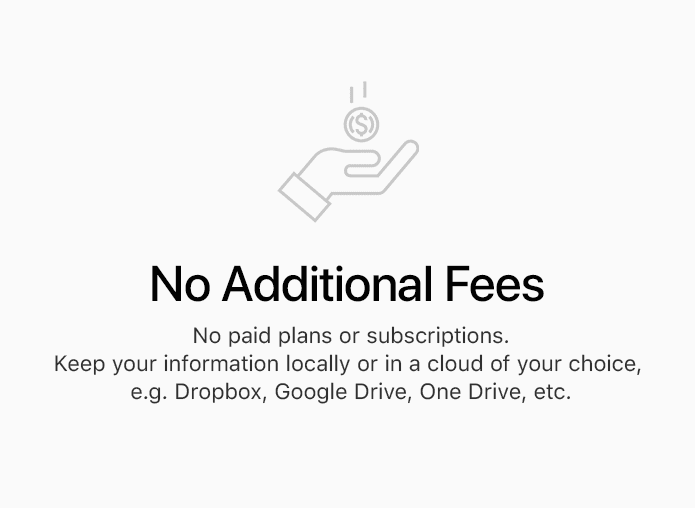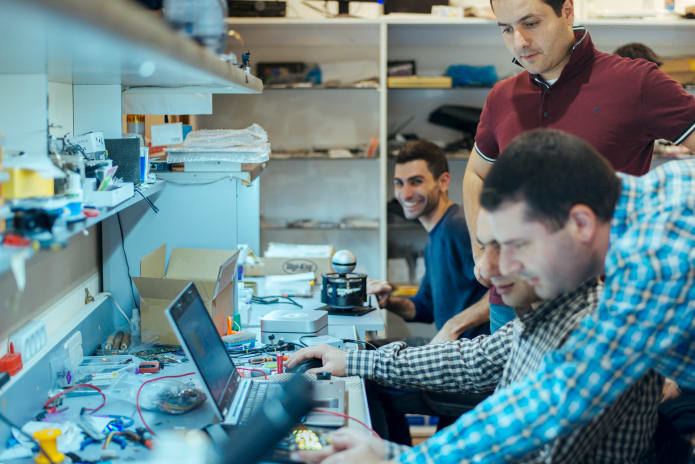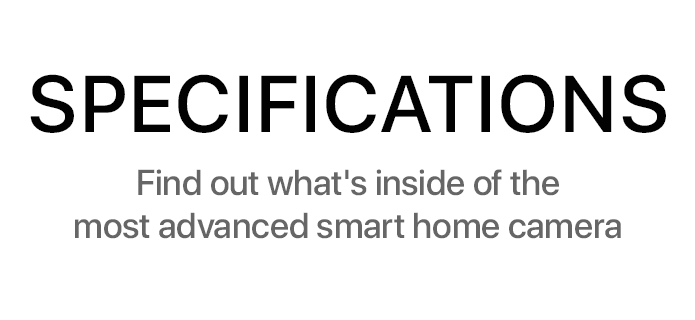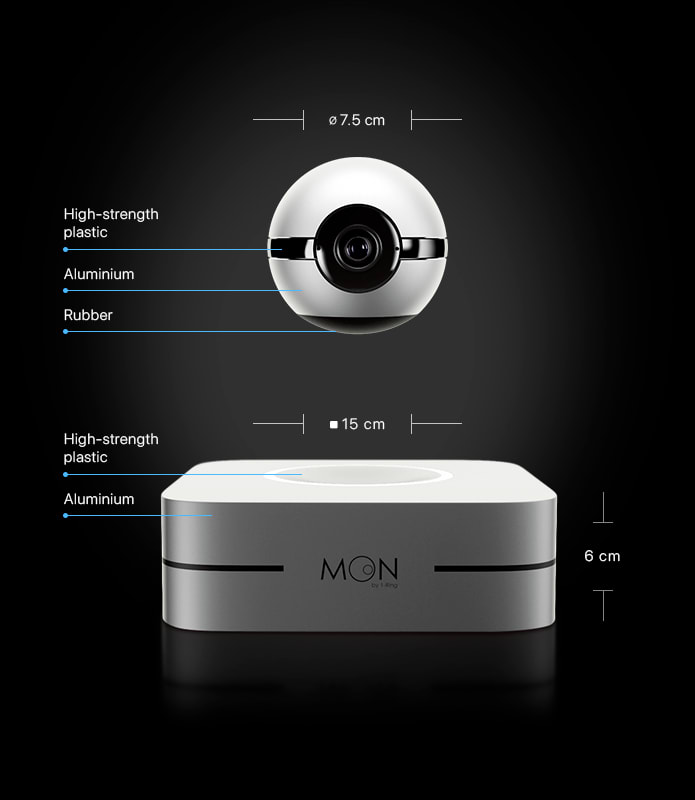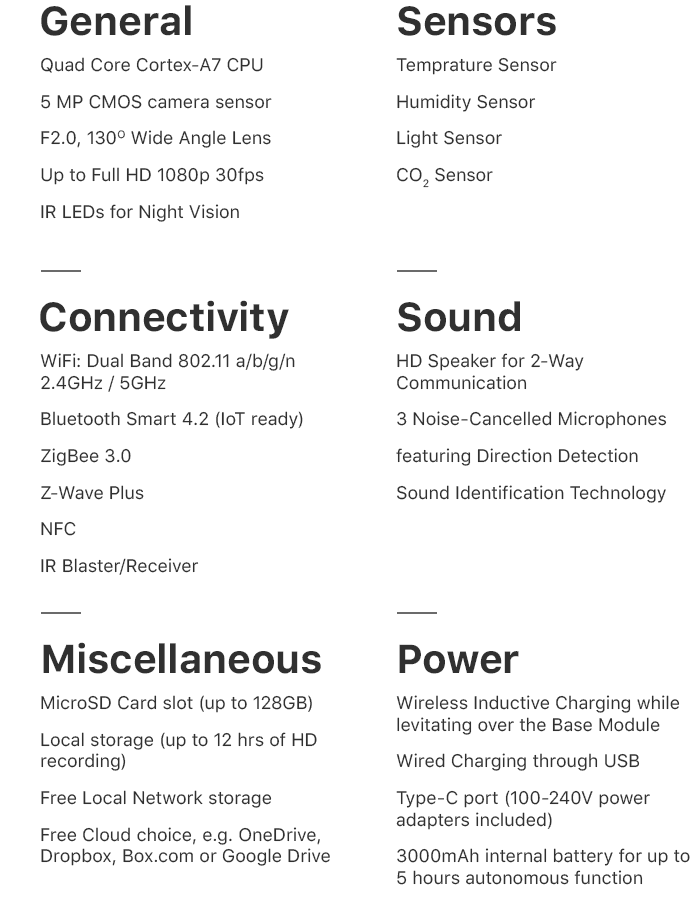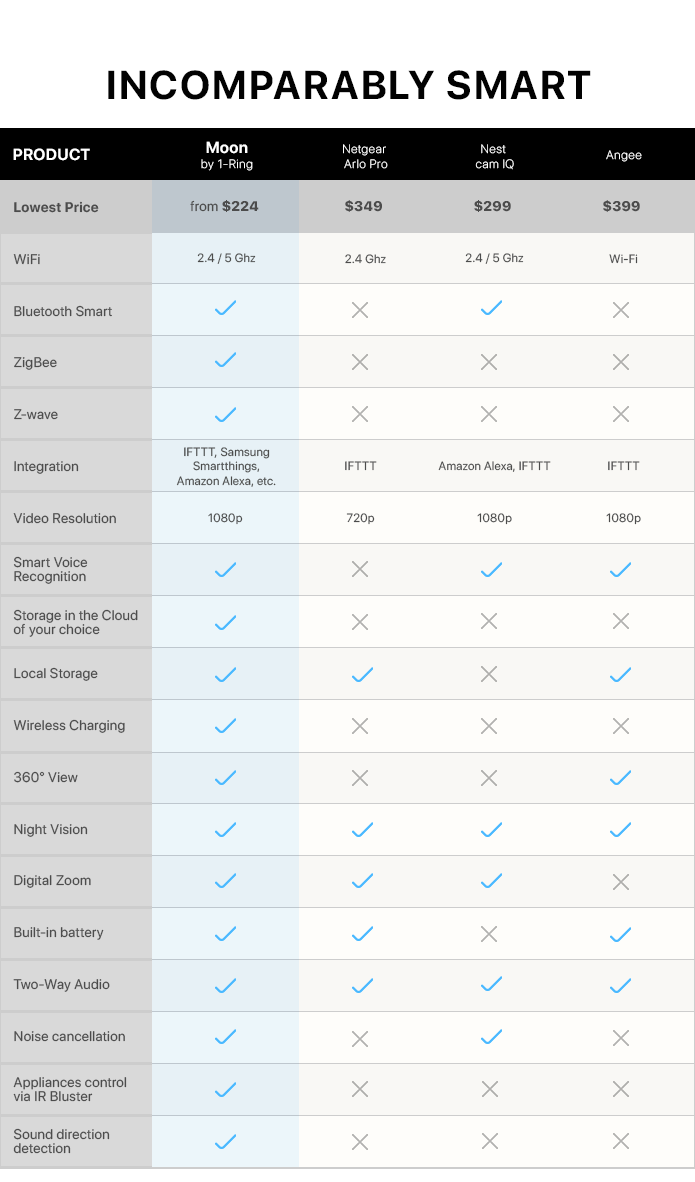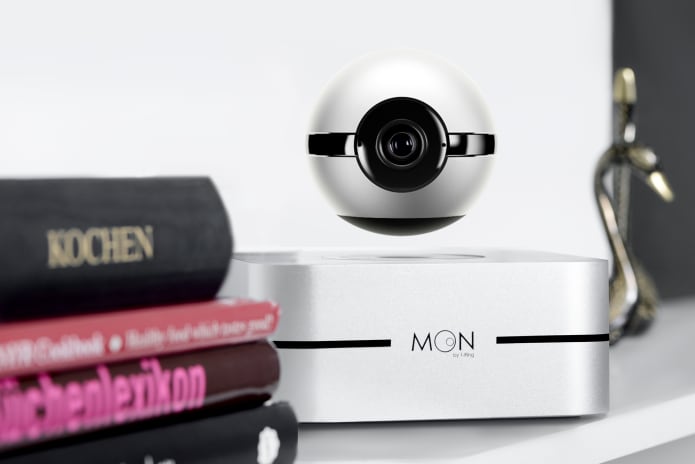 Legacy Team LA
We are sorry, this project was not fully funded, no backers has been charged. We will keep everyone updated if this campaign is going to be relaunched. Thank you for your support!
1 Standard - Special Price
.
Pledge $230 + $0 shipping cost
1 Flexible Arm - Add-On
..
Pledge $19 + $0 shipping cost
1 Solo - Super Early Bird
...
Pledge $149 + $0 shipping cost
1 Galaxy Package
....
Pledge $355 + $0 shipping cost
2 Standards - Early Bird
.....
Pledge $419 + $0 shipping cost