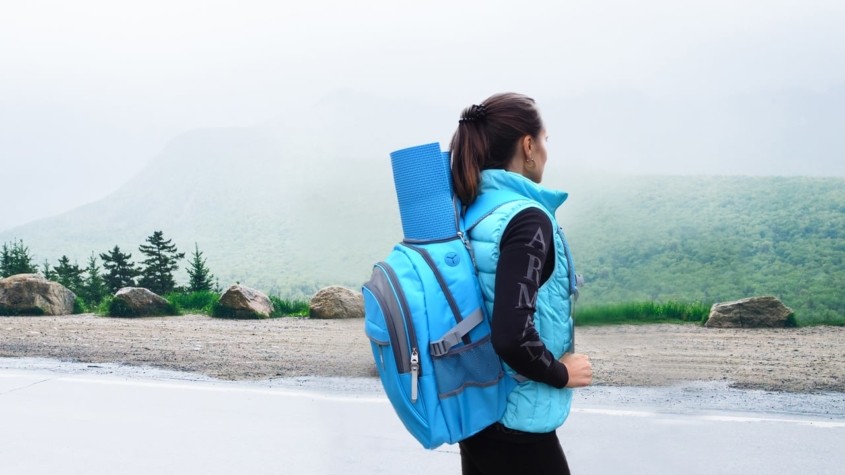 You may put any HTML here. This is dummy copy. It is not meant to be read. It has been placed here solely to demonstrate the look and feel of finished, typeset text. Only for show. He who searches for meaning here will be sorely disappointed.
YIX Bag Black or Blue (1st Version)
ESTIMATED DELIVERY: Jul 2017
$25 + $0 shipping cost
YIX FUSION Multipurpose Backpack Black or Grey
ESTIMATED DELIVERY: Nov 2017
$99 + $0 shipping cost
YIX FUSION Bag W/ Solar Charger (Black or Grey)
Solar Charger
$139 + $0 shipping cost
Multipurpose Backpack with Solar Charger; Never run out of power
The bag has many features including a laptop compartment, multiple pockets allowing people to carry their books, their clothes or their camera equipment.
Legacy Team LA
Legacy Team LA
This project is coming to life. Thank you for showing your support!
YIX Bag Black or Blue (1st Version)
ESTIMATED DELIVERY: Jul 2017
Pledge $25 + $0 shipping cost
YIX FUSION Multipurpose Backpack Black or Grey
ESTIMATED DELIVERY: Nov 2017
Pledge $99 + $0 shipping cost
YIX FUSION Bag W/ Solar Charger (Black or Grey)
Solar Charger
Pledge $139 + $0 shipping cost