You may put any HTML here. This is dummy copy. It is not meant to be read. It has been placed here solely to demonstrate the look and feel of finished, typeset text. Only for show. He who searches for meaning here will be sorely disappointed.
Unfurtunately this project was not fully funded before the end date.
Parents Manage Your Children with Smart Home Device and App
HELPING YOU BE A DIGITAL PARENT WITH VIMANA INTERNET PARENTAL CONTROLS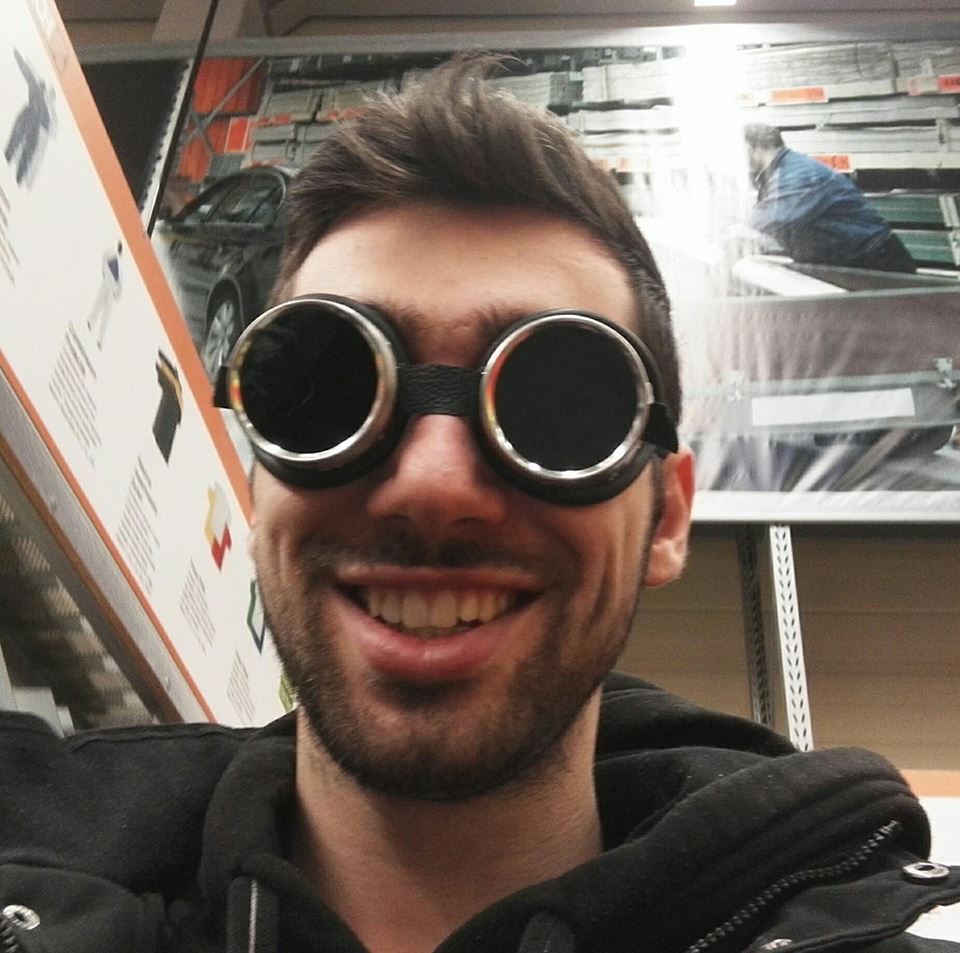 Dragos Cimpean
[embedyt] [/embedyt]
[embedyt] -zssHvdSw[/embedyt]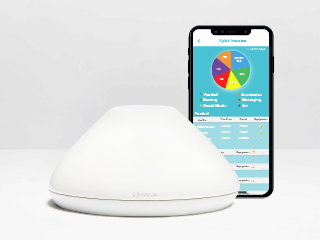 Vimana is a combination of smart home device and mobile app that helps parents manage their children's digital experience and create a healthy relationship with technology.
• Manage Screen Time Anywhere
• Monitor Social Media and Online Activity
• Know Kids's Interests - Reinforce positive behavior and discourage negative habits.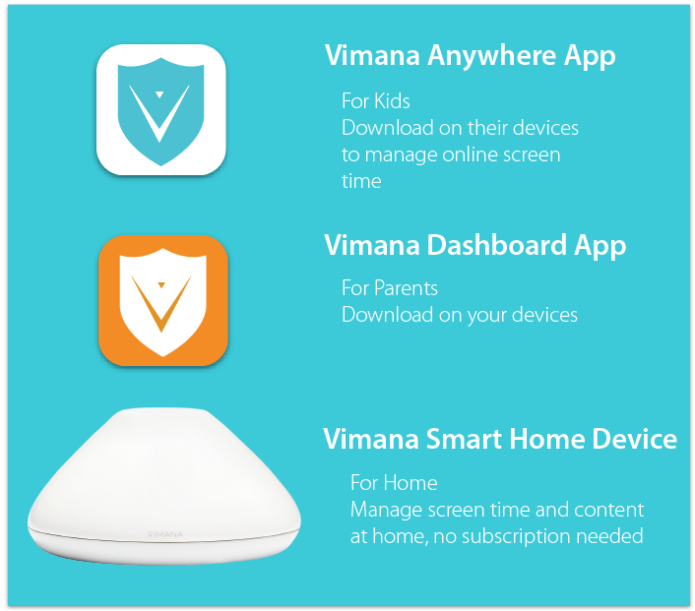 Help your family find a healthy balance of
screen time & family time with Vimana
With so many screens in our daily lives that help us connect and access media of all forms, the reality is that kids use screens for multiple hours throughout their day. The future is not restricting screen time but making it healthy and balanced.

Vimana enables you to start creating this balance not just for healthier quantities of screen time use with your kids, but also positive, quality interactions with their screens.
Todays Screen Time

Vimana will help you:
Create a healthy balance of screen time and digital media use for your kids
Better understand your kids' online interests with the Vimana Intelligent Internet Monitoring
Be aware of potential negative online behaviors
Secures and protects your family online from cyber threats
To give you more time to connect as a family, some time for digital detox and comfort knowing that the Vimana System is creating & maintaining a safer internet for your family.
HELPING YOU BE A DIGITAL PARENT
WITH VIMANA INTERNET PARENTAL CONTROLS

In the Vimana Dashboard Parent App, you can set up a profile for each of your children.
In each kids' profile you can manage the settings to help them with the quantity and quality of their internet use.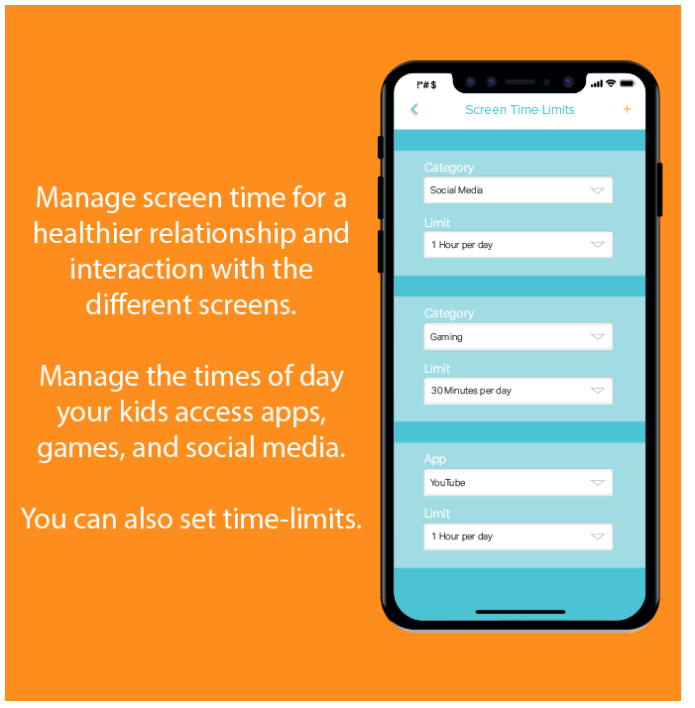 The Vimana Intuitive Rating System identifies the content rating of all websites

Similar to the rating system used with movies and video games, websites are also content rated.
With Vimana, you can set an age-appropriate content rating of websites that your children can access on the internet so they don't accidentally stumble across inappropriate websites.
You can set a different content rating level for each child in their profile you create in the Vimana Dashboard Parent app.
Vimana can filter the internet by keywords & category of websites

Identify keywords and categories that you would like to restrict your child from accessing on the internet and their devices.
If your child attempts to access a website or download an app with one of these keywords (either accidentally or intentionally), you will receive a mobile notification.
Apply digital curfews for internet-free times

You can set custom bedtimes for each child so they aren't up all night messaging and surfing the internet.
YOU HAVE CONTROL ANYTIME, ANYWHERE
IN THE VIMANA DASHBOARD PARENT APP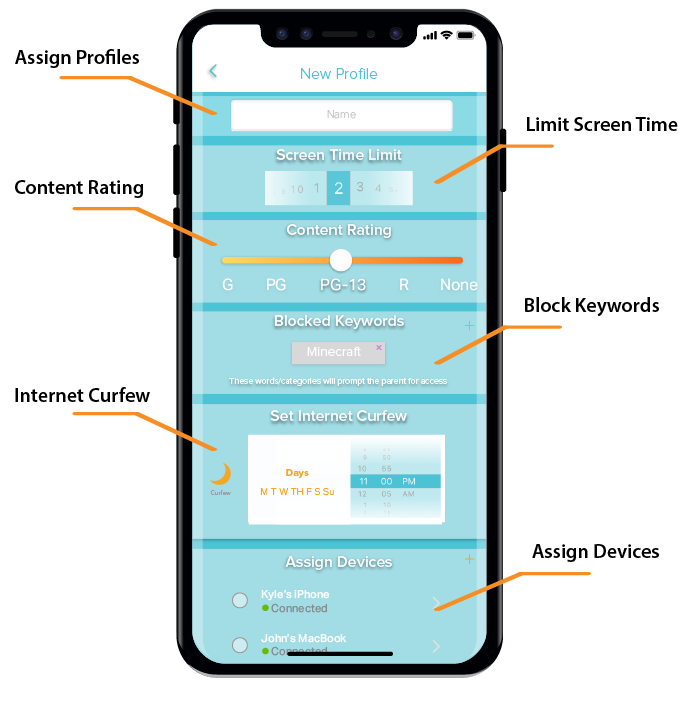 SCHOOL MODE
Restrict access to educational-rated sites and apps while kids are at school.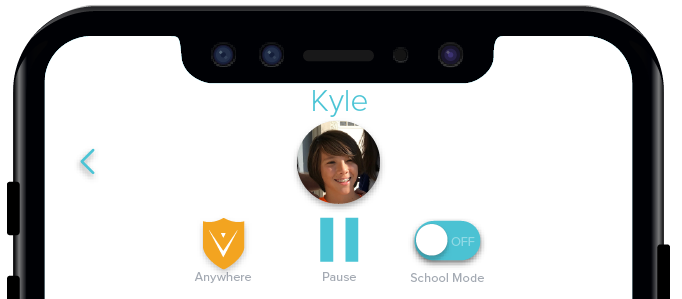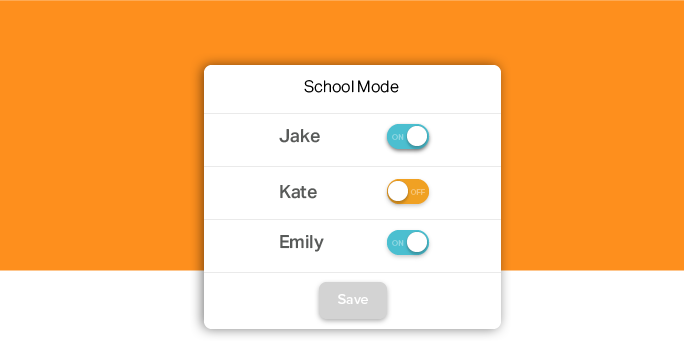 PAUSE THE INTERNET
Pause the Internet for meal times, family time and bedtime.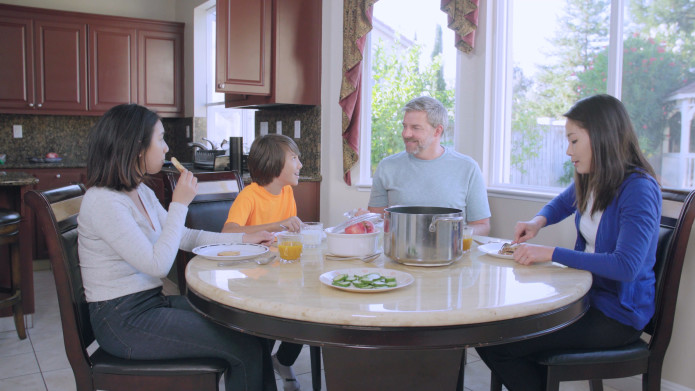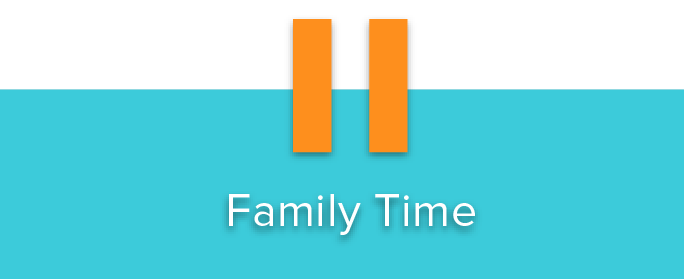 ​
VIMANA INTELLIGENT MONITORING
UNDERSTAND YOUR KIDS' ONLINE INTERESTS
Vimana doesn't just help you control screen time and the websites and apps they use, Vimana's artificial intelligences monitors what categories and types on interests your children interact with online.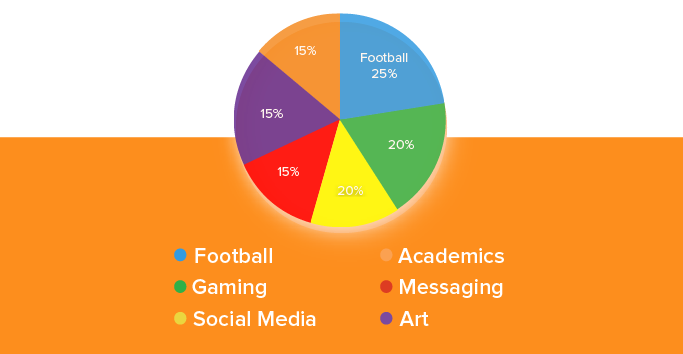 HOW THE INTELLIGENT MONITORING WORKS
Vimana's advanced intelligence learning system monitors the type of internet content your kids view and automatically categorizes the content to help you better understand what your kids are interested in online - like football, gaming and music.
With more use, the system learns more and becomes more intelligent, being able to give you more details in your parent Dashboard app.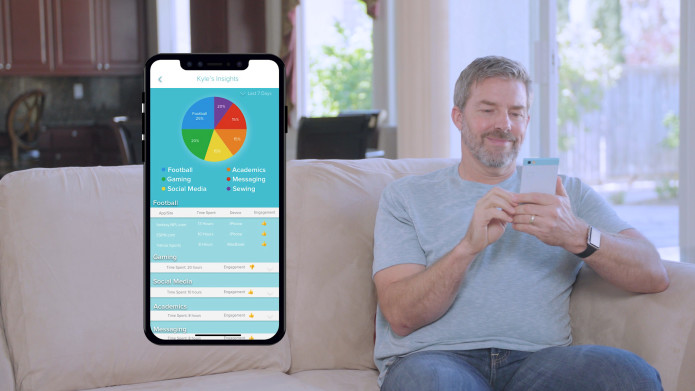 Vimana recognizes more than 80 categories of online interests.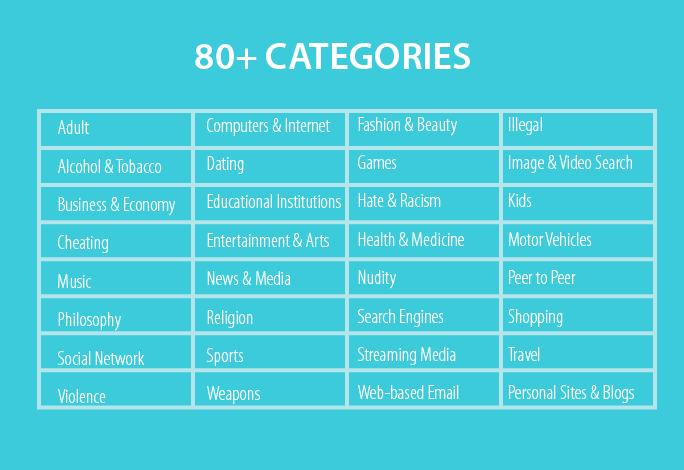 VIMANA ALSO MONITORS EMOTIONAL SENTIMENT
Vimana's patented emotional sentiment analysis technology monitors the emotional context of your kids' online activities, including: online messaging, comments, types of videos and general text content.
Vimana alerts you when your kids' internet activity becomes concerning. This could be the first indication of cyberbullying or other negative online interactions.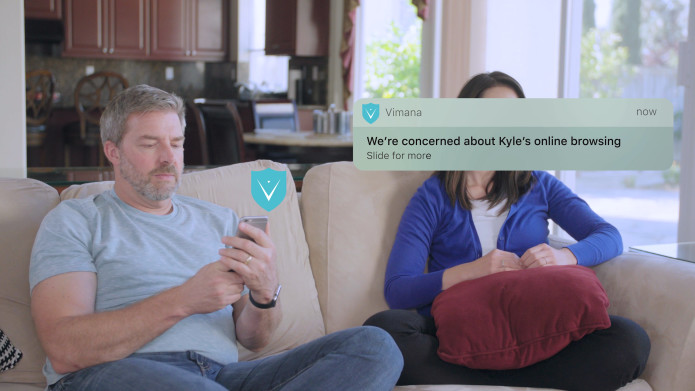 You can sign up to receive alerts if Vimana detects your kids' online activity entering the negative rating zone.
This can be an opportunity for you to start a conversation with your kid, to help them manage the problem and prevent it from escalating.
Nurture your kids' interests.
Know what your kids are doing online even when they are not at home.
Be more aware of potential negative online activity.
VIMANA DIGITAL SECURITY
ALWAYS BE SECURED & PROTECTED ONLINE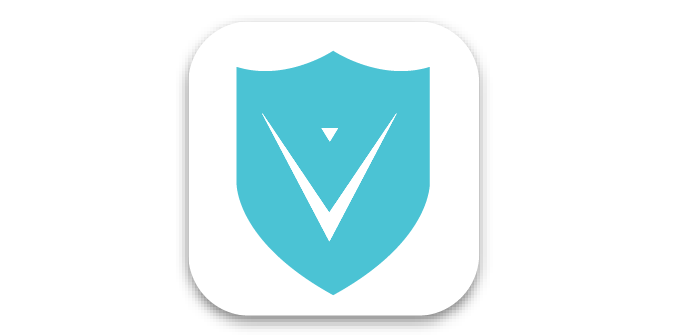 The Vimana Secure Shield secures your home network & monitors your Internet traffic securely without slowing down your Internet.
The 1st line of defense against cyber threats
The Vimana Threat Database updates automatically every 2 minutes
Automatically protects against attempted intrusions such as malware or phishing
Includes ad-blocking technology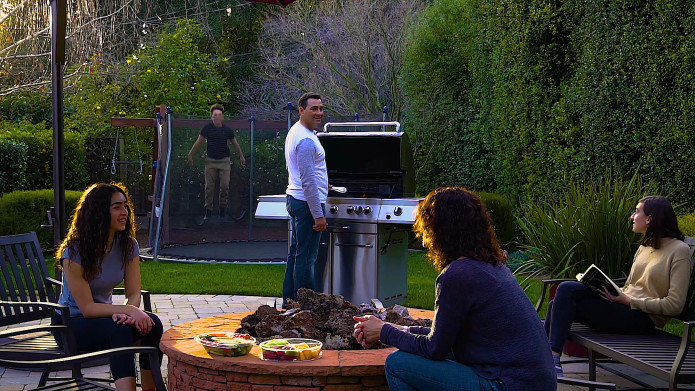 SUPPORT OUR CAMPAIGN TODAY!
We need your support today to help us finish building the technology to bring to life all of these incredible features, and to help your family be safe & protected online.
Your contributions will help us to complete the programming and app development, as well as go into production with the Vimana Smart Home Device.
Backer Exclusive Price


What devices need a Vimana Anywhere Subscription?
✅ Mobile Phones (Vimana Anywhere app)
✅ Tablets (Vimana Anywhere app)
✅ Laptops (download plug-in)
❌ Desktops (Vimana Smart Home Device automatically monitors)
SUPPORTED PLATFORMS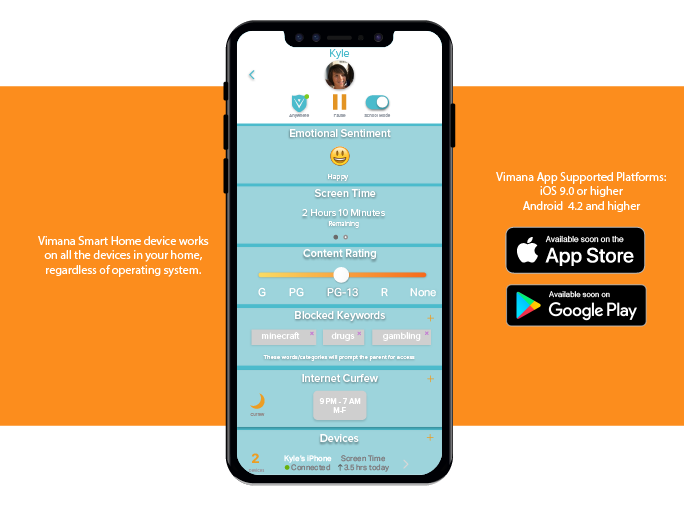 Plugin available for Mac and PC computers
THE VIMANA SMART DEVICE SPEC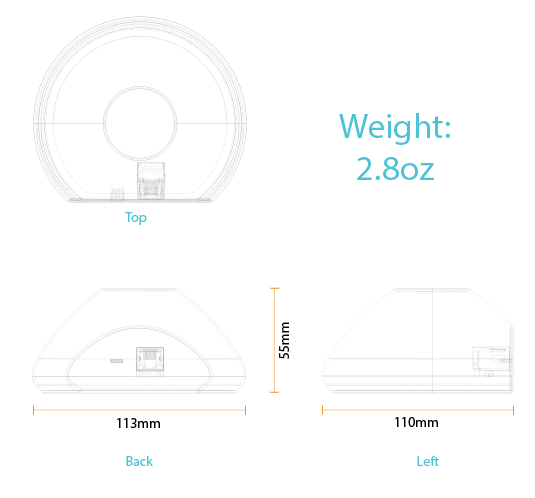 SETTING UP VIMANA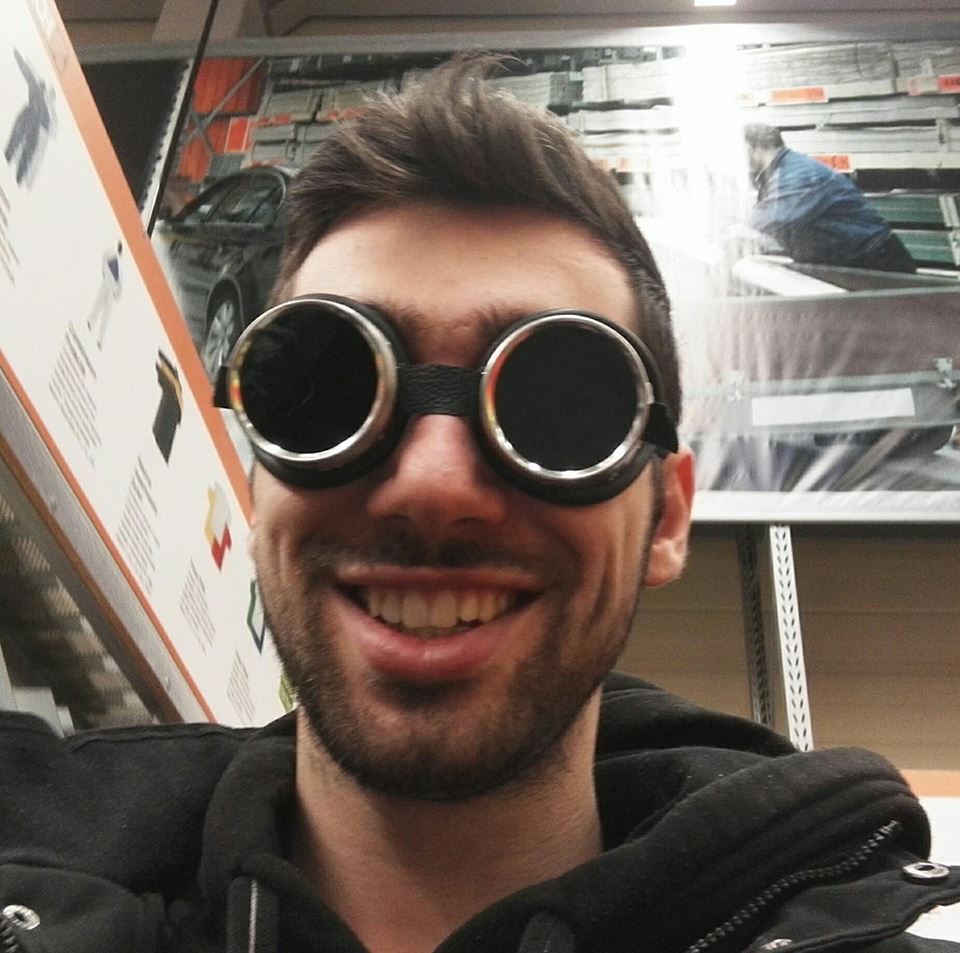 Dragos Cimpean
We are sorry, this project was not fully funded, no backers has been charged. We will keep everyone updated if this campaign is going to be relaunched. Thank you for your support!
Unfurtunately this project was not fully funded before the end date.