Explore Awesome
Crowdfunding Ideas!
Discover the latest Crowdfunding Campaigns.
Find the Products you've been looking for.
original Smart Brush, the world's greatest fully automatic toothbrush.
THE EASIEST WAY TO CLEAN AND WHITEN YOUR TEETH THE FUTURE OF ORAL CARE Years of testing w...
$49.99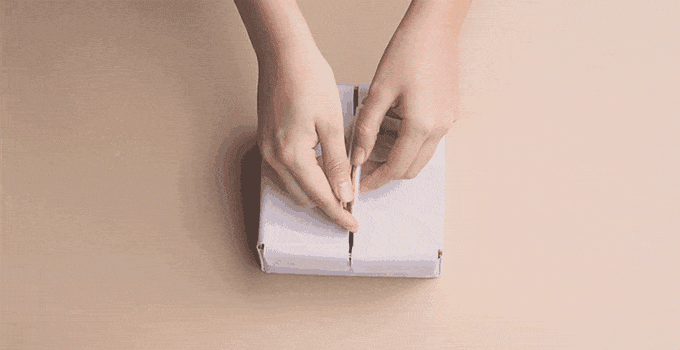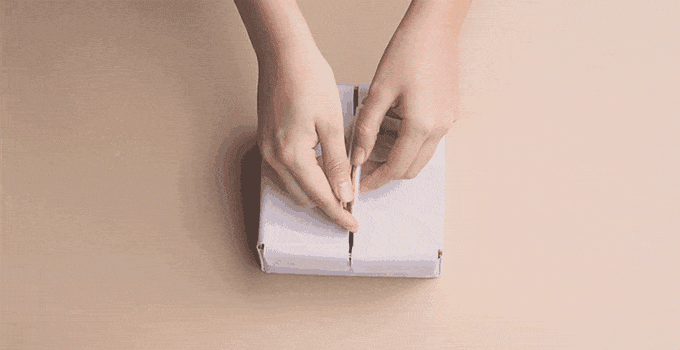 Oriyami - The lunchbox that folds from fat to flat
Oriyami is the lunchbox that folds down as slim as your notebook!
Legacy Team LA
October 2019
is the end date.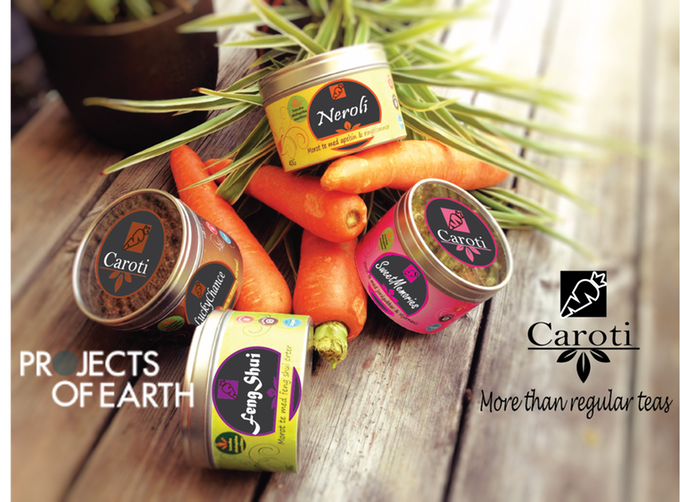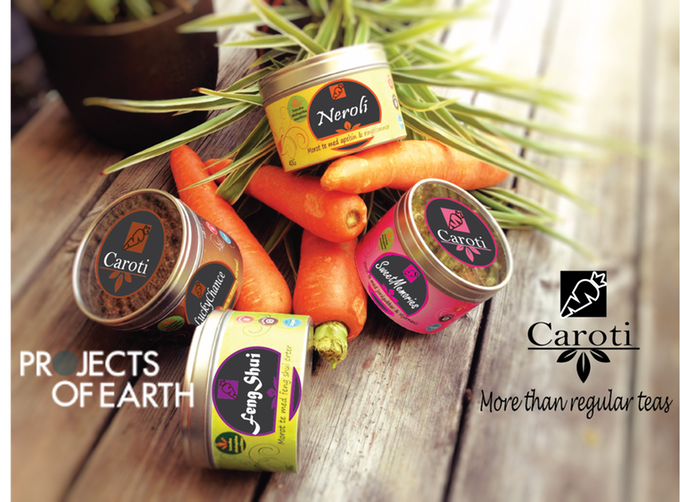 Caroti | A Revolutionary Tea-like Drink Made from Carrots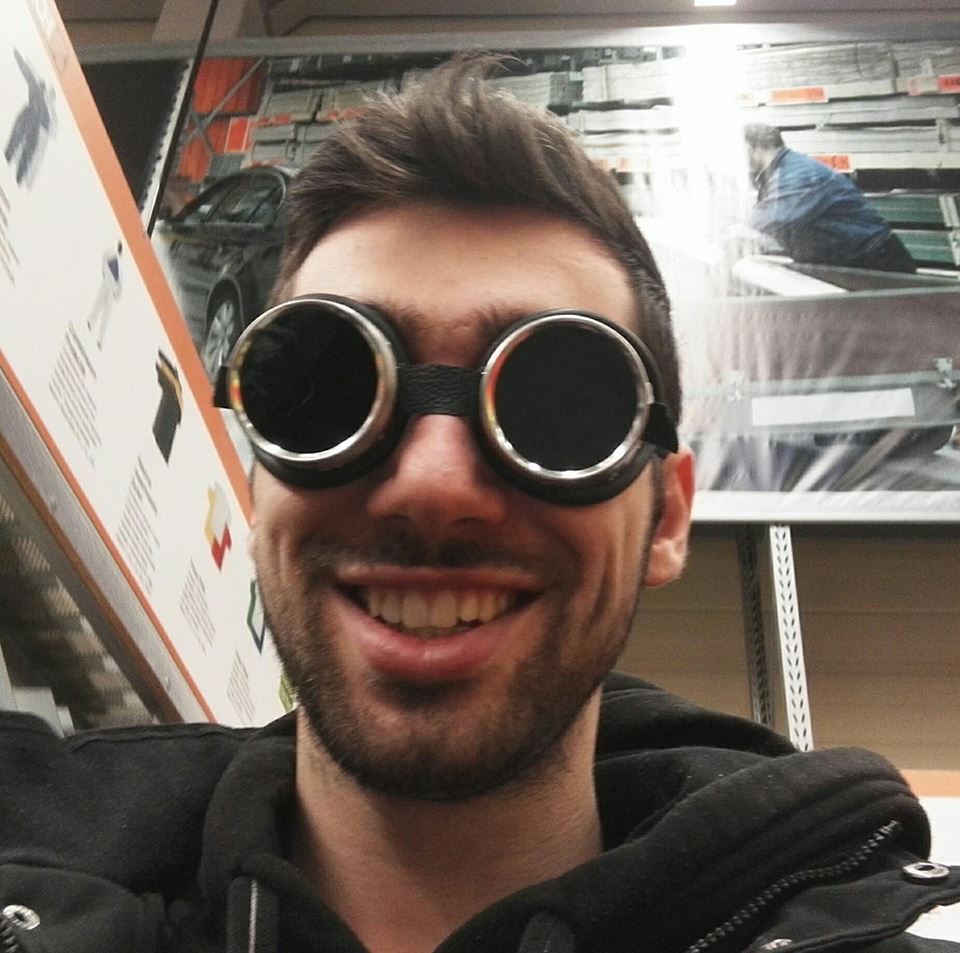 Dragos Cimpean
Copper Branch powerful and responsible foods. Enjoy our 100% Plant-Based – Power Food menu
Our mission is simple: serve our community quality, whole foods and offer the world real food as fast-food for a change.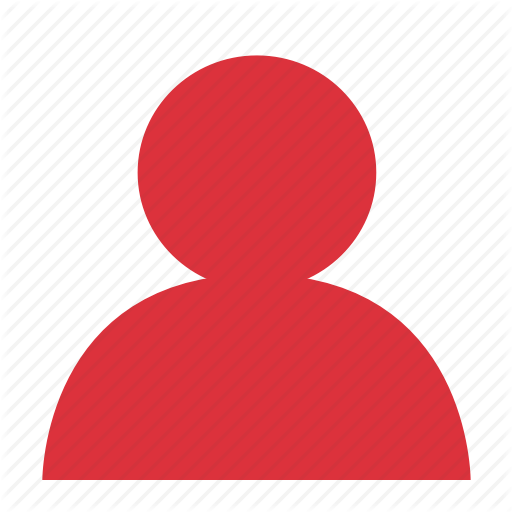 cohen richard
October 2019
is the end date.