You may put any HTML here. This is dummy copy. It is not meant to be read. It has been placed here solely to demonstrate the look and feel of finished, typeset text. Only for show. He who searches for meaning here will be sorely disappointed.
Unfurtunately this project was not fully funded before the end date.
QUBIS Wireless, Smart, Stylish Modular Entertainment
The Qubis Elite System is an all-in-one home entertainment and smart home solution. This fully integrated system features every Qubis module on one sleek platform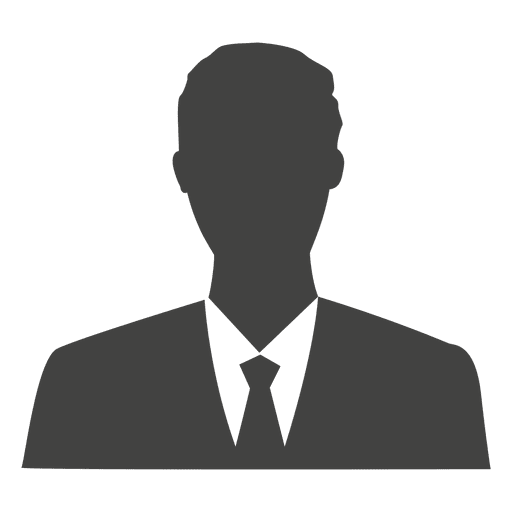 KICKSTARTER Offical
About
Here at Qubis Technologies we believe Media and Technology should be easy to access and enjoy - that's why we created the world's first modular multimedia entertainment system that is customizable to offer the ultimate in quality, performance and functionality. 
 Take a look at your current entertainment system. Chances are you'll be seeing speakers, receiver boxes, cords and cables spread everywhere even if they are cleverly bundled to reduce the mess.  The epic Bluetooth battle is one we all struggle with on a daily basis, in addition to compatibility issues between devices that don't integrate with each other. We find ourselves spending a fortune on a dreaded "all-in-one" device that claims to do it all – but doesnt as it sacrifices either performance, functionality or quality. The Qubis offers a smart wireless solution and comes with an equally attractive price tag. 
The Qubis Elite System is an all-in-one home entertainment and smart home solution. This fully integrated system features every Qubis module on one sleek platform.The smart connectors on each module combined with the Qubis patented design - enable the modules to be placed in any preferred order. 
With it's smart connectors, the Qubis Media Center Module powers all the Qubis modules. It's smart functionality turns any TV into an internet-equipped smart TV, therefore eliminating the need for streaming devices such as Roku, Firestick etc.  It connects through WiFi, is controlled from the Qubis App, and can be used as a standalone product or part of an integrated Qubis System. 
When it comes to sound, it's all about performance. The Qubis speakers are powerful, light and offer high-quality audio. Their WiFi functionality enables Multi-Room Audio streaming (having different music, playing to different modules, from different devices); Alternatively the speakers offer Audio Synchronisation, (allowing you to play the same audio on all modules in perfect harmony). 
The Mono speakers are small, easy to travel with, and offer great quality audio. The Stereo speakers are slightly larger, and offer a louder stereo sound stage with their dual drivers, perfect for a more surround sound experience.
All the Speaker modules boast an 8 hour battery life, and can be used as individual speakers or connect seamlessly to the Qubis system.
 The Smart Power Bank module is specifically designed to power your devices. One of its key features is the wireless charging pad that enables fast charging to any compatible device such as your mobile phone or any device with the two available fast charging USB outputs. It can be used as a standalone power bank or integrated with the Qubis modular system to charge whichever Qubis module is connected to it such as the speaker modules for extended audio streaming time. The battery level of the Smart Power Bank can be viewed on the Qubis App.
 Do you like to leave a dim light on just before bed? Or maybe you're in need of a new reading light. Whatever the case, the Qubis Smart Light Module is your solution. This module features bright and vibrant RGB colour changing LED lights that can be easily controlled and set with the Qubis App. When paired with speaker modules, the light will change colors based off the beat of the music.
 Whether you are completely lost on how to Airplay from your phone or have a passion for the latest tech, Qubis has you covered. Devices like Sonos and Alexa have a cable for each device and are unfortunately only one trick pony's. Apple TV and Roku stream content but do not wirelessly charge, nor do they wirelessly integrate with your speaker system.  Smart lights and lamps also have limited integration and are always powered by a cable of their own. Power banks don't integrate nor do they allow you to check their status on your smartphone.
What makes the Qubis different:
One power cable 
Modular design
Cross platform integration
Independent and Multiple Module control
WiFi enabled modules
Multi-room audio
Wireless charging
Battery powered modules
Qubis App
Quick setup and easy mobility
Fully customizable
Integrates with your current Smart TV and WiFi Speakers
Accessing your Media and Technology is a breeze with the Qubis All-In-One system that operates at the highest quality, is easy to use and simply works. 
Product Specific FAQs: 
Q:Will This Work with All Phones? 
A:Yes all smart phones. 
Q:What if I am on vacation and there is no WiFi will I still be able to use the modules? 
A:Yes each module becomes a hotspot when away from your home network so it is as simple as connect to its network and you are ready to go. 
Q:How many Modules can I connect? 
A:12 Modules can be linked together for charging. 
Q:Will my DVD player work with this? 
A:With the correct installation Yes.
Q:How long does the battery last? 
A:8 hours. 
Q:Is it water or weatherproof? 
A:No but we will be developing waterproof modular system.
Q:What about voice commands?
A: The Qubis development team are working to integrate Alexa to all modules. 
 What Is Included In My Investment? 
Your choice of Individual Qubis modules or Qubis System
Limited Warranty 
Exclusive Kickstarter discount 
Personal thank you from the founder of Qubis Technologies
Access to Qubis exclusive Behind The Scenes content 
Access to social media community 
If you love Qubis but can't financially back us at this time, please take the time to share our posts on your social media, it would really help us out! If you know anyone that loves the latest and greatest tech or is completely lost switching between HDMIs, please let them know about the All-in-one new Qubis. Our official hashtag is #QubisModular
Risks and challenges
Risks and challenges
Qubis Technologies has experience in producing consumer products. Because of this, we are aware of the risks and challenges of creating and delivering high-quality products. Good design takes time and expertise which fortunately we have - however there's always a chance of small manufacturing or customs and shipping delays. To ensure trouble-free production and delivery, we remain in constant contact with our manufacturers to bring you the latest updates.
We consistently focus our attention on quality control. Through rigorous testing and retesting, we've identified areas that can be improved upon - for example, our manufacturing process includes sample testing. We know what to look for and how to get there and always have a backup plan. We also have a logistics plan in place should any of the mass-produced components become unavailable.
Software and application development can be challenging too. Which is why we have teamed up with the best and proven partners to minimise any disruptions along the way.
We have invested significant time and resource to develop a working prototype. The final product will include some design refinements to optimise the overall product dimensions.
Learn about accountability on Kickstarter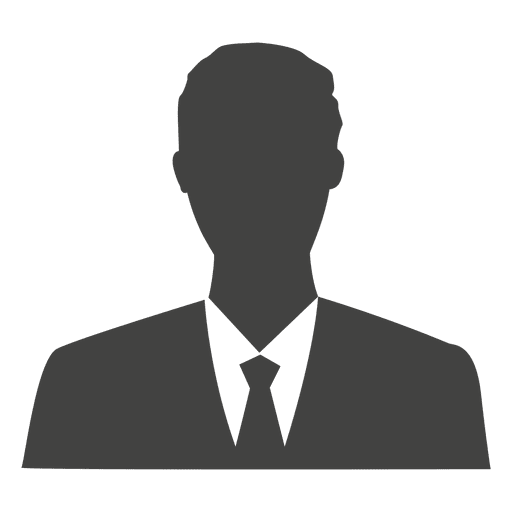 KICKSTARTER Offical
We are sorry, this project was not fully funded, no backers has been charged. We will keep everyone updated if this campaign is going to be relaunched. Thank you for your support!
Unfurtunately this project was not fully funded before the end date.