You may put any HTML here. This is dummy copy. It is not meant to be read. It has been placed here solely to demonstrate the look and feel of finished, typeset text. Only for show. He who searches for meaning here will be sorely disappointed.
Unfurtunately this project was not fully funded before the end date.
Spherical Hi-Fi TWS Loudspeaker with Implosive Bass
Superior to massive loudspeakers with multiple driver units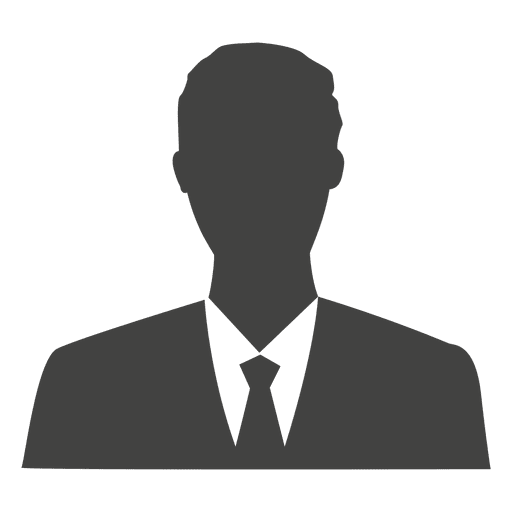 KICKSTARTER Offical
UB+ E2 is not just a loudspeaker, but works of art that shatter the stereotype of high-end sound systems of monstrous, boxy enclosure. The combination of its unique spherical design, sophisticated bass reflex system and masterful unibody craftsmanship is the magic formula for flawless audio reproduction, sound staging and stereo imaging conjured from an ultra compact yet powerful sphere that is only 10 inches in diameter and 2 lbs in weight. You can take ub plus with you to enjoy angelic choir anywhere you want.
UB+ E2 supports TWS technology by connecting two of them together through latest Bluetooth V5.0 to create a stereo system with exceptional home theater sound effect. You can enjoy expansive sounds like explosions in a movie to spaces large and small.
Unlike the conventional box-shaped loudspeakers, UB+ E2 has a spherical enclosure without any edges, nooks or corners that will compromise sound expanding at certain angles, so the outside sound can travel freely and evenly to deliver 360° stereo imaging.
Parallel walls are avoided in UB+ E2 to minimize the internal diffraction because the sound waves inside won't interfere with each other by being reverberated back and forth.
The spherical shape of UB+ E2 is ideal to create a steady and smooth frequency response contrary to other speakers with edges and parallel walls that refract and reflect sound.
Superior to massive loudspeakers with multiple driver units, UB+ E2 is a single point-source speaker system that can produce undisturbed, accurate sound rendition instead of sound waves from multipath speakers crossing over and interact with each other.
The sphere is naturally the strongest shape because the stress is evenly distributed instead of concentrating at any one point.
What's more impressive is that ub plus's proprietary unibody molding technology makes the enclosure even more sturdy and robust forming a pressure vessel rigid enough to withstand the acoustic power equivalent to that of a subway train at 200 ft. (95dB).
Nothing is bolted or glued, UB+ E2 casing is completely seamless and homogenous, which is almost vibration and resonance-free hence doesn't disturb the original oscillation coming from the driver unit even under full blast, bringing you pure sound with no compromises.
Our engineering team defies the dogma of lower sounds require larger size by deploying a revolutionary bass port reflex system on the back of UB+ E2, to reveal the most extreme low-end frequencies which are otherwise dissipated inside hermetically sealed boxy loudspeakers. UB+ E2 is capable of reaching the deepest bass to 45Hz whose physical impact will rush through your body.
UB+ E2 is your best choice when you want to rejuvenate an exhausted body after a long, hard day at work by listening to some favorite tunes without getting off the couch. It is equipped with a UB+ app that allows you to power on/off the speaker and perform updates and other controls such as volume and track control, play and pause, modify playing mode presets, select different input sources(Bluetooth, AUX, USB) from the palm of your hand, wirelessly and hassle-free.
Note: Some functions are only available on certain compatible models of mobile devices.
UB+ E2 applies advanced Qualcomm chip that enables reliable connectivity, supports all audio files and ultra high-definition files such as SBC, AAC, aptX, aptX LL stored on hard disks, computers, Internet radio or online music services, and is capable of producing sublime wireless sound quality with a true-to-life balance of treble, medium and bass.
The 2.1 lbs 9.8″ diameter UB+ E2 is ultra portable and has a leather strap which is easy to carry along with you on your next outdoor adventure trip while providing a super long playback time of max. 30 hours after fully charged.
Its center of mass is strategically located at the centroid through ingenious design, so it can be securely suspended, mounted or ensconced at any angle without rotation.
You can always orient the front of UB+ E2 towards you in any position from any direction to receive the music to the best.
It comes with a removable silicon base for secure and easy placement.
UB+ E2 transcends beyond a loudspeaker. It integrates tasteful lifestyle into our daily lives.
We have launched UB+ E2 on Wadiz, a crowdfunding platform in Korea, but it didn't reach the goal of the minimum quantity for mass production. So we upgraded its function and relaunch it on Kickstarter in the hope of raising enough funds to make it happen. We appreciate your support.
UB+ E2 also comes with two exquisite sets of wooden legs that can be easily screwed on and off as optional accessories. It is made of natural, recyclable material which is processed and free of bugs. The legs elevates the speaker to a beautiful room decor.
We are now offering an additional option to add two exquisite sets of wooden legs. Follow the steps below to add an additional $19.9 / $29.9 to the pledge you have chosen.
In this digital era, consumers are enjoying digital entertainment lifestyle through advanced audio and multimedia equipment from static to flexible mobility display.
Through the use of modern technology, UB+ E2 is able to breakthrough and amplify the consumer audio experience in an ultra-light and yet stylish lifestyle manner.
UB+ is a new Singaporean audio brand managed by TGI Technology Pte Ltd, a Singapore-based company with subsidiary manufacturing and R&D facilities in China. The brand name UB+ is derived from the word "ubiquitous", whereas the use of the "+" symbol represents our desire to constantly improve the functionality, quality and range of our products.
This campaign is initiated by our US branch. UB+ E2 range speaker harmonizes an innovative design with superb quality, high-technology and mobile product that will amplify your "JOY" 24/7
Tapping on the latest audio and wireless technologies, TGI incorporated the best elements of traditional hi-fi sets and portable speakers to produce the ultra-lightweight bluetooth speakers. With a patent-pending unibody design and an inbuilt high capacity battery, these speakers can deliver great music everywhere and anywhere — affordably.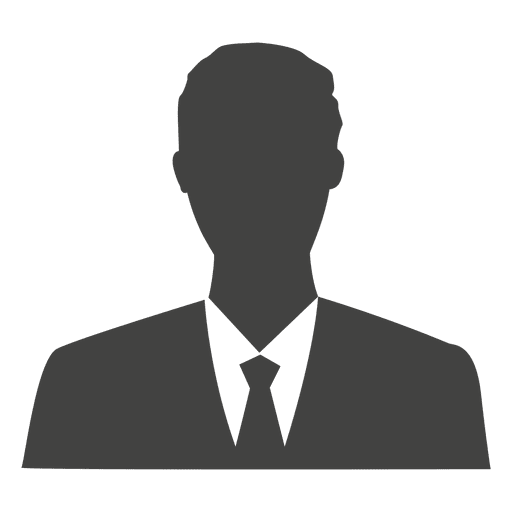 KICKSTARTER Offical
We are sorry, this project was not fully funded, no backers has been charged. We will keep everyone updated if this campaign is going to be relaunched. Thank you for your support!
Unfurtunately this project was not fully funded before the end date.