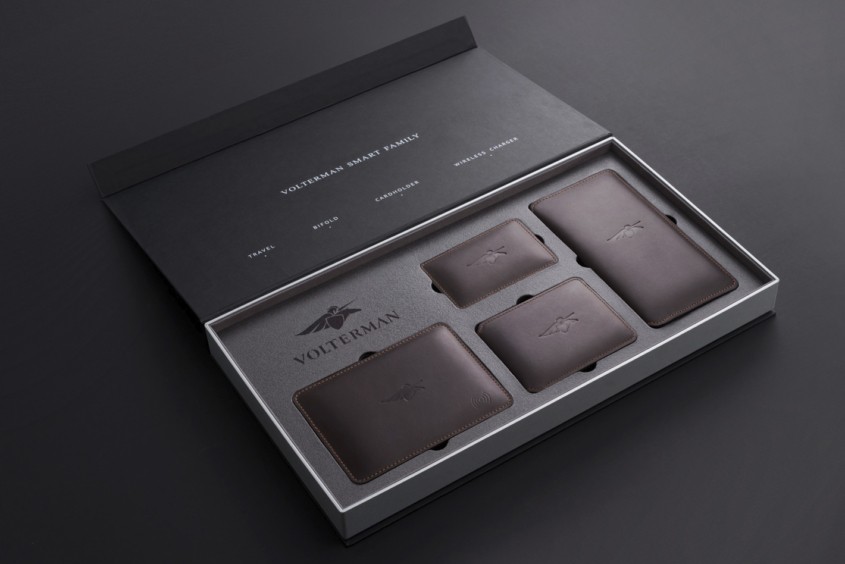 You may put any HTML here. This is dummy copy. It is not meant to be read. It has been placed here solely to demonstrate the look and feel of finished, typeset text. Only for show. He who searches for meaning here will be sorely disappointed.
Unfurtunately this project was not fully funded before the end date.
Volterman Smart Wallet 5 functions; Alarm, GPS, WiFi, Battery, Camera
*Available for purchase now. International shipping.*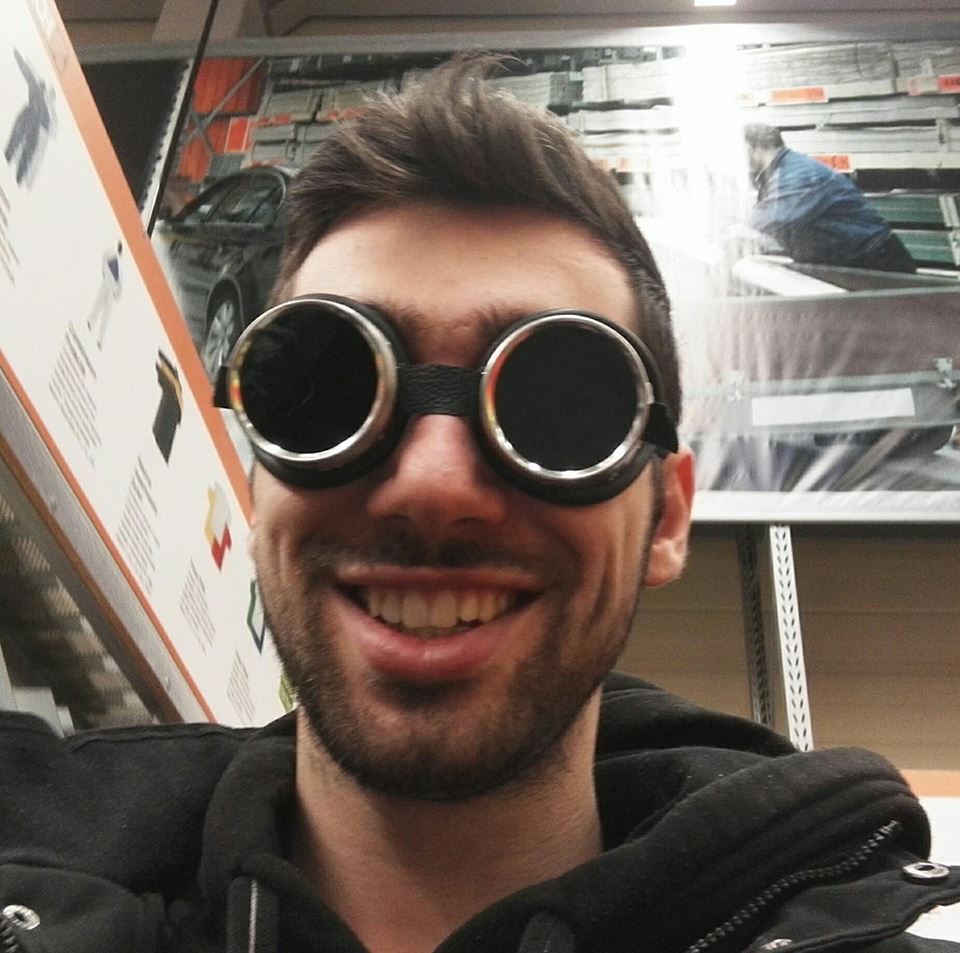 Dragos Cimpean
AVAILABLE FOR PURCHASE NOW. INTERNATIONAL SHIPPING.
PLACE YOUR ORDER ON THE CAMPAIGN.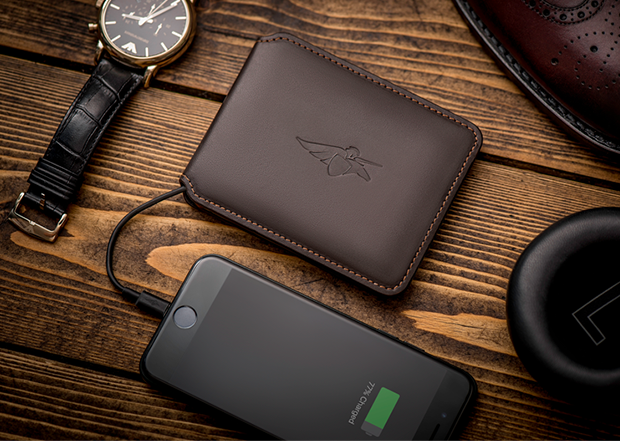 Now, one thing you always keep close will assist you more than ever
Built-in Power Bank
Distance Alarm System
Thief Detector Camera
Global WiFi Hotspot
Global GPS Tracker
[embedyt] [/embedyt]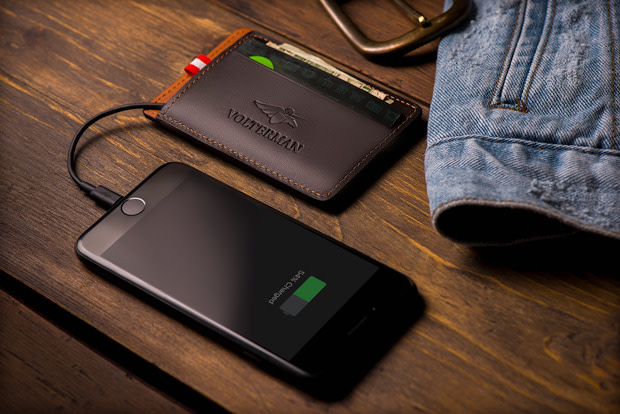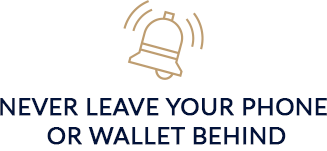 Bluetooth Alarm System doesn't only notify you every time youleave your wallet behind, it sends alarm signals when you leave your phone behind as well!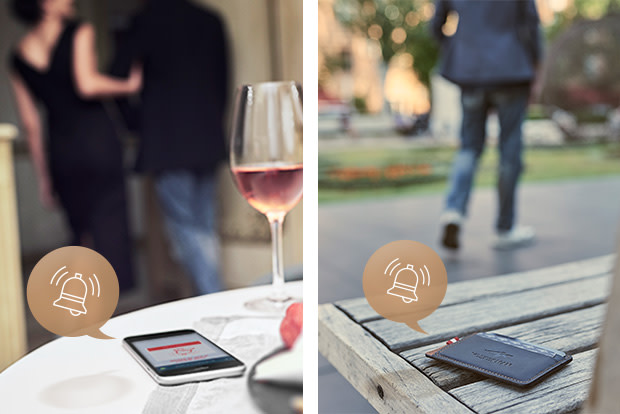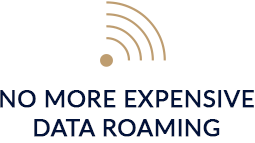 Wi-Fi Hotspot ensures you have internet, wherever you travel. The internet cost with Volterman is up to 3 times cheaperthan regular roaming charges.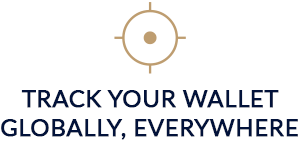 Global GPS system secures you from thieves and loss. From Australia to Alaska, track your wallet wherever you are in real-time.

There's a tiny camera in Volterman. Once your wallet is in lost mode, Volterman's camera pictures anyone who opens it and sends you the pics.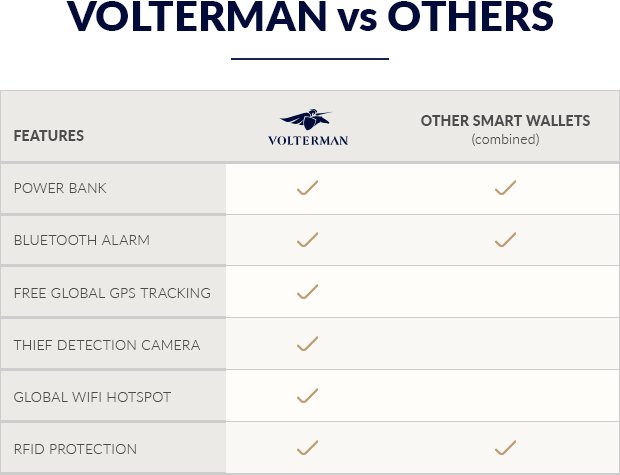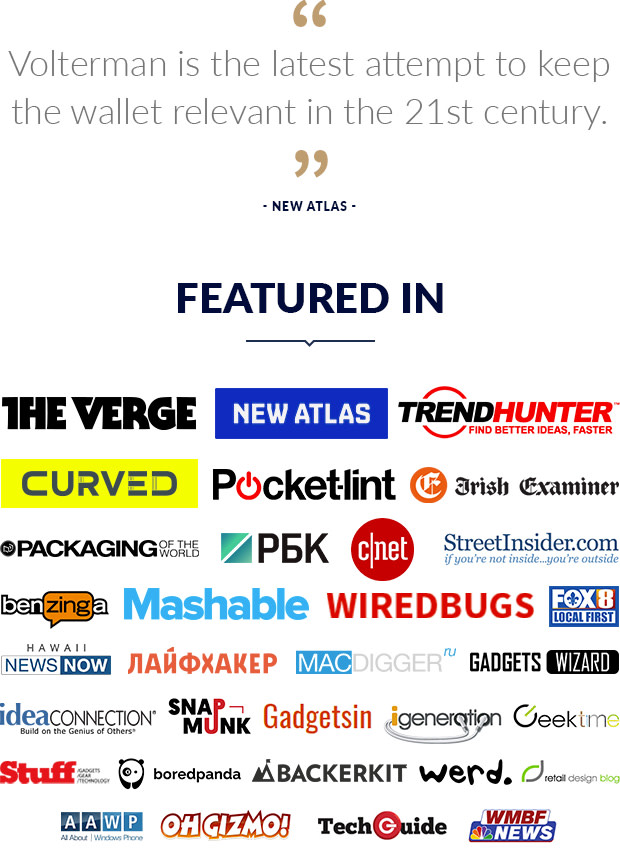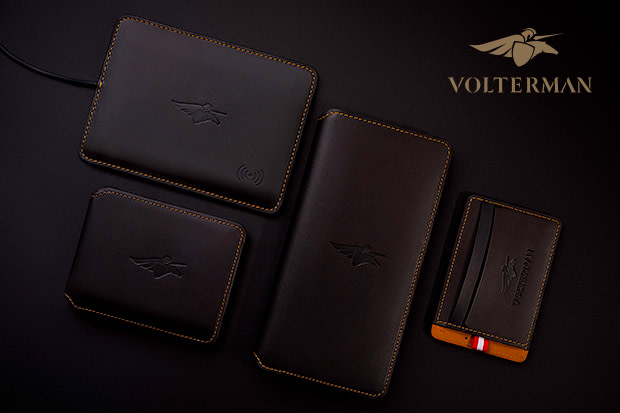 Slim, sexy and super powerful, it fits neatly into any pocket.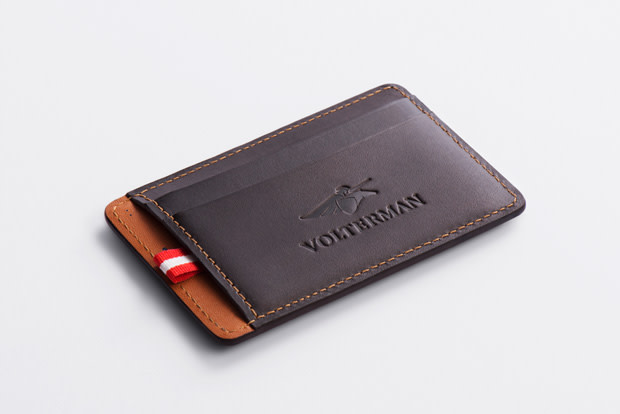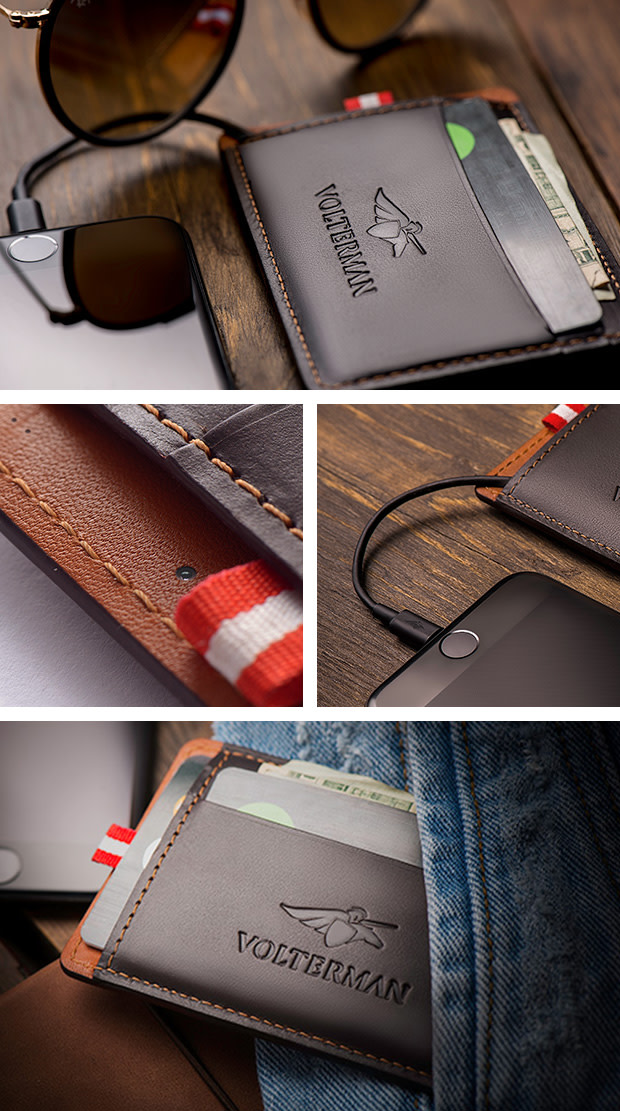 Elegant and extremely lightweight with enough room to store all your cards and cash.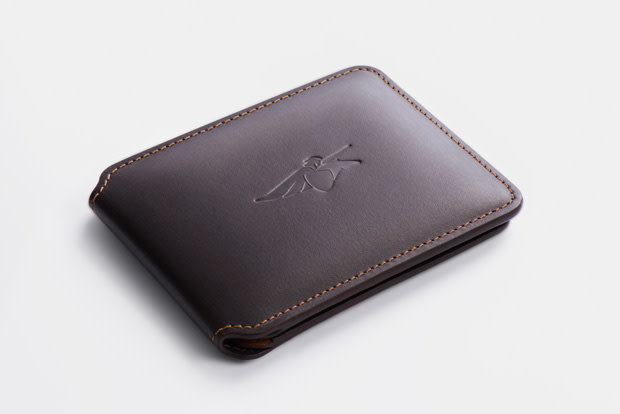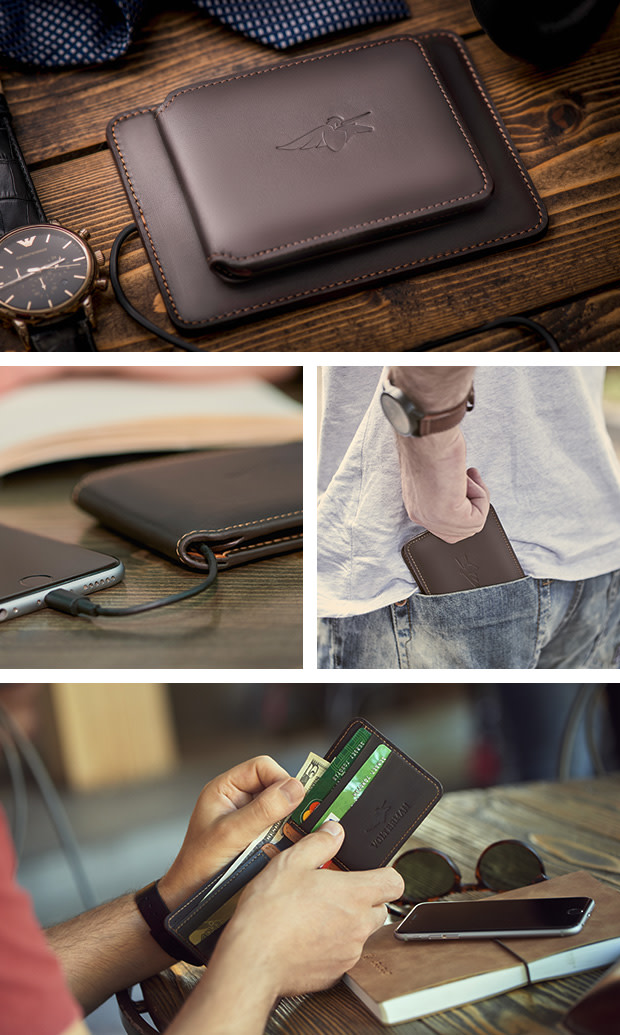 From passport to the boarding pass, take everything with you.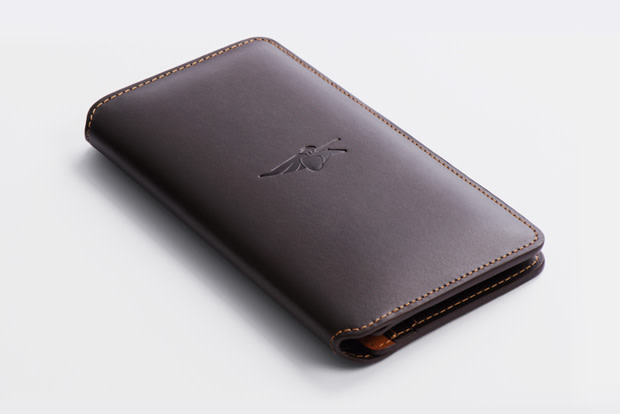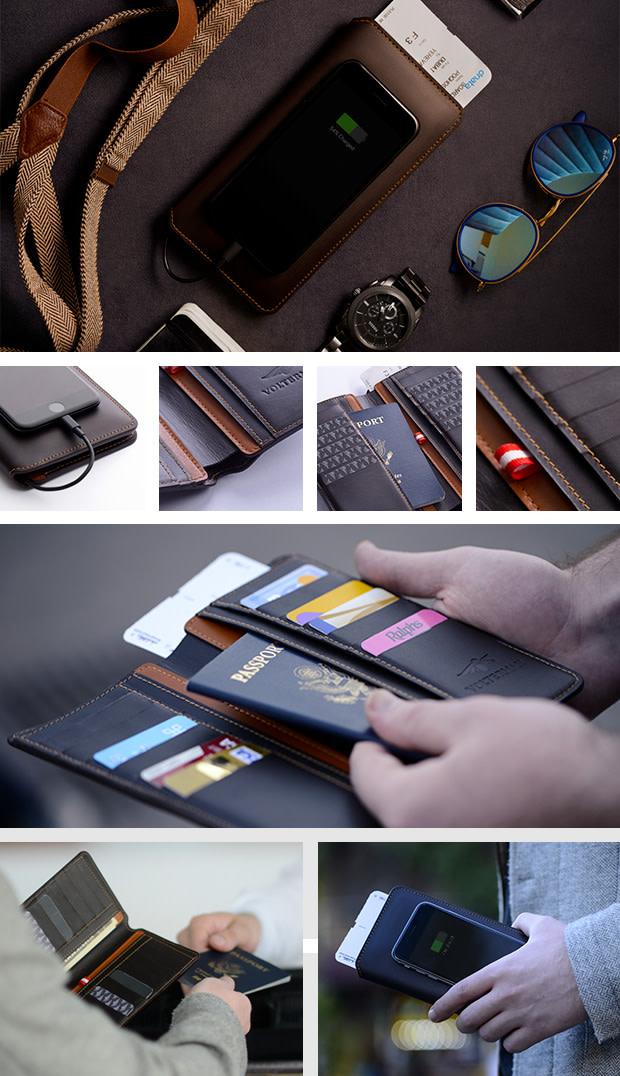 Volterman® is the World's most powerful smart wallet with 5 smart functions:
• Built-in Powerbank (from 2,000 to 5,000 mAh)
• Distance Alarm
• Global GPS Tracking
• Worldwide WiFi Hotspot
• Thief Detection Camera.
With all the tech inside, Volterman® is slim and lightweight made from premium quality materials.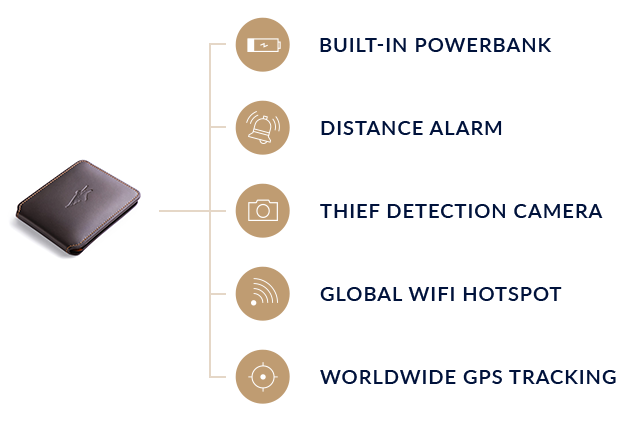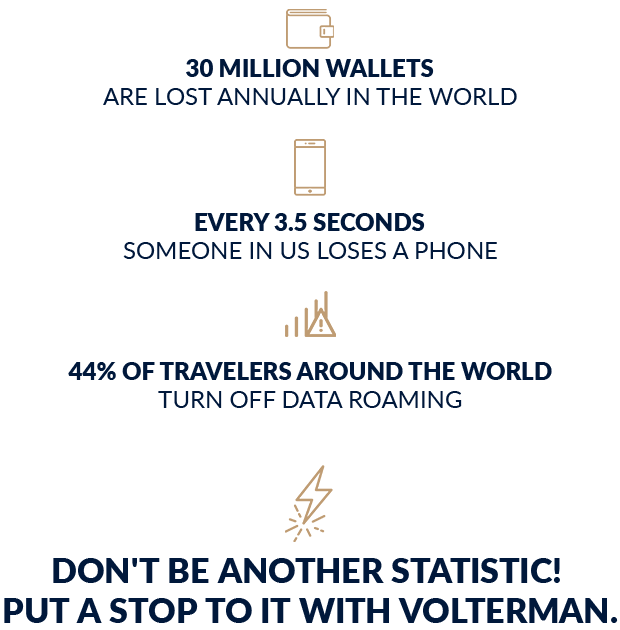 Built-in Powerbank fully charges your smartphone on the go. Works both wirelessly and with a cable. Extremely lightweightand thin.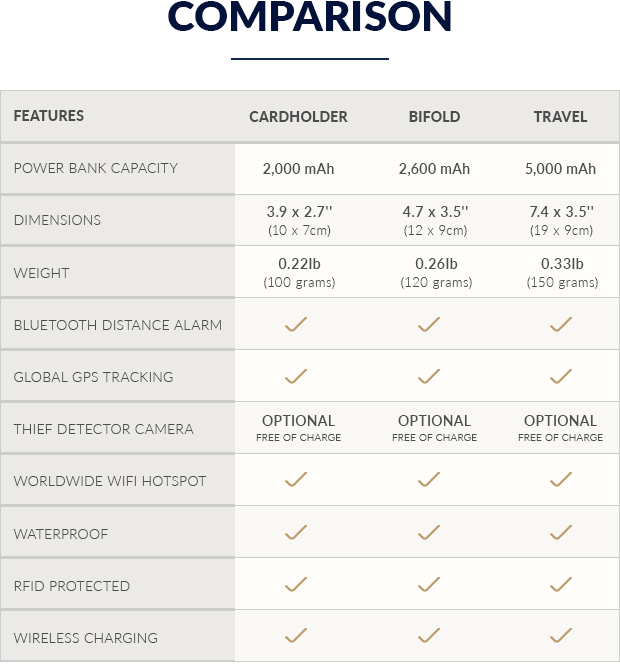 With every Volterman wallet you will receive 3 types of cables for Micro USB, iPhone and C-Type connector phones and a cable to charge your wallet. All cables are made from certified producers and are attached to with magnetic connector, which makes charging easy and fun.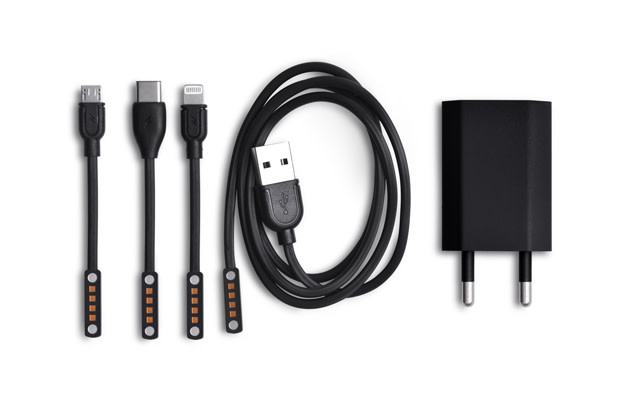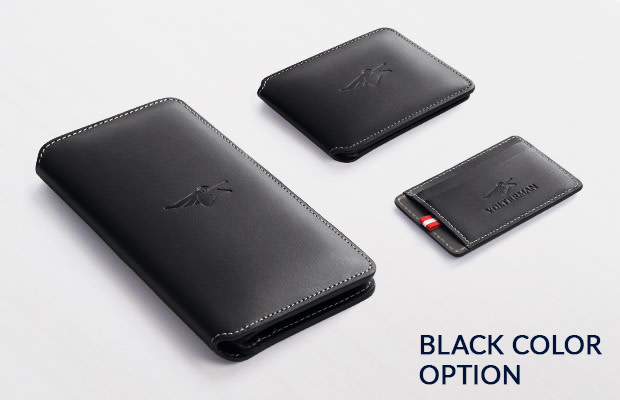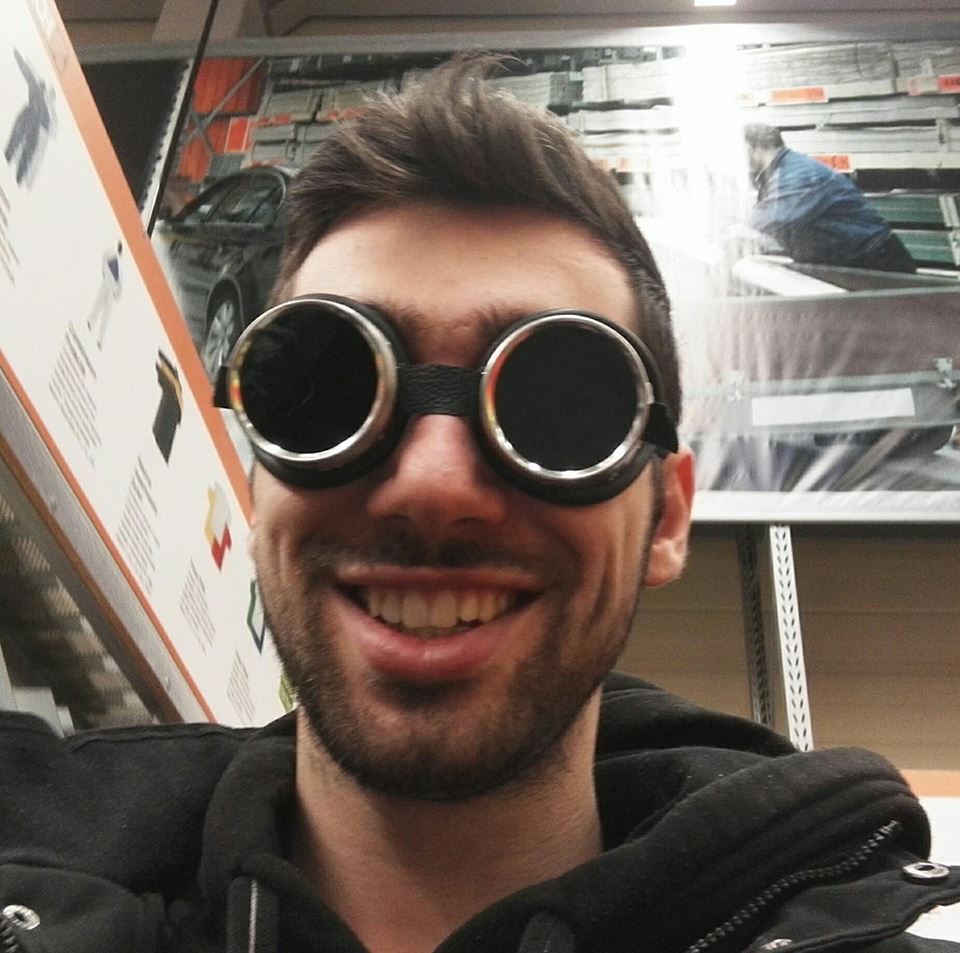 Dragos Cimpean
We are sorry, this project was not fully funded, no backers has been charged. We will keep everyone updated if this campaign is going to be relaunched. Thank you for your support!
Unfurtunately this project was not fully funded before the end date.