Animated Educational Video
We try to explain science in a way that is interesting, easy to understand and also free.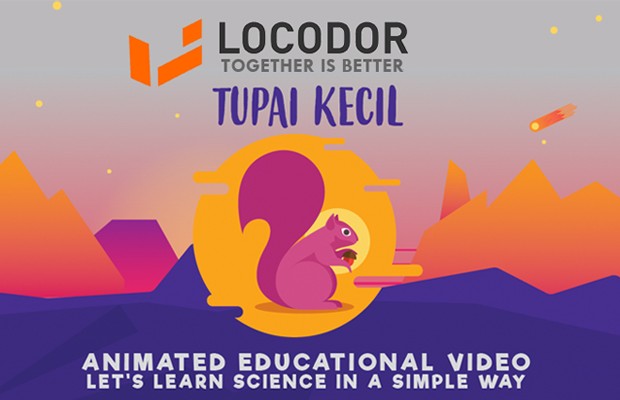 Legacy Team LA
Legacy Team LA
We are sorry, this project was not fully funded, no backers has been charged. We will keep everyone updated if this campaign is going to be relaunched. Thank you for your support!
vee-
Pledge $200 + $0 shipping cost