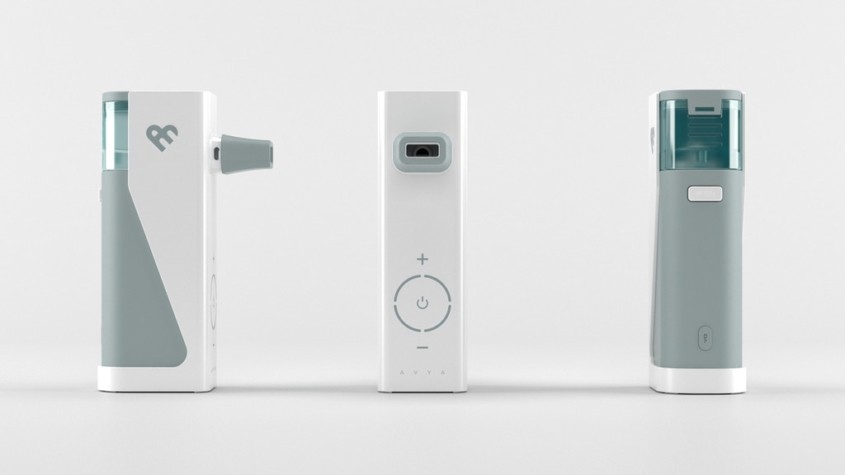 You may put any HTML here. This is dummy copy. It is not meant to be read. It has been placed here solely to demonstrate the look and feel of finished, typeset text. Only for show. He who searches for meaning here will be sorely disappointed.
Unfurtunately this project was not fully funded before the end date.
Avya: The Best Portable Nasal Clearing Device Ever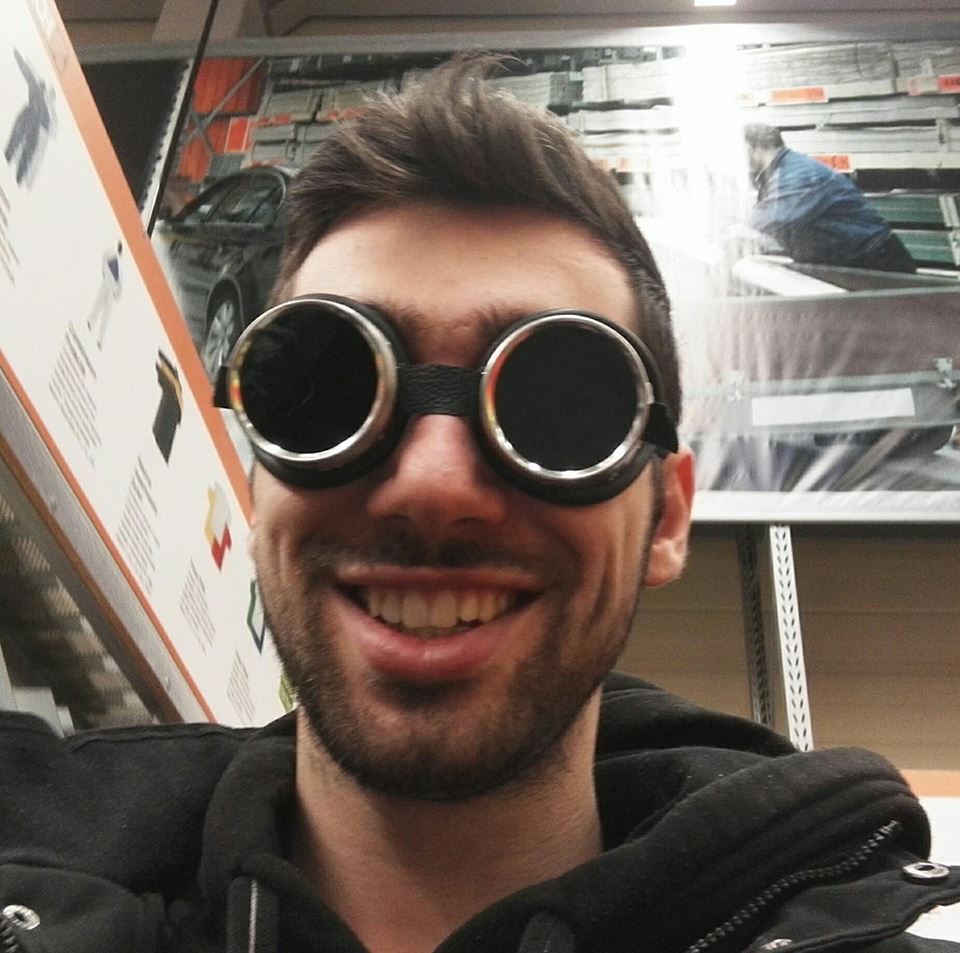 Dragos Cimpean
[embedyt] [/embedyt]
About
Our patent pending technology is created from components of an already working and award winning inhalation system. Numerous Studies have proven the efficacy of a nasal saline rinse for relief of allergy and sinus related symptoms.Doctor recommended Avya uses the effective method of saline along with the comfortable delivery method of steam. When combined, it the makes for the most efficient treatment option.
Avya uses clean NanoParticle saline steam and pressure to effectively clear sinuses and relieve allergy symptoms. You can use our Avya Water which is a USP Grade Sterile Saline to effectively clear sinuses and relieve allergy, cold or flu related symptoms.
Don't wait for things to get really bad before looking for a solution. Avya clears up your lungs and sinuses, even if you don't suffer from an extreme condition- Avya steam will help prevent sinus inflammation and maintain your general wellness. Avya uses saline, heat, steam, and pressure to give deep, medical grade, sinus relief. If you have any kind of breathing trouble, you'll want to try this.
Why are we so confident? Avya works amazingly well, and we know it because we've tested it. Secondly, this isn't our first product, we have a proven track record of awesome products that help people breathe better every day. We have a running operation, so we know what to expect with sales, shipping, delivery and every other step of the process. In fact, almost all of the logistics are already set up and ready to go. We've also taken on an experienced crowdfunding company to help us navigate the aspects that are new to us.
The only truly effective portable nasal clearing device in the world. And it's incredibly powerful & durable.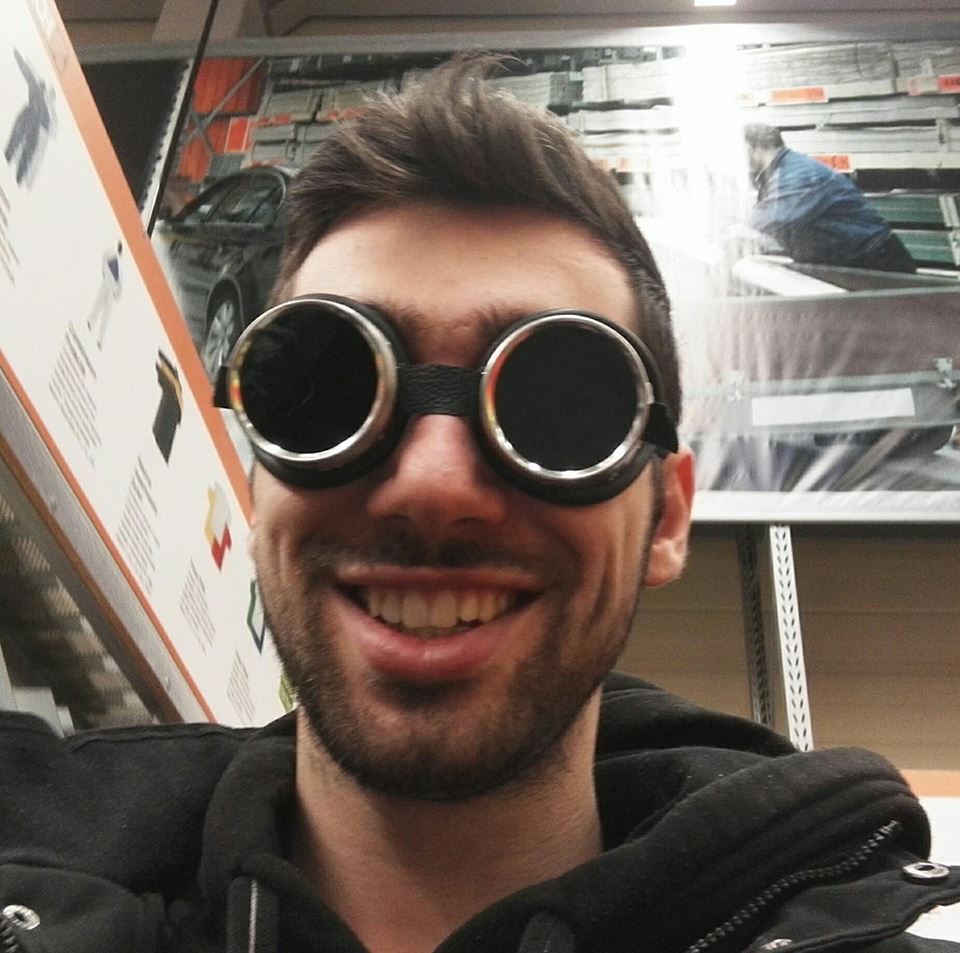 Dragos Cimpean
We are sorry, this project was not fully funded, no backers has been charged. We will keep everyone updated if this campaign is going to be relaunched. Thank you for your support!
Unfurtunately this project was not fully funded before the end date.