For Travelers: ultra fast and smallest universal travel adapter
MICRO - The World's Smallest Universal Travel Adapter with Surge Protection - Compatible in over 150 countries on all 7 continents.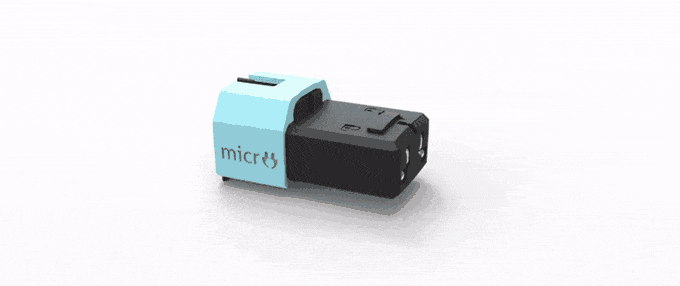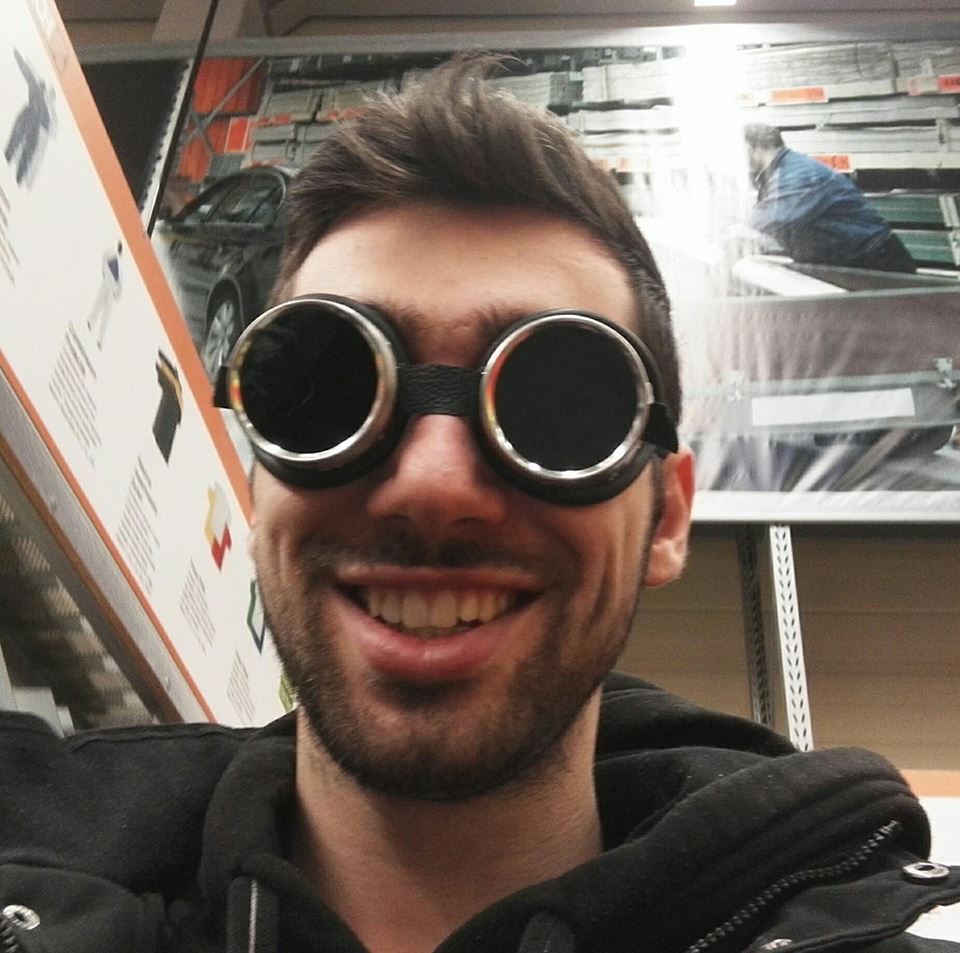 Dragos Cimpean
"Different" and "new" is relatively easy. Doing something that's genuinely better is very hard! – Sir Jony Ive – Senior VP Design – Apple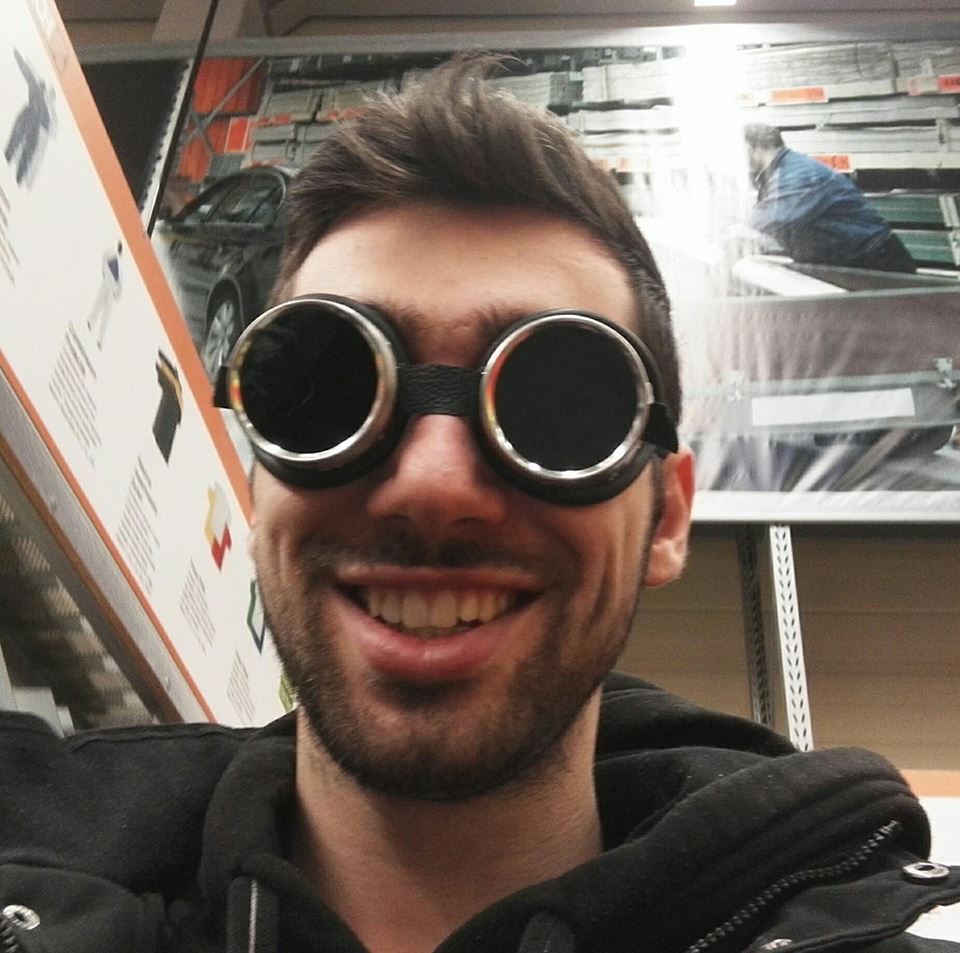 Dragos Cimpean
We are sorry, this project was not fully funded, no backers has been charged. We will keep everyone updated if this campaign is going to be relaunched. Thank you for your support!
Micro Adapter x1
Pledge ($29) MICRO x 1
Support us now and receive an exclusive Kickstarter price: 36% off expected retail price of  $45
INCLUDES:
ESTIMATED DELIVERY:  
Pledge $29 + $0 shipping cost