Explore Awesome
Crowdfunding Ideas!
Discover the latest Crowdfunding Campaigns.
Find the Products you've been looking for.
original Smart Brush, the world's greatest fully automatic toothbrush.
THE EASIEST WAY TO CLEAN AND WHITEN YOUR TEETH THE FUTURE OF ORAL CARE Years of testing w...
$49.99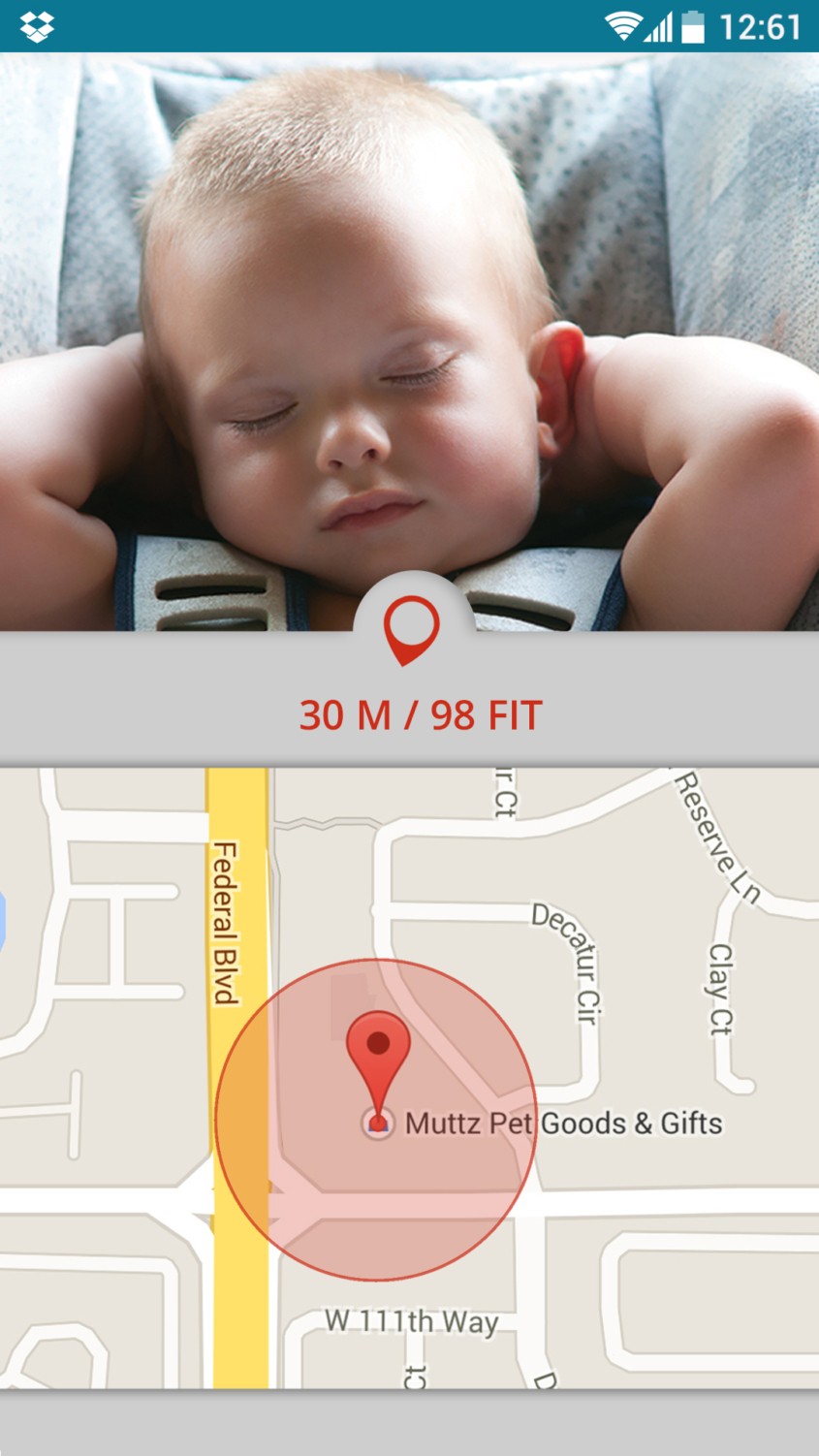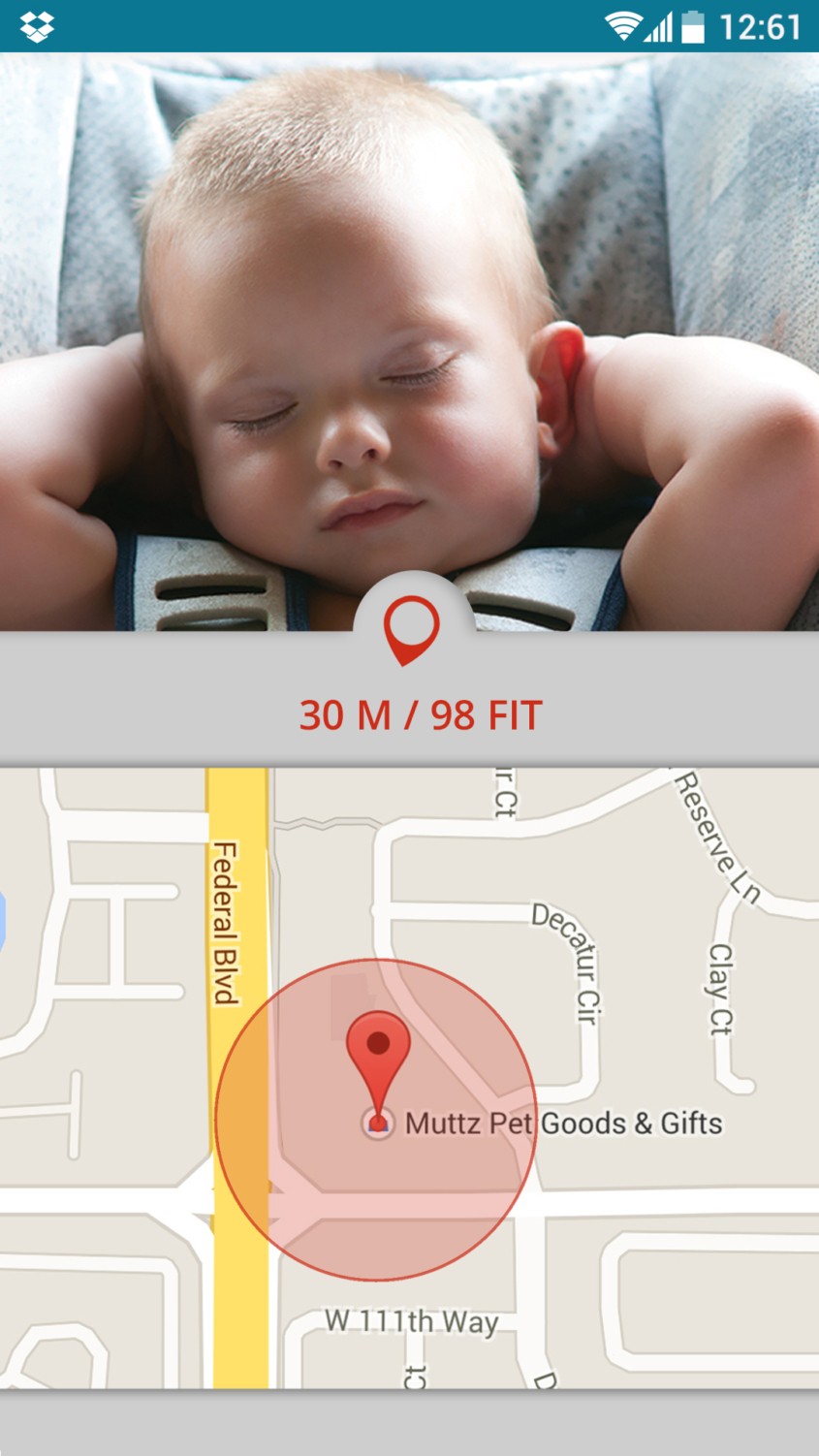 2Find Wearable Tracker Safety and GPS Device for Kids (Kids in Cars)
2Find helps you track your child when they're out of sight.
Legacy Team LA