Explore Awesome
Crowdfunding Ideas!
Discover the latest Crowdfunding Campaigns.
Find the Products you've been looking for.
original Smart Brush, the world's greatest fully automatic toothbrush.
THE EASIEST WAY TO CLEAN AND WHITEN YOUR TEETH THE FUTURE OF ORAL CARE Years of testing w...
$49.99
JUCI - World's First All-In-One PD Power Solution
Built in Wall Plug | Qi Wireless Charger | 18000mAh Battery | Lightning | USB-C | PD | Quick Charge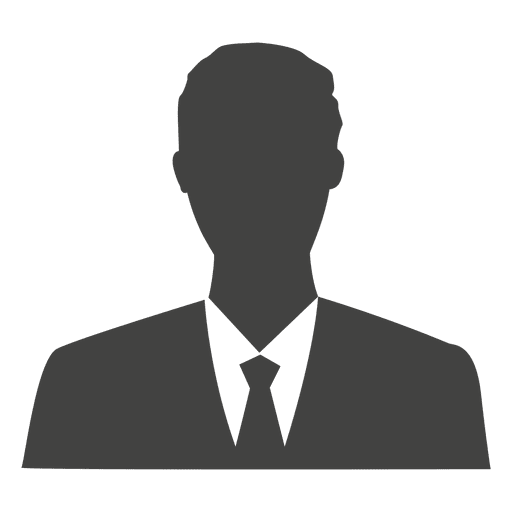 Tailor Made
December 2019
is the end date.