Explore Awesome
Crowdfunding Ideas!
Discover the latest Crowdfunding Campaigns.
Find the Products you've been looking for.
original Smart Brush, the world's greatest fully automatic toothbrush.
THE EASIEST WAY TO CLEAN AND WHITEN YOUR TEETH THE FUTURE OF ORAL CARE Years of testing w...
$49.99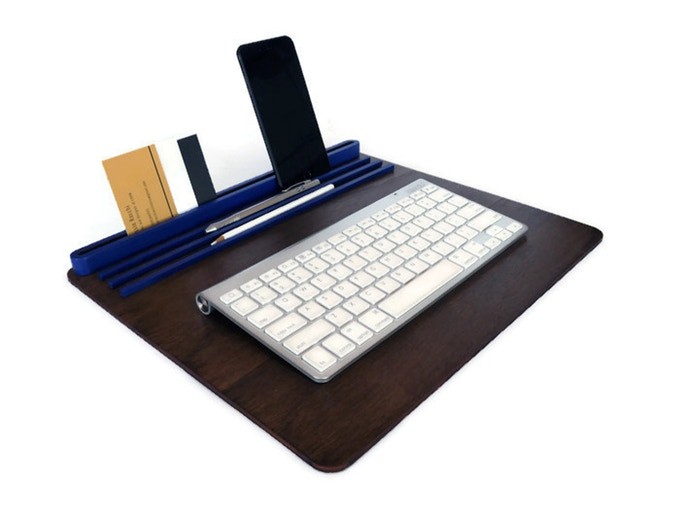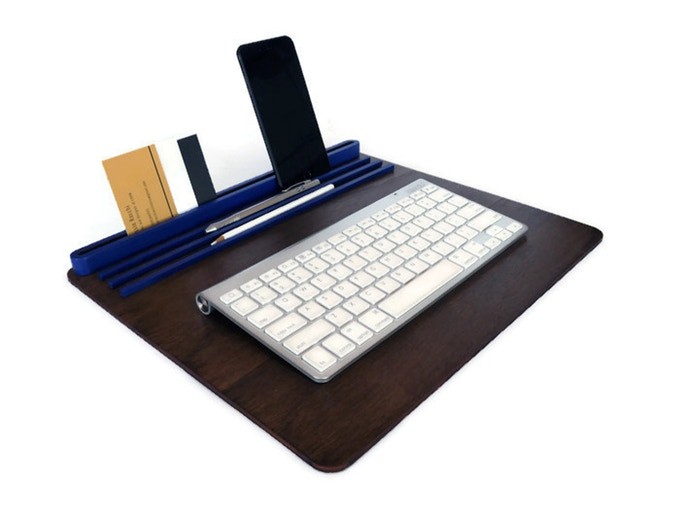 Modern Desk Organizer and Lap Tray for Tech Lover Gifts!
ILJ is a laser cut and hand-finished wood organizer and lap desk for geek gifts. 8 Colors combinations. Designed; Made in Italy!
Legacy Team LA
November 2019
is the end date.